The Shadow Home Secretary said Allen was a "good woman' and was entitled to apologise on behalf of the nation.
She told the 13-year-old: "It just seems that, at three different intervals in this young boy's life, the English in particular have put you in danger.
"We've bombed your country, put you in the hands of the Taliban and now put you in danger of risking your life to get into our country.
"I apologise on behalf of my country. I'm sorry for what we have put you through."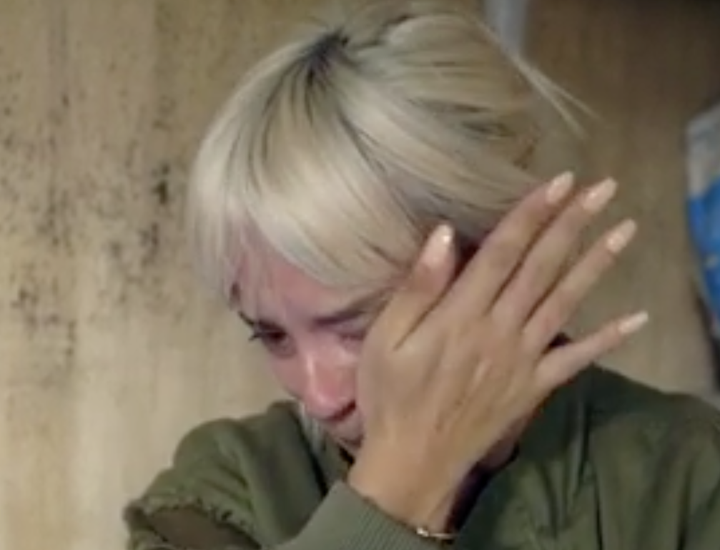 But her comments sparked a media backlash. The Daily Star's front page described Allen as a "sobbing luvvie", while the Daily Express suggested she was spoilt. The Sun headlined a page on her visit: "Maybe they could stay in your lovely £2m pad, Lily?"
"Lily Allen is a good woman," the Hackney MP said. "She saw the conditions in the camp and was reduced to tears. I do not blame her at all. If you guys went to the camp, you would be reduced to tears also.
"If that is what she felt and that is what she wanted to say then she is entitled to say it."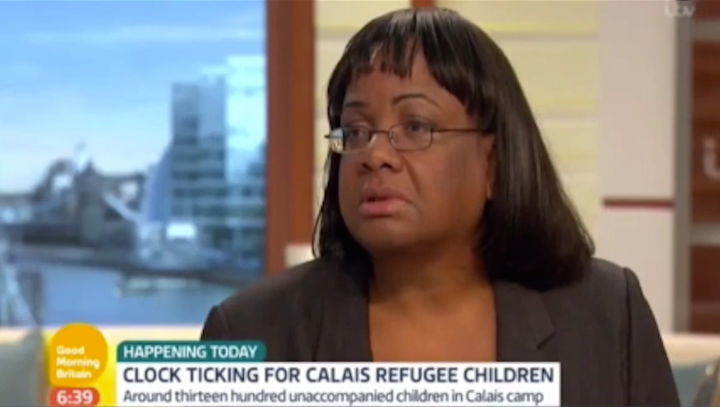 Abbott tackled GMB co-host Piers Morgan, saying: "Lily Allen gets a really hard time from people like you."
Pushed to explain who she meant, Abbott said: "the media".
It comes after Allen herself accused some newspapers of having a "xenophobic narrative" but said she was not surprised at their coverage of her apology.
"What they seem to have picked up on is I apologised on behalf of the nation, but it was an emotional moment I was affected by," Allen said on Thursday.
"Perhaps I could have chosen my words better and said: 'I apologise for the part the country I come from has played in the situation you're currently experiencing' - but that was what I said and has been picked up on."
She added: "It is being used to support the xenophobic rhetoric and narrative that we are currently experiencing, especially in the mainstream press."
NOW WATCH: