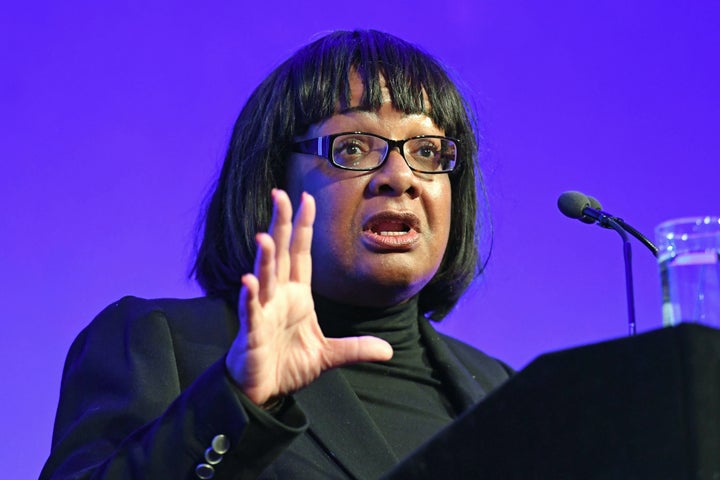 Diane Abbott has been accused of attempting to minimise rape allegations against WikiLeaks co-founder Julian Assange.
Assange was arrested in London on Thursday after spending almost seven years inside the Ecuadorian embassy to avoid extradition to Sweden over a sexual assault case, which has since been dropped.
He now faces extradition to the US over charges of conspiring to break into a classified government computer.
But in an interview with BBC Radio 4's Today programme on Friday, Abbott repeatedly said that rape charges against the 47-year-old had not been brought, ignoring protests from presenter John Humphrys that that was because Assange had hidden in the embassy.
Charges in Sweden must be brought in person, he said.
"The allegations were made, but the charges were never brought," the shadow home secretary said again.
"We all know what this is about – it's not about the rape charges, serious as they are.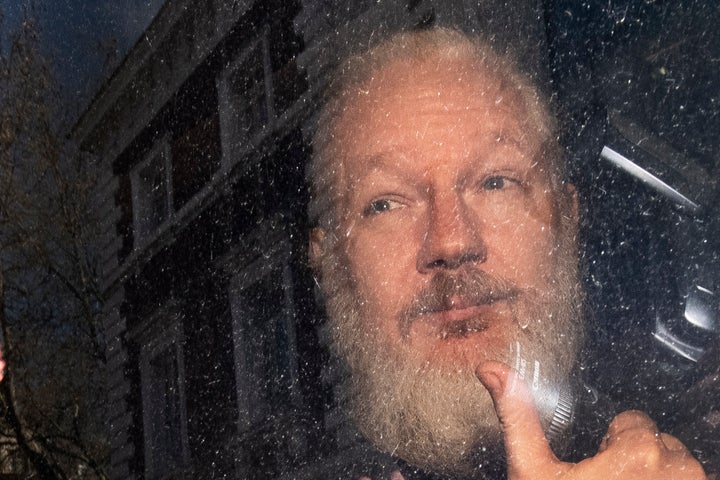 "It's about the WikiLeaks and all of that embarrassing information about the activities of the American military and security services that was made public. That is what it is about."
Abbott said later: "If the Swedish government wants to come forward with those charges, I believe that Assange should face the criminal justice system."
But the extradition attempt by the Americans is "less about the threat he poses to security in America and more about the embarrassment of the things he has revealed about the American military and security services", she added.
The Labour frontbencher's comments have sparked anger among MPs, with the Independent Group's Anna Soubry tweeting: "Shame on you.
"Your pal #Assange holed up in an Embassy to avoid extradition to Sweden to face allegations of rape & sexual assault," she wrote.
"He's no hero & the failure of Jeremy Corbyn and Diane Abbott to stand by the women who have made those allegations is disgraceful."
Meanwhile, Tory MP James Cleverly said: "So in Diane Abbott's opinion, does the sisterhood only matter if it doesn't cut across her political worldview?
"Is the message to victims of sexual violence 'you will be believed, unless it involved a left wing icon'? I really hope not."
Other listeners also tweeted their outrage about Abbott's comments:
The interview comes after Labour leader Jeremy Corbyn last night called on the government to block the extradition of Assange, suggesting he faced being sent to the US for "exposing evidence of atrocities in Iraq and Afghanistan".
The BBC reported on Friday that Assange could face a renewed investigation into rape allegations in Sweden, with the alleged victim's lawyer saying "everything we possibly can" to have the case reopened.