Diane Abbott has hugely underestimated the scale of Labour's local election defeat, in her second numbers gaffe during a media interview this week.
Late on Friday morning, the Shadow Home Secretary was asked how many council seats Labour had lost so far, as the results pointed to big gains for the Tories at the opposition's expense.
"At the time of us doing this interview, I think net losses are about 50," she said, only for the journalist to point out it was actually 125.
After this, Abbott said: "Well the last time I looked we had net losses of 100 but obviously this is a moving picture."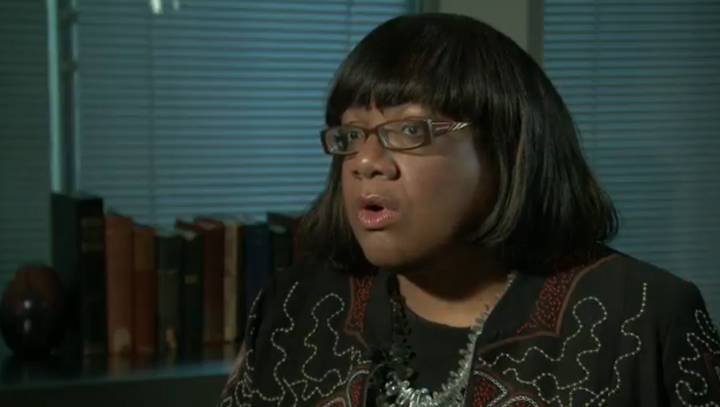 It follows a gaffe by Abbott earlier this week while she was discussing Labour's pledge to recruit 10,000 police officers to make up for the decline in numbers since 2010.
She told LBC's Nick Ferrari this would cost £300,000 over four years, prompting Ferrari to ask: "What are you paying them?"
Abbott said she meant to say it would cost around £80m.
But Ferrari was still perplexed. He said: "If you divide £80m by 10,000 you get £8,000. Is that what you are going to pay these police men and women? Has this been thought through?"
The shadow home secretary insisted: "Of course it has been thought through."
The figure was later corrected and Abbott told the BBC: "I do know my figures."
She added she had "repeated them correctly in six other interviews".
Related