Drinking two soft drinks per day could double your risk of diabetes, even if they're diet versions, new research suggests.
A Swedish study found that consuming more than two 200ml of fizzy drinks each day more than doubled an individual's chances of developing Type 2 diabetes.
The risk remained if the beverages were diet versions where sugar was replaced by artificial sweeteners.
Those who drank at least five of the drinks per day boosted their likelihood of having the disease 10.5 times.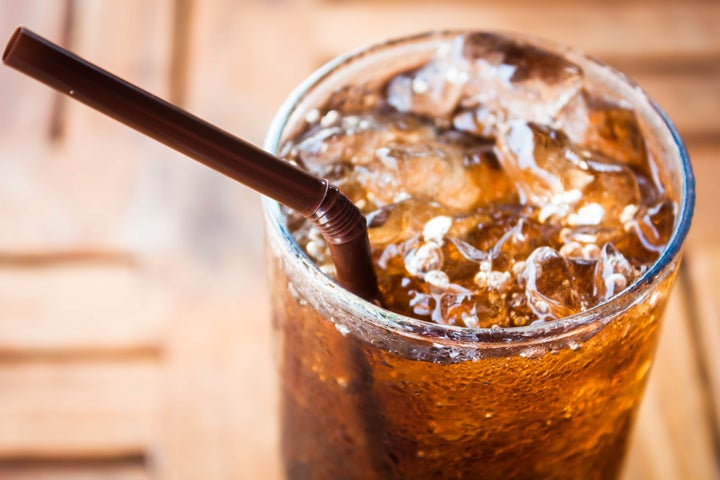 Researchers from the Karolinska Institute studied levels of soft drink consumption in amore than 2,800 Swedish adults and compared them with rates of diabetes.
They found that those who drank two of the drinks per day had a 2.4 times higher risk of developing Type 2 diabetes than those who didn't drink any.
Soft drinks were also found to increase the risk of a less common condition called Latent Autoimmune Diabetes in Adults (Lada), which shares characteristics of both Type 1 and Type 2 diabetes.
Type 1 diabetes, which requires constant insulin injections, is an autoimmune disease that wipes out insulin-producing cells in the pancreas.
Lead scientist Dr Josefin Edwall Lofvenborg told PA: "In this study we were surprised by the increased risk in developing autoimmune diabetes by drinking soft drinks.
"We next plan on investigating what could counter this risk, such as eating fatty fish.
"We are looking into this now using data from eight different countries across Europe."
Commenting on the study, Tam Fry, from the National Obesity Forum, said: "This is yet another warning that sweetened drinks, though appearing harmless on the surface, can mess things up inside you. Why should you want to take that risk when a glass or two of water will slake your thirst and not put your health in jeopardy?"
Meanwhile Professor Christine Williams, professor of human nutrition at the University of Reading, told The Telegraph: "Even when the findings were adjusted to account for other factors that could explain the findings, such as greater energy intake, higher BMI or poor diet, the risks remained significantly higher for the higher intake groups."
"A most interesting finding was that the higher risk was the same for both sweetened and artificially sweetened beverages, suggesting that greater risk of diabetes was not directly related to higher calorie intake, or adverse metabolic effects of sugar (in the form of sucrose) from the sweetened drinks."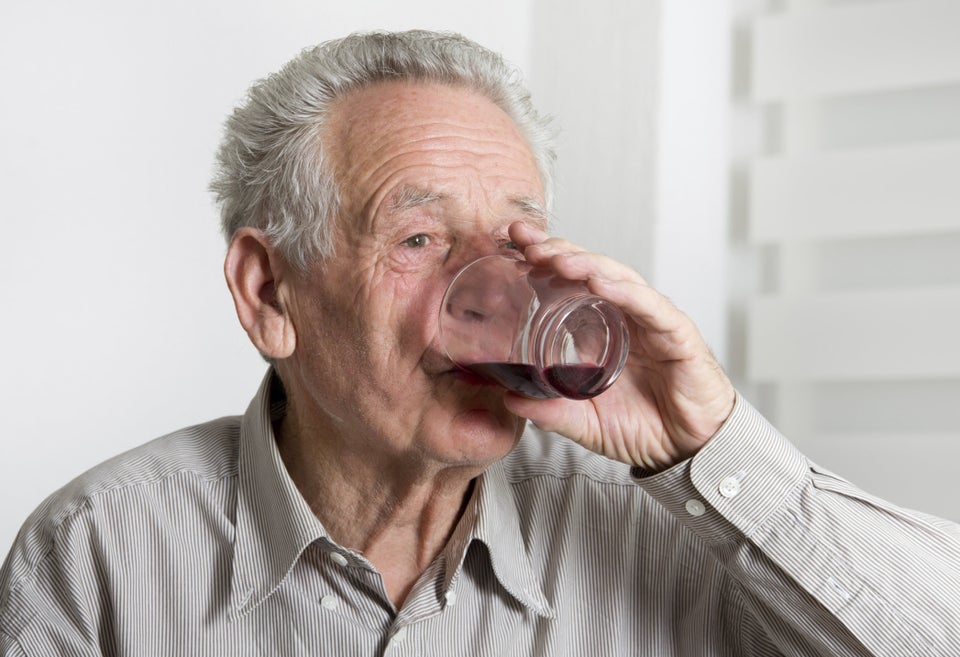 Symptoms of Type 2 Diabetes