Coronavirus has changed everything. Make sense of it all with the Waugh Zone, our evening politics briefing. Sign up now.
The education crisis facing Boris Johnson's government intensified today as leading Tories, Tony Blair and charity chiefs backed calls for immediate free internet access for disadvantaged children.
A cross-party letter to education secretary Gavin Williamson points out as many as 700,000 children eligible for free school meals missing school during to the coronavirus lockdown do not have access to the internet at home.
The coronavirus pandemic saw schools closed in March and the letter, penned by Labour MP Siobhain McDonagh, warns children are falling behind and without drastic action "may never catch up".
As well as the former Labour prime minister and four former education secretaries, including David Blunkett and Alan Johnson, the letter was also signed by the chief executives of leading children's charities, such as Barnardo's and Action For Children.
It also underlines frustration with the government from Johnson's own backbenchers, with Conservative chairman of the Commons' education committee Rob Halfon and former children's minister Edward Timpson among five Tories on the list.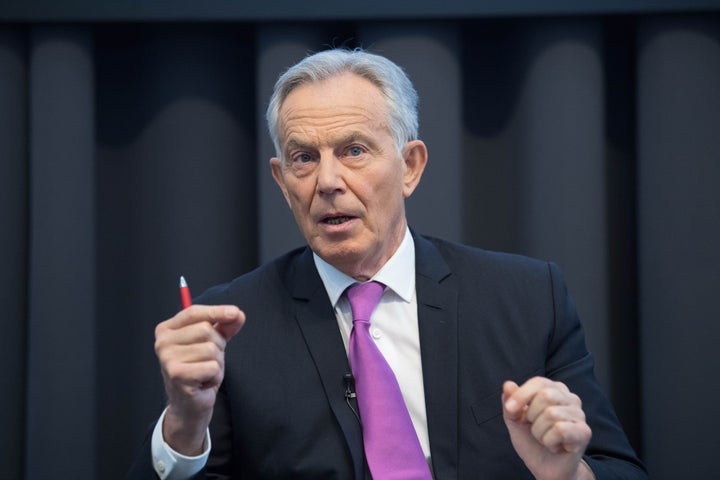 McDonagh's letter to Williamson says: "The lockdown has exposed the digital divide in our society, with schools across the country reporting struggling families who do not have internet access at home.
"Those children who can't access the same resources as their classmates will find themselves even further behind when they finally return. Some may never catch up.
"This policy isn't a silver bullet and can't replace months of missed education. But it would make an immediate, tangible difference to families right across our country."
In April, Williamson promised 230,000 laptops and tablets for disadvantaged children for home study, but the £100m initiative has been beset by delays with many schools reporting they have yet to arrive.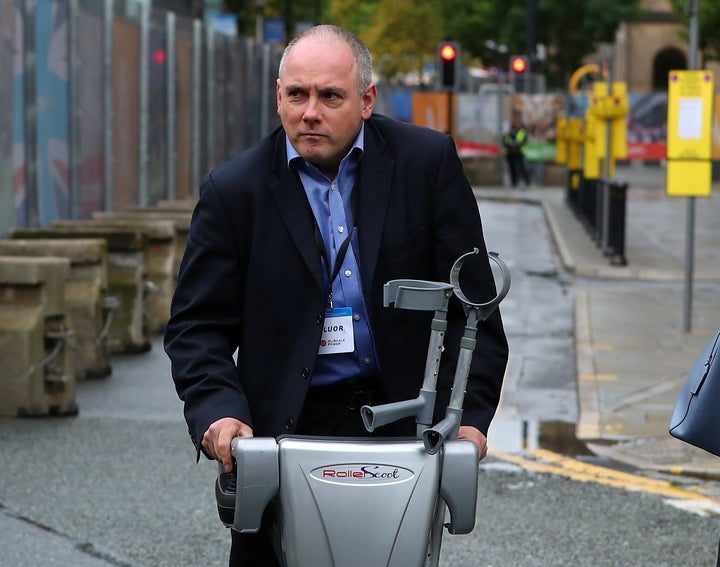 The minister also pledged 4G free routers, but critics have pointed out the devices are no use if the child has no broadband connection at home.
Writing separately to Williamson, Halfon said "thousands of children are missing out", adding, in a letter seen by HuffPost UK: "In the absence of government setting minimum standards or oversight from Ofsted, children have no basic entitlement to an education during school closures.
"As a result, we are seeing the digital divide exacerbate the attainment gap."
It comes amid mounting pressure on the government over its handling of the pandemic's impact on young people, following a U-turn over the early return of schools and the cutback of free school meal vouchers over the summer holidays.
On Sunday, children's commissioner Anne Longfield went further and told the government it was risking youngsters' basic right to an education.
Speaking to the Observer, she said: "It has taken 200 years of campaigning to get children out of the workplace and into the classroom, ensuring that education was a basic right for all children.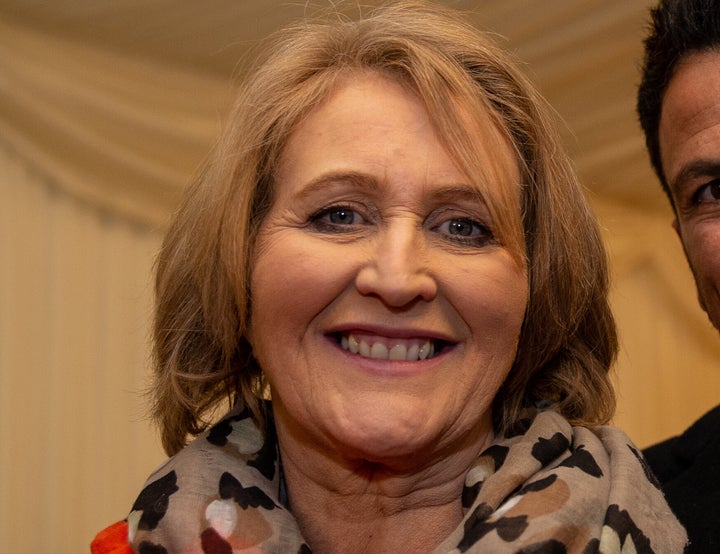 "We seem for the first time to be prepared to let that start to go into reverse. And I think that is a very, very dangerous place to be."
When asked about the cross-party letter, the Department for Education said: "We will do whatever we can to make sure no child, whatever their background, falls behind as a result of coronavirus.
"The government has already committed over £100 million to support children to learn at home, and pupil premium funding at the highest ever rate per pupil continues to be paid to help schools support their disadvantaged pupils.
"Many schools have begun welcoming children from Reception, Year 1 and Year 6 back to the classroom as part of a phased and cautious approach.
"We are also working with a range of partner organisations to deliver the support that is needed for all pupils who have been affected by school closures."