HuffPost may receive a share from purchases made via links on this page. Prices and availability subject to change.
We're now just weeks away from the UK launch of the new streaming service Disney+, meaning as much Disney, Pixar, Star Wars and Marvel content as you could ever dream of will soon be at our fingertips.
However, we're afraid to report that when the platform finally arrives in the UK, there will be one heartbreaking omission.
Disney+ was first announced back in April of last year, when it was revealed that the service would offer not only any Disney film we wanted to watch at the press of a button, but other TV shows and films owned by the multi-million dollar company.
Since Disney's acquisition of Fox, this meant The Simpsons was also available to stream for the first time ever, which we're not even going to pretend wasn't the main reason we were excited to try out the platform.
Sadly, though, on Monday morning, we were dealt a devastating blow.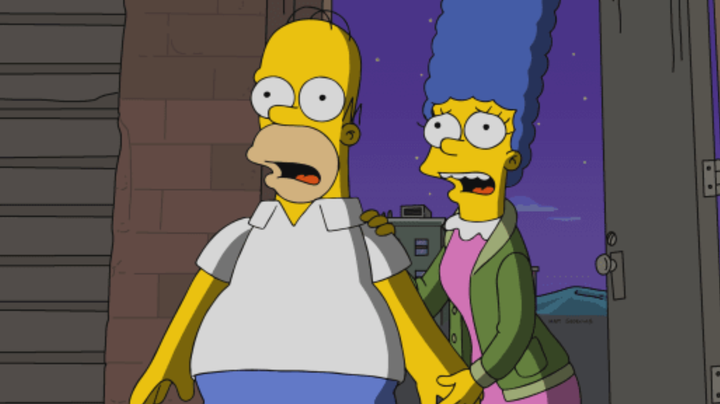 You see, Disney has now sent out their plans for the British version of the streaming service and The Simpsons – which airs on Sky One and Channel 4 here in the UK – was nowhere to be found.
We have contacted Disney for clarification, but we have to discern this can only mean that The Simpsons will not be on the platform, and our favourite yellow family will once again not be available to stream here in the UK.
Last week, a teaser for the UK edition of Disney+ was also posted online, omitting the animated doughnut that was present in other versions, prompting further chat about The Simpsons' probably absence…
We'd make some sort of "all we can say is 'd'oh!'" joke, but honestly… we're too upset.
Disney+ launches in the UK on 24 March, and will feature new original content, alongside classic films and shows. You can pre-order now.
Among these new additions will be the hit Star Wars spin-off series The Mandalorian (yes, Baby Yoda is finally coming to homes around the UK) and a new live-action version of Lady And The Tramp.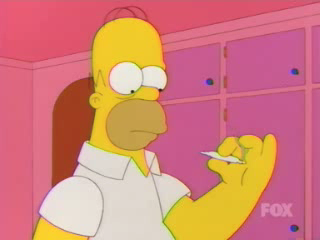 The Simpsons' 14 Biggest Controversies Ever