By now, you might well have heard about Disney's foray into the world of streaming, with the launch of Disney+ in the US.
For anyone curious about Disney+, or just wondering whether it's shelling out for, allow us to break it down for you...
Put simply, it's Disney's way of getting in on the wave of new streaming platforms, following the success of Netflix and Amazon Prime, and subsequent unveiling of reality TV-centric Hayu and last year's Apple TV+.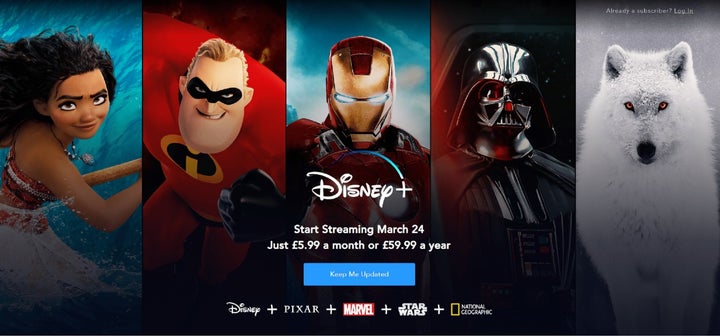 As well as offerings from the House Of Mouse, there'll also be films and TV shows from other brands that now fall under the Disney umbrella (and there are more of them than you probably realise).
When is Disney+ coming to the UK?
After arriving in the US last year, Disney+ is finally coming to the UK on 24 March, on the same day it's made available in Ireland, France, Germany, Italy, Spain, Austria, and Switzerland.
Fans in other Western European markets, including Belgium, the Nordics and Portugal, will apparently have to wait until the summer, though no specific date has been given as of yet.
How much will Disney+ cost?
At £5.99 a month, you'll notice it's considerably cheaper than some of its competitors, most notably Netflix, who actually announced they were increasing their prices last year.
There's also an option to pay for annual use, which will cost you £59.99 (a saving of £11.98), after which you'll have 12 months' worth of Disney magic at your fingertips.
What films will be available on Disney+?
For a starters, all your favourite animated Disney classics, from Snow White and Cinderella right through to modern offerings like Frozen and Moana.
This also includes Pixar films, so fans of Toy Story, Finding Nemo and Inside Out can rest easy knowing their faves are all on the same platform.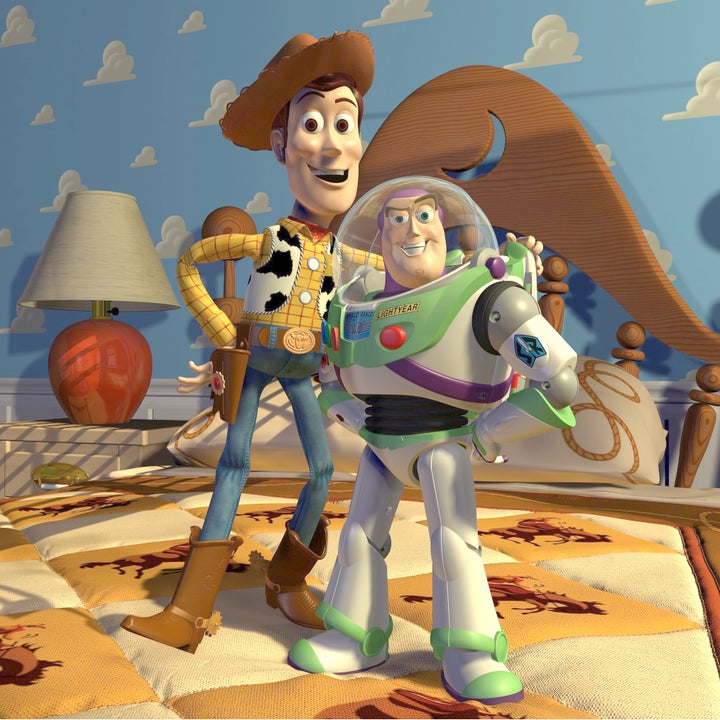 Disney+ will also allow you to jog your memory and revisit some of the more overlooked offerings from the Disney vault, including live-action projects (Flubber, anyone?) and Disney Channel original movies.
But believe it or not, that's just the tip of the iceberg.
Since Disney's acquisition of Lucasfilm and Marvel Studios, you can also look forward to every single Star Wars film (apart from the most recent one, which we imagine is coming in due course), but also the likes of Avengers, Black Panther, Iron Man and Doctor Strange.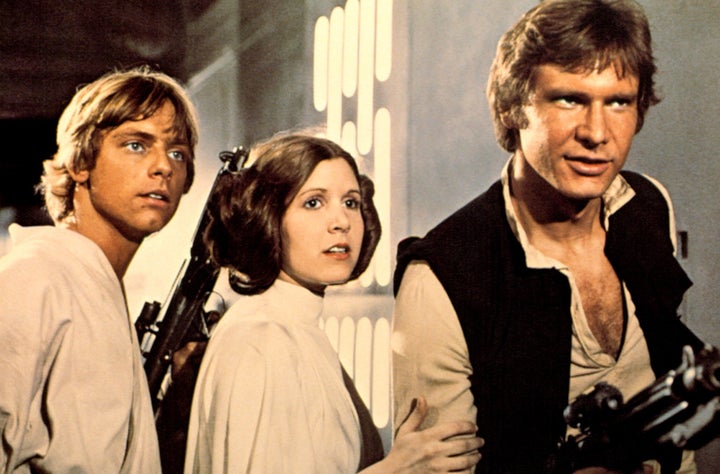 And if you're feeling especially nostalgic, Disney+ has a number of films from The Muppets, and – for some reason – the first three Home Alone films.
And what about TV series?
This is where things get especially nostalgic, because Disney+ has a number of shows you might remember from the glory days of Disney Channel (Lizzie McGuire! That's So Raven! Hannah Montana!), but the TV show that has got most people talking is The Simpsons.
Owned by Fox – which was recently bought out by Disney – The Simpsons finally found a streaming home in Disney+ in the US, and we had been already planning which order we'd be streaming our favourites in.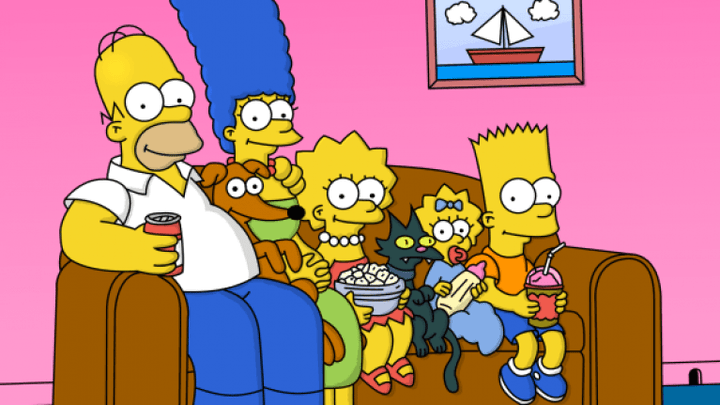 A word of caution, though... Disney+ made no mention of The Simpsons in their recent European press release, and haven't actually confirmed whether our favourite family will be making the jump to the UK yet...
Does Disney+ have any original content?
First and foremost – The Mandalorian, which means only one thing: Baby Yoda.
Yes, after a long wait, the Star Wars spin-off show will finally be available to stream in the UK, and while fans in the US had to wait for new episodes every week, it seems the show will debut all at once for British subscribers.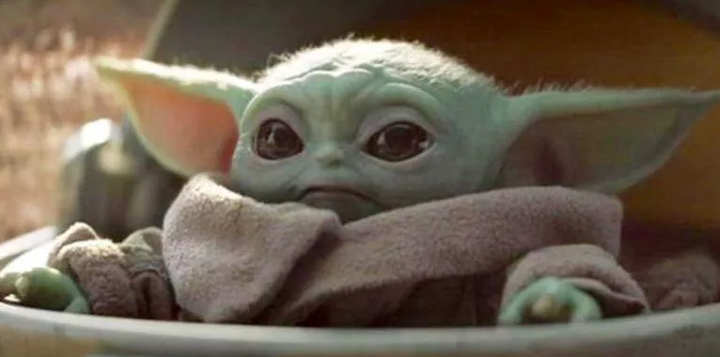 High School Musical fans can also dive into the new show High School Musical: The Musical: The Series (yes that's actually what it's called).
Future titles include Encore!, executive produced by The Good Place's Kristen Bell, and The Imagineering Story, which will give viewers a (Disney-endorsed) look behind the scenes at Disneyland.
The streaming service will also have original films, which includes the first Disney live-action remake to debut online rather than in cinemas, Lady And The Tramp.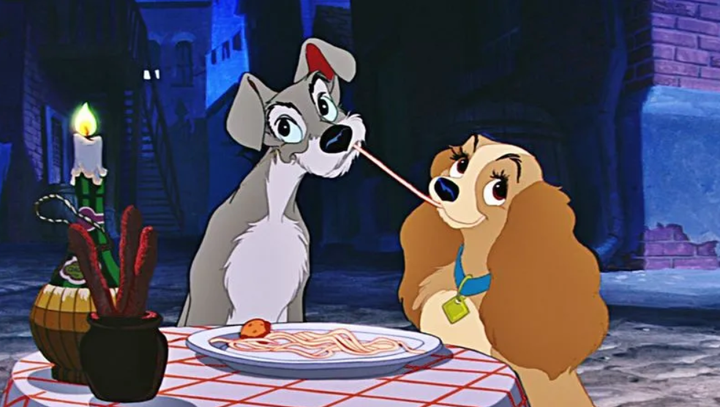 And as if that's not enough, Tom Hiddleston will later take centre stage in a new Marvel film unique to Disney+, focussing on his character, Loki, while Jeff Goldblum will land his own nature series (for reasons we don't fully understand, to be honest) but we're sure it'll be entertaining all the same.
HuffPost may receive a share from purchases made via links on this page. Prices and availability subject to change.