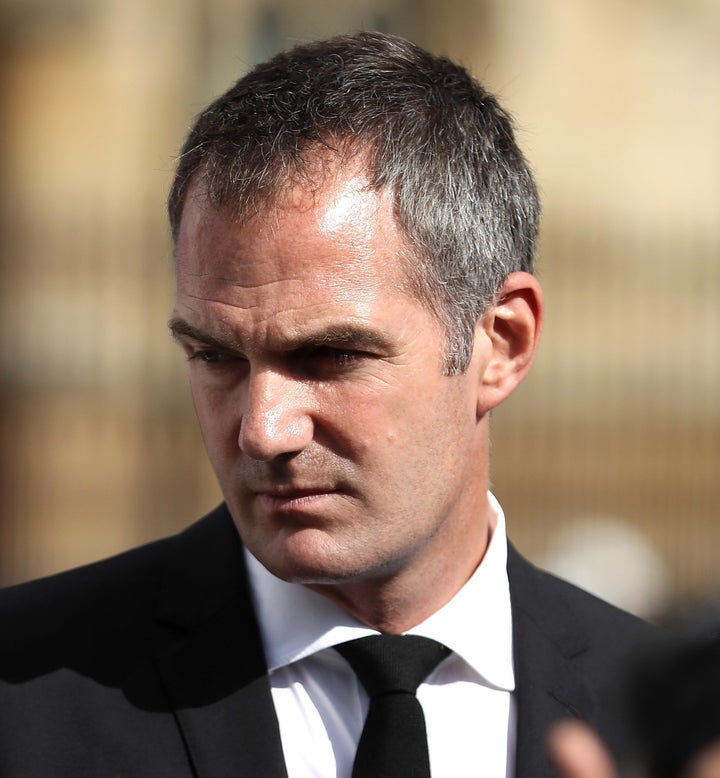 Labour MPs have defended a colleague threatened with deselection during a documentary about a pro-Jeremy Corbyn group increasingly its influence over the party.
Peter Kyle was one of only 10 MPs to win their seat from the Tories for the party in 2015. Before the leadership challenge against Corbyn, he caused controversy by saying of him: "I won't be bullied into uniting around a losing leader."
Now the Hove MP faces the prospect of not being able to stand again if he is deselected by local party members, something mooted for critics of Corbyn since his election has emboldened the party's more hardline members.
In the much-anticipated Dispatches documentary about Momentum that aired on Monday, the suspended chair of Brighton Hove Labour Mark Sandell was secretly filmed telling a group of activists that Kyle had "every good reason to feel nervous" about being deselected.
Sandell also discussed "redundancy notices" for certain MPs and said Kyle was "not going to be hard to unseat".
As and after the show aired, MPs defended Kyle. Wes Streeting called his mooted deselection a "total disgrace".
Jamie Reed called Kyle "one of the best talents" the party has.
Jonathan Ashworth said Kyle, a former aid worker, was a "great Labour MP", adding he "knew [Kyle] would be terrific when I campaigned for him on the doorstep".
Liz Kendall, who fought Corbyn for the leadership last year, called Kyle a "model MP".
In the Dispatches documentary, other activists were filmed proposing a motion in favour of mandatory reselection for anti-Corbyn Labour MPs, seen as a way to get rid of critics.
A Momentum spokesman said: "Momentum is not campaigning for mandatory reselection or to see it debated at party conference."
The Dispatches documentary caused a storm of controversy, as Labour's bitter leadership battle is due to come to an end on Saturday.
Even before it aired, Momentum put out a video of its young activists saying they felt they had been "violated" by the Dispatches journalist who went undercover working at the group.