The US star has been nominated for the Hero of the Year Award in recognition of her response to the suicide bombing at her Manchester Arena concert last month.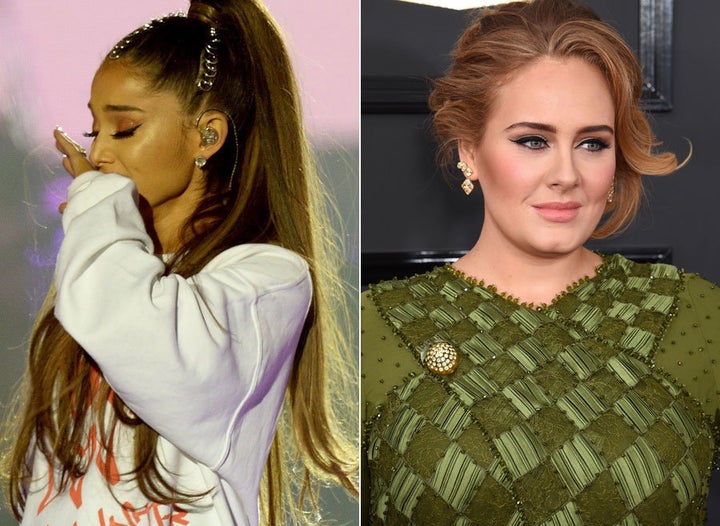 Also getting a nod is British singer Lily Allen, who recently worked to support the people affected by the Grenfell Tower disaster.
The annual awards celebrate public figures and organisations who work to ensure all strands of the media reflect the diversity of British society.
Also nominated is Rio Ferdinand's documentary 'Being Mum And Dad'. The ex-footballer is expected to attend the ceremony in September after the programme received its first major award nomination.
The Diversity In Media Awards is backed by GLAAD, the international media monitoring organisation.
The ceremony will be hosted by BBC newsreader Jane Hill in London on 15 September.
The full list of award nominees are:
Production Company of the Year
Media Organisation of the Year
Marketing Campaign of the Year
Lloyds Banking - He said yes
The National Autistic Society
Blogger/Podcaster of the Year
Radio Station / Programme of the Year
Resonance FM (community programmes)
Diversity Champion of the Year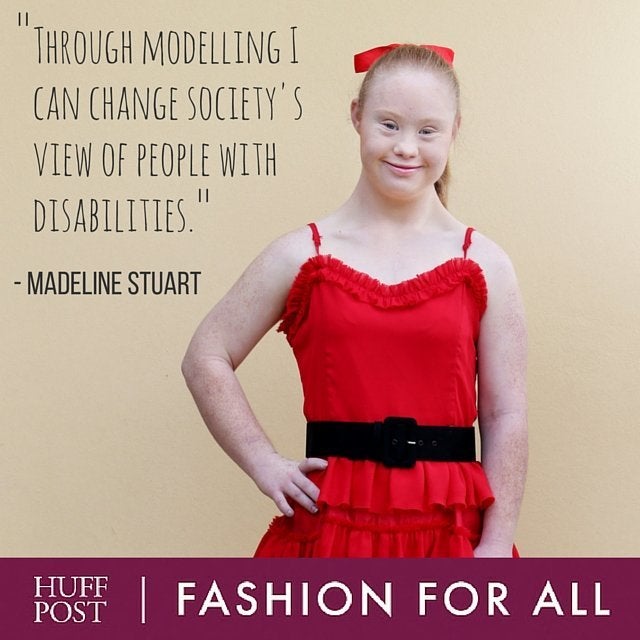 Quotes On Why Diversity In Fashion And Beauty Matters