If you suffer from dizziness or feel lightheaded when you stand up, it could mean you have an increased risk of being diagnosed with dementia.
A 24-year study of more than 6,000 people found that those who displayed these symptoms were 15% more likely to develop the disease than others.
The scientists said sudden drops in blood pressure associated with dizziness causes less blood to reach the brain when we stand up.
This could cause to brain cell damage over time, which could lead to dementia.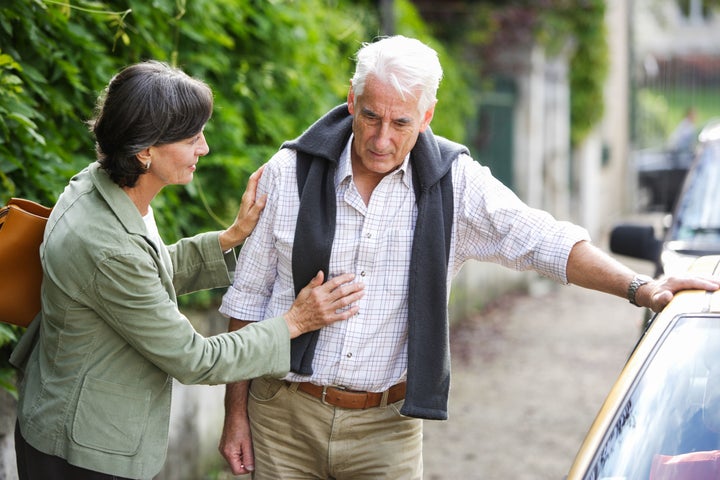 Starting between 1990 and 1992, the researchers monitored men and women for an average of 15 years to asses the likelihood of dementia.
Participants had an average age of 68 at the start of the study and had no history of dementia or stroke.
Overall 19% of participants had been diagnosed with a type of dementia by the end of the trial, such as Alzheimer's disease.
Those who'd reported regular dizziness when standing up at the start of the trial were found to be more highly affected than those who did not.
Professor Tom Dening, from University Of Nottingham, described the research as "an important study".
"The suggestion is that feeling dizzy, which results from a fall in blood pressure, may interfere with the circulation of blood round the brain and that over time, this causes damage which may contribute to dementia," he told the BBC.
"This is a plausible hypothesis and has support from other research. It is possible that something else may be going on."
He added that feeling dizzy "is not a death sentence" and does not mean you are certain to develop dementia.
"On the other hand, if this problem occurs frequently, then it is worth seeing your doctor as there may be remediable causes, for example if you are taking medication it should be reviewed," he said.
Commenting on the findings, Dr Laura Phipps, of Alzheimer's Research UK, said: "While the risks found in this study are reasonably small compared to other known risk factors for dementia, it adds to a growing and complex picture of how blood pressure changes throughout life can impact the brain. It's important that researchers build on this growing area of study to get to the bottom of what mechanisms are underlying this risk.
"Collecting lots of information from large groups of people and monitoring their health over long periods of time is an important way for researchers to unpick specific factors that might be contributing to dementia risk."
She added that Alzheimer's Research UK is investing £3 million to study dementia risk factors in a group of people who have been taking part in research since 1946, the UK's longest running study of this kind.
"There is mounting evidence to suggest that what's good for the heart is good for the brain and maintaining good vascular health is one of the key things people can do to reduce their risk of dementia," she said.
"As well as maintaining a healthy blood pressure, the best current evidence suggests that not smoking, only drinking in moderation, staying mentally and physically active, eating a balanced diet, and keeping cholesterol levels in check can all help to keep our brains healthy as we age."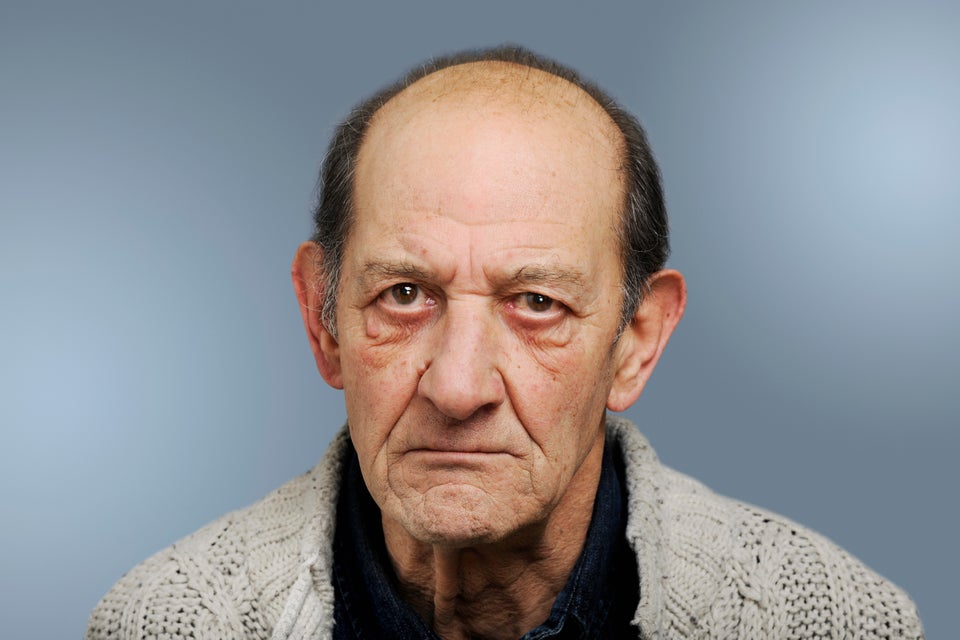 Early Symptoms of Dementia