The 'Chase' presenter, who was previously rumoured to be joining the BBC sci-fi drama, will play Graham, and will be joined in the Tardis newcomers Mandip Gill and Tosin Cole.
The pair will take on the roles of Yasmin and Ryan in the 2018 series, which sees former 'Broadchurch' star Jodie take over from current Doctor Peter Capaldi.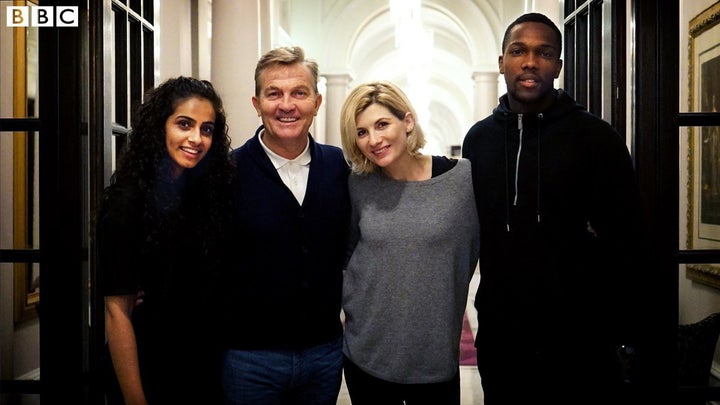 It has also been annoucned Sharon D Clarke will also have a recurring role in the show, but details of her character are yet to be revealed.
Of joining 'Doctor Who', Bradley said in a statement: "I remember watching William Hartnell as the first Doctor. Black and white made it very scary for a youngster like myself. I was petrified but even though I'd watch most of it from behind the sofa through my fingers, I became a fan.
"I then queued up for ages to get into the Carlton picture house in Watford to watch the great Peter Cushing appear as the Doctor in a full length feature film made in glorious colour.
"Am I thrilled to be part of this whole ground breaking new dawn for the Doctor?? Oh yes!"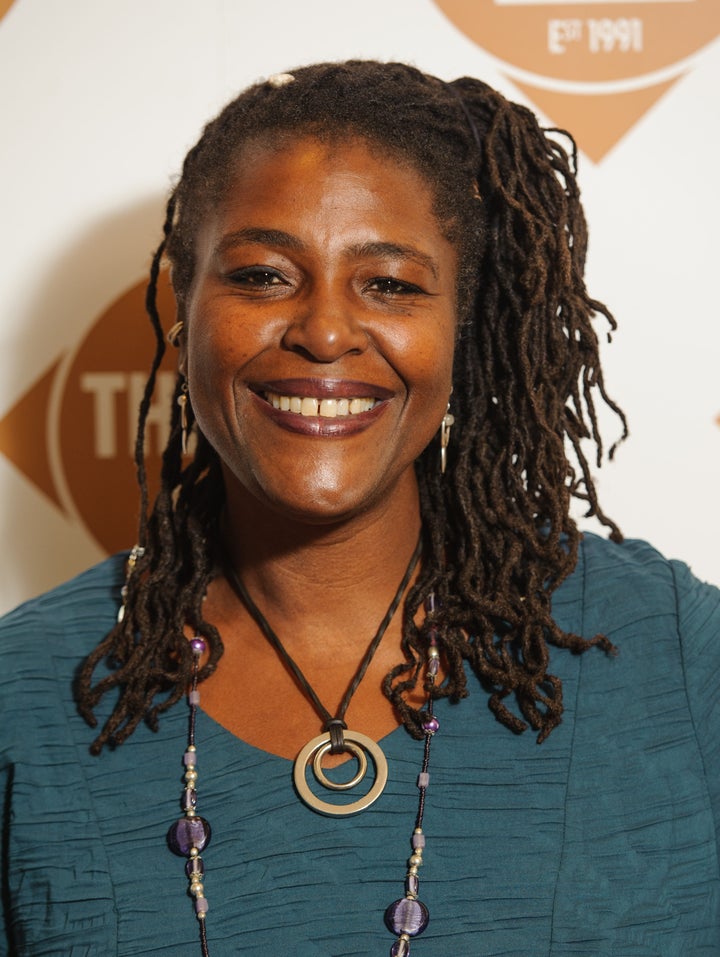 Mandip also said: "I am over the moon to be joining the 'Doctor Who' family. This is an iconic show with an amazing fanbase and I look forward to everything that brings.
"Certain roles seem unattainable and this is one of those, so much so I didn't believe it to be true for the first few weeks.
"To be working alongside the likes of Jodie, Bradley and my old friend Tosin is thrilling. This show is worlds away from the work I've done previously and that's the part that excites me the most."
Tosin added: "I'm grateful and excited to be a part of this journey with the team. I'm looking forward to jumping in this 'Doctor Who' universe."
Lead star Jodie described the new line-up as a "dream team", while new showrunner Chris Chibnall, who is taking over from the departing Steven Moffat also said he was "thrilled" to welcome the trio aboard.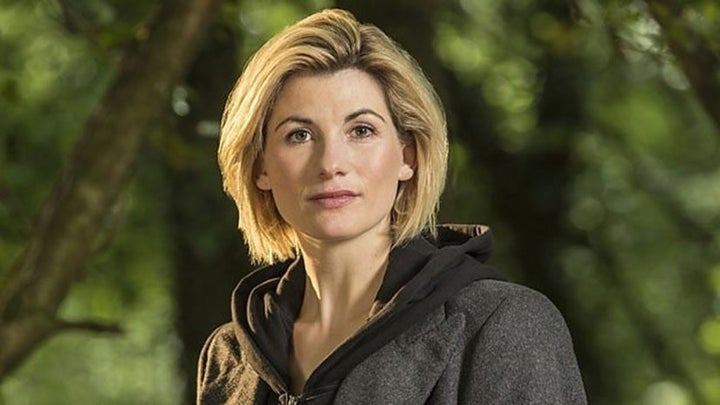 The three new stars replace former companion Bill Potts, who was played by Pearl Mackie.
The character only lasted one series, having joined the show last year, but will return for this year's Christmas special to mark Peter's last story as the Doctor.
The new series will then kick of in autumn next year, with a 10 episode run.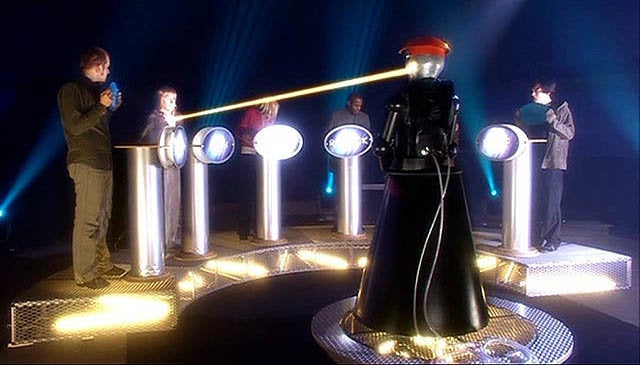 'Doctor Who' Celebrity Appearances