People in hospital should be provided with free sanitary products, according to The British Medical Association (BMA).
A motion calling for sanitary products to be available for in-patients in hospitals in a bid to end period poverty was passed at the BMA's Annual Representative Meeting on Tuesday.
"It would be convenient if you could plan your period around your life, and around your treatment, but sadly this isn't the case. Having sanitary products easily available in hospitals would save patients the embarrassment of being caught out at a time that is already stressful enough," said Mita Dhullipala, BMA medical students committee co-chair.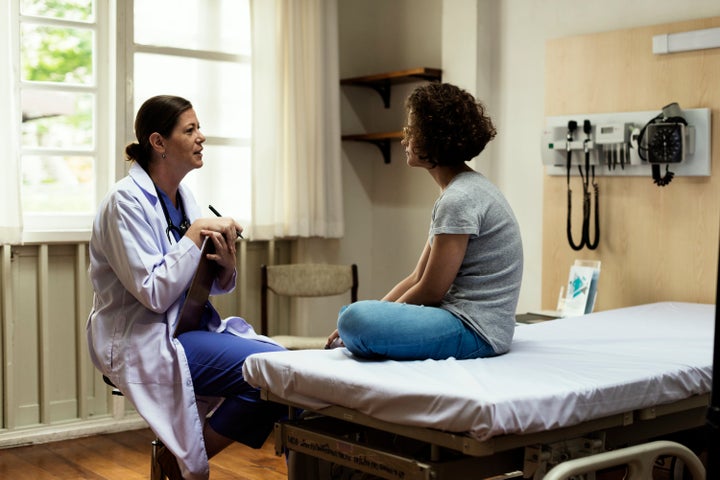 Dhullipal said: "Period supplies are essential but they can be expensive. It is unacceptable that there are still people who cannot access them, usually those who are vulnerable or on low incomes. Many resort to using toilet paper, scraps of fabric, or sometimes nothing at all. Period poverty can be stopped by making sure these products are available to those who can't afford them."
Medical student Eleanor Wilson, who proposed the motion, was clear that free sanitary products should be made available to people of all genders. "While largely experienced by women, period poverty is also an issue in the lives of transgender and non-binary people," she said.