Controversial fashion powerhouse Dolce and Gabbana have been introducing curvier models into their campaigns with commendable stealth.
It's no secret the fashion industry isn't exactly known for it's love of fuller-figured ladies.
Diversity has become a buzz-word even among Fashion Week circles and it seems some designers, like Domenico Dolce and Stefano Gabbana, are finally starting to take note.
Check out their latest campaign in their 'Polermo' series.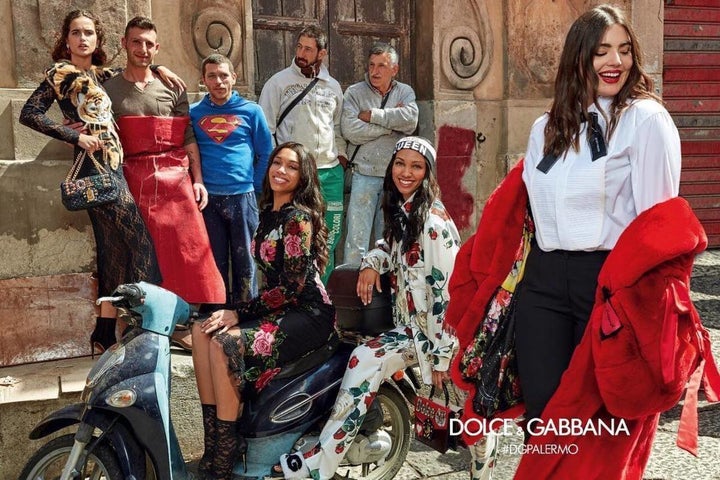 There is one catch (of course), which the more media-savvy might sniff out.
The curve models in question happen to be up-and-comers in the world of media and the arts.
Who may or may not have famous parents.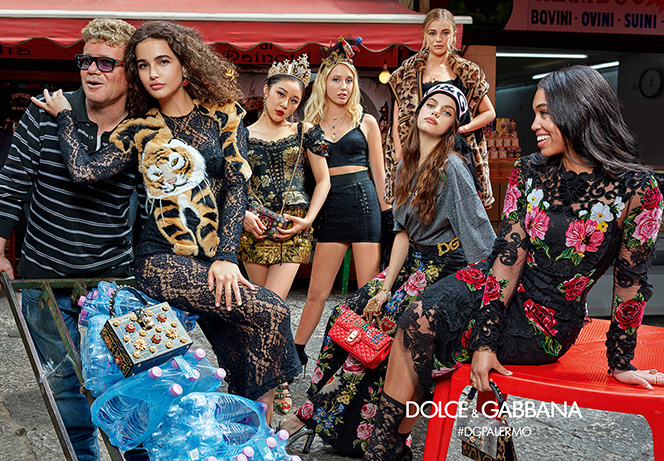 Lori Harvey is the step-daughter of celebrated comedian, presenter and actor Steve Harvey.
The 20-year-old is defying industry standards as a black woman of 5′3″ with an athletic physique, who has casually walked five Dolce and Gabbana catwalks.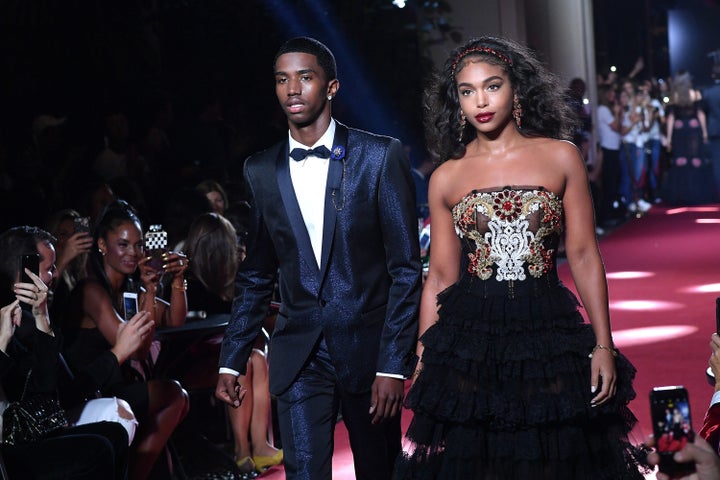 But aside from her high-profile background and 430K Instagram followers, Harvey is a true beauty.
Thus, were it not for the restrictive confines the fashion industry has generated over decades, her being used as a model would come as no surprise.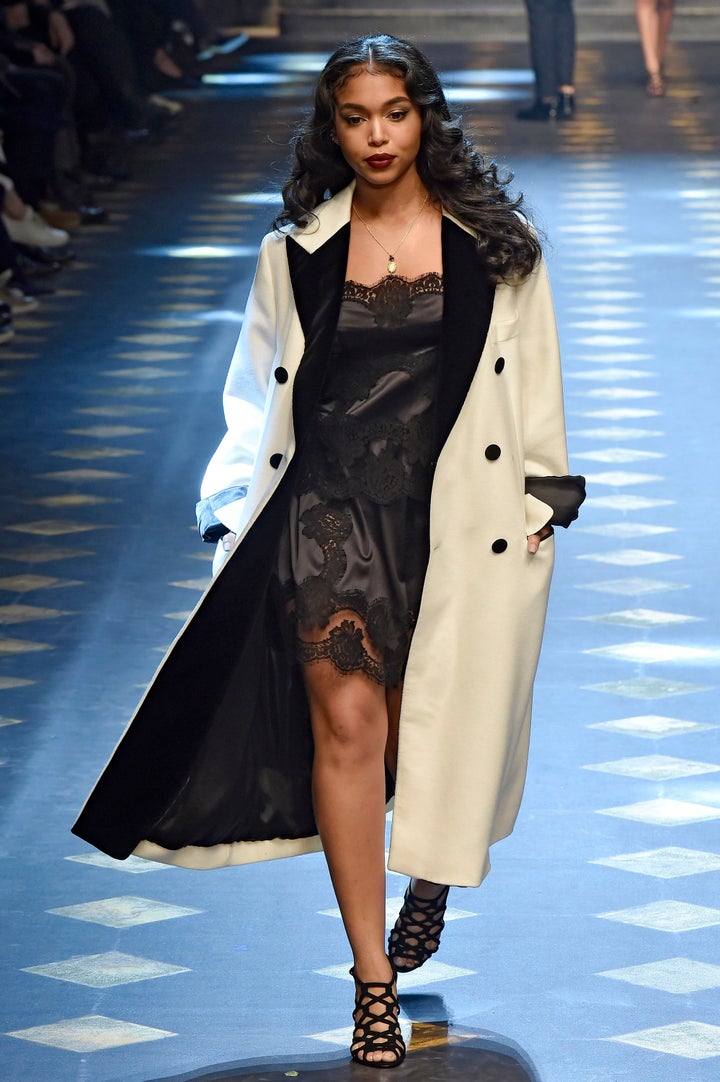 Another D&G model with a recognisable surname is Lady Kitty Spencer, niece to the late Princess Diana.
Lady Kitty walked the catwalk on 24 September during Milan Fashion Week wearing a figure-hugging fish-tail gown.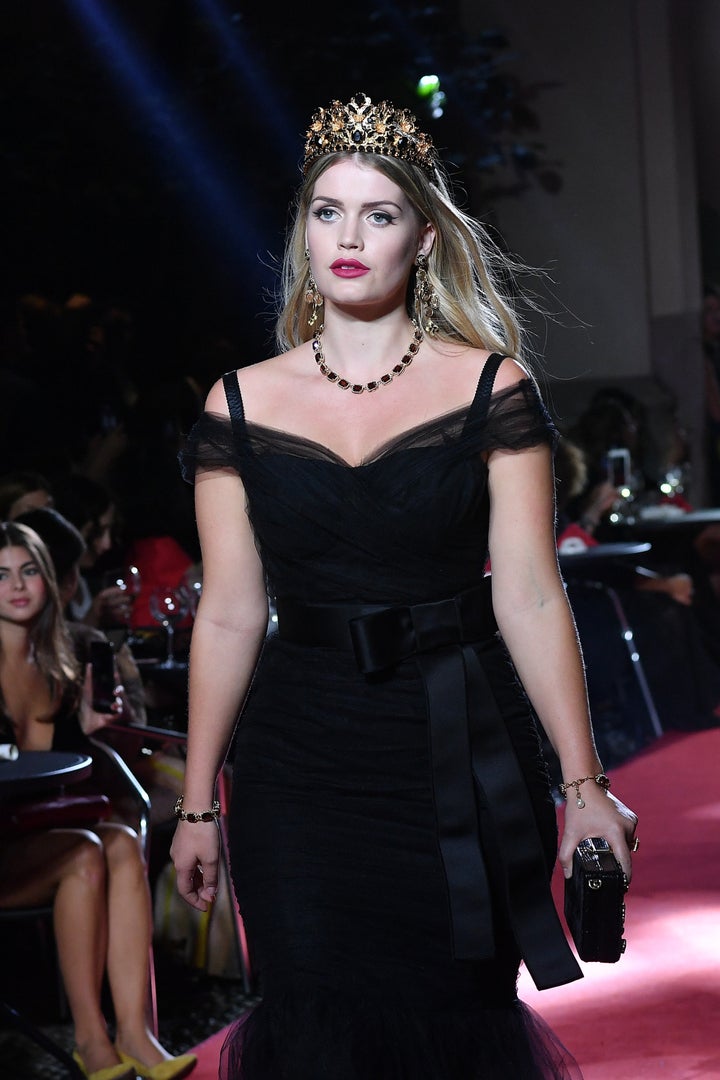 And it wasn't Lady Spencer's first appearance, either. She is now a regular fixture of the Italian fashion brand's shows, having walked for them in February 2017.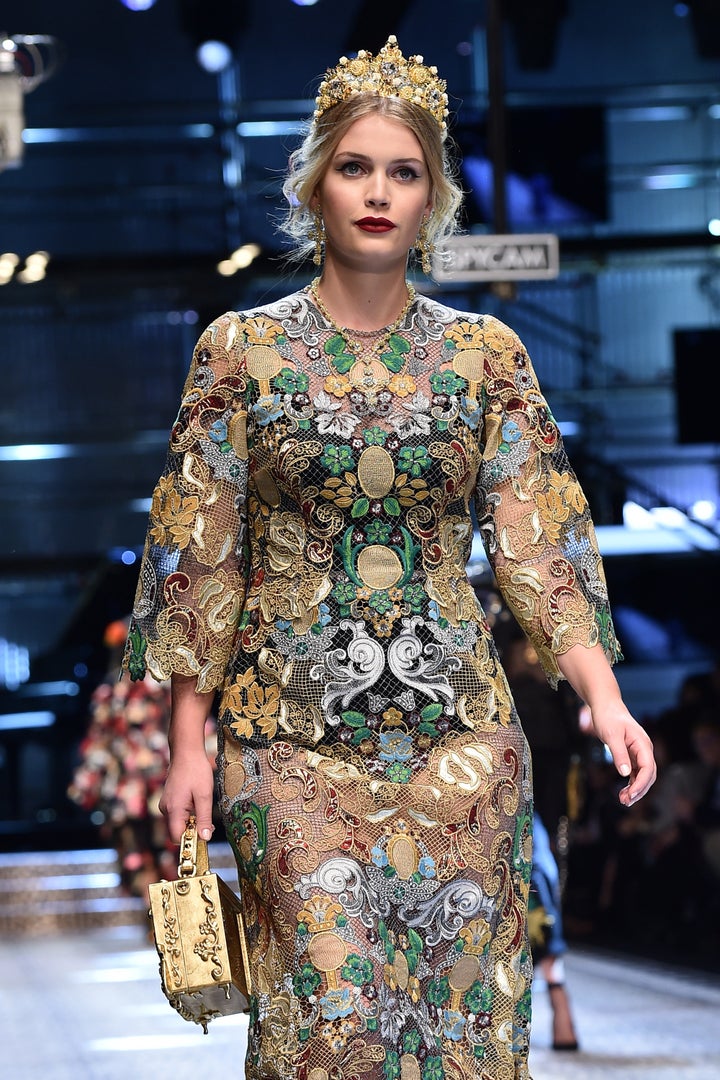 In among their standard social media posts of beautifully-adorned slender models, Dolce and Gabbana have been slipping in the odd image of their chosen curve girls as though it's totally normal by fashion standards.
Although it should be normal for a designer to choose their muse regardless of their size, colour, gender or ability - this is sadly still a rarity.
Those who take note of a high-end brand putting a plus-size model upfront in their campaign might just find such a move inspiring.