Republican presidential hopeful and walking carrot Donald Trump has shunned British prime minister David Cameron despite plans to travel to the UK ahead of the US election.
The prime minister's office reportedly said it is preparing for an official visit because Trump will be visiting the UK in July, but they have yet to receive a request for a meeting.
A spokesperson for 10 Downing Street said they expected the Republican to ask for a few minutes with Cameron as presidential candidates often attempt to show off their diplomatic credentials ahead of elections, but Trump extended his apologies to the UK as he said he was "only travelling for the duty free".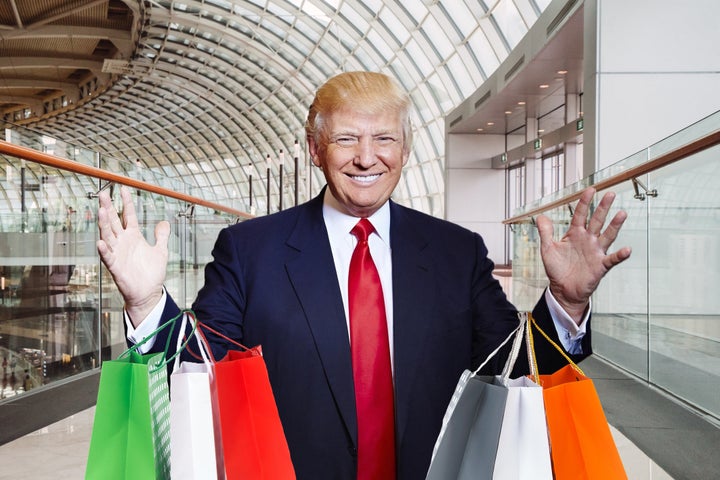 "David Cameron is probably really nice, I bet he's a great guy," Trump said. "But I'm really only travelling overseas to pick up a few Toblerones and some cheap cigarettes."
When asked if he planned to meet Jeremy Corbyn, Trump simply replied "Who?".
Popular in the Community