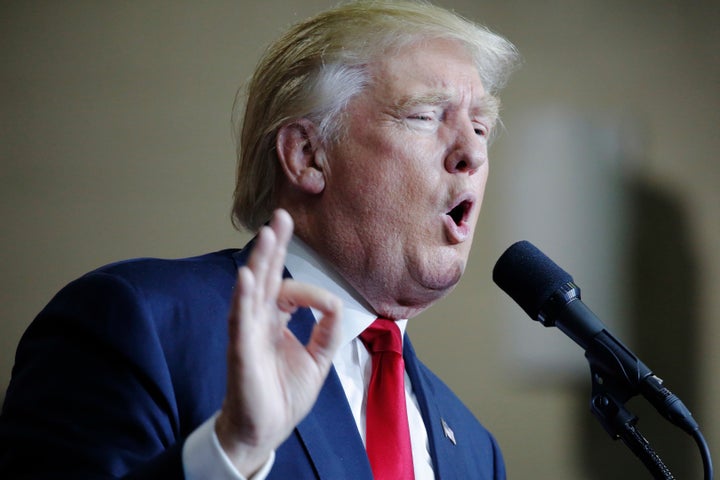 Donald Trump, who has largely built his presidential campaign on personal insults, has said he is "not gonna be nice anymore".
So speaking at a rally in Pennsylvania on Monday evening, Trump said Hillary Clinton was "the devil".
The accusation makes a change from his repeated branding of the Democratic presidential candidate as "crooked".
Trump told his supporters Senator Bernie Sanders had made a "bad deal" by deciding to endorse Clinton at the Democratic National Convention last week.
"He made a deal with the devil. She's the devil," Trump said. "He made a deal with the devil."
Trump told the same rally he thought the presidential race was going to be fixed against him.
Speaking about the Democratic primary, which Sanders lost to Clinton, he said "it was rigged."
He added: "And I'm afraid the election is going to be rigged, I have to be honest."
It is not the first time Republicans have invoked the devil when talking about Clinton. Former GOP presidential candidate Ben Carson told the Republican convention the former secretary of state was "someone who acknowledges Lucifer"