In a shocking and bizarre move, adult entertainment behemoths PornHub have released a dirty movie that literally nobody was asking for - a Donald Trump porn parody.
Here's the non-naughty trailer, which features the main character speaking out against the "leaked" sex tape: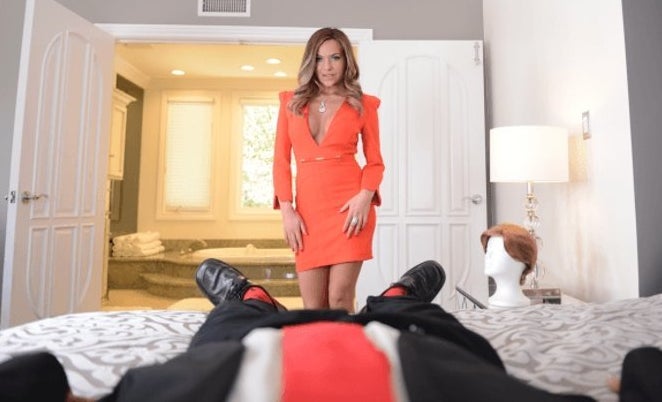 Pornhub Vice President Corey Price lauded the production, issuing this statement: "Whether it's for his politics or amusing antics, people can't seem to get enough of Donald Trump.
"To give people more of 'The Donald,' we have created a VR porn parody that satirically highlights his self-affirming demeanour through sexual interactions with his 'wife' and 'Sarah Palin.'
"It's going to be huge - the best porn parody you have ever seen."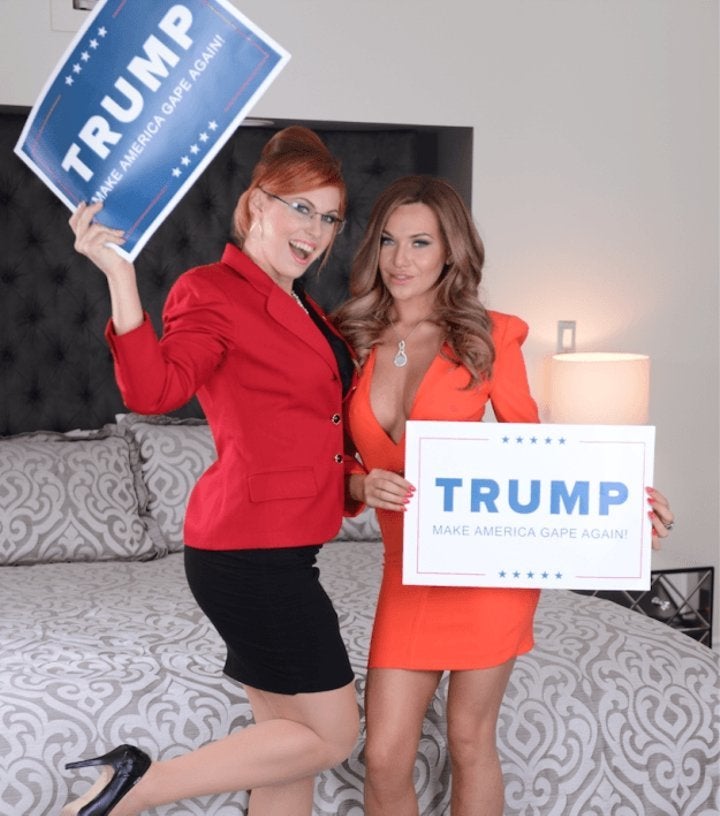 Pornhub says the film "pokes fun at Trump's stances on topics like immigration, waterboarding and China," as well as suggesting his hair is a wig, which is left on the bedside table.
As if that wasn't enough, the film takes one last jab at the Donald when both Melania and Palin are left totally unsatisfied at the end of their encounters with the Republican.