Donald Trump hats were set on fire as fights erupted at protests outside a campaign rally for the Republican US presidential candidate on Thursday
One Trump supporter was hit with an egg while others were attacked and chased, as protesters who oppose Trump scuffled with his supporters outside a convention centre in San Jose, California.
A dozen or more people were punched, at least one person was pelted with an egg and Trump hats grabbed from supporters were set on fire on the ground, AP reported.
Protesters threw objects at police officers who moved in to address the chaos.
Groups who oppose Trump chanted and are pictured attacking one Trump supporter as he tries to leave a parking garage at the convention center.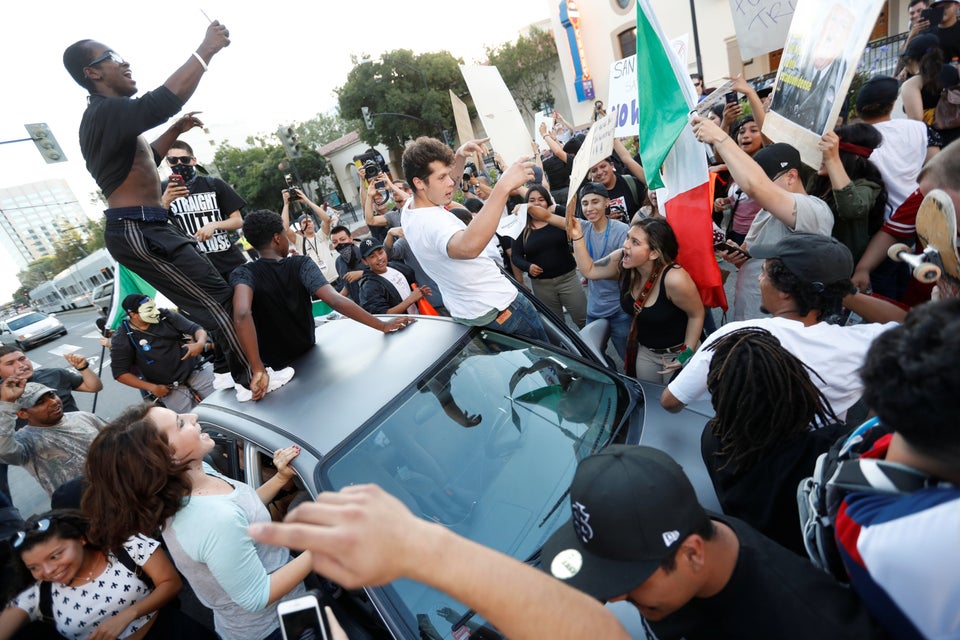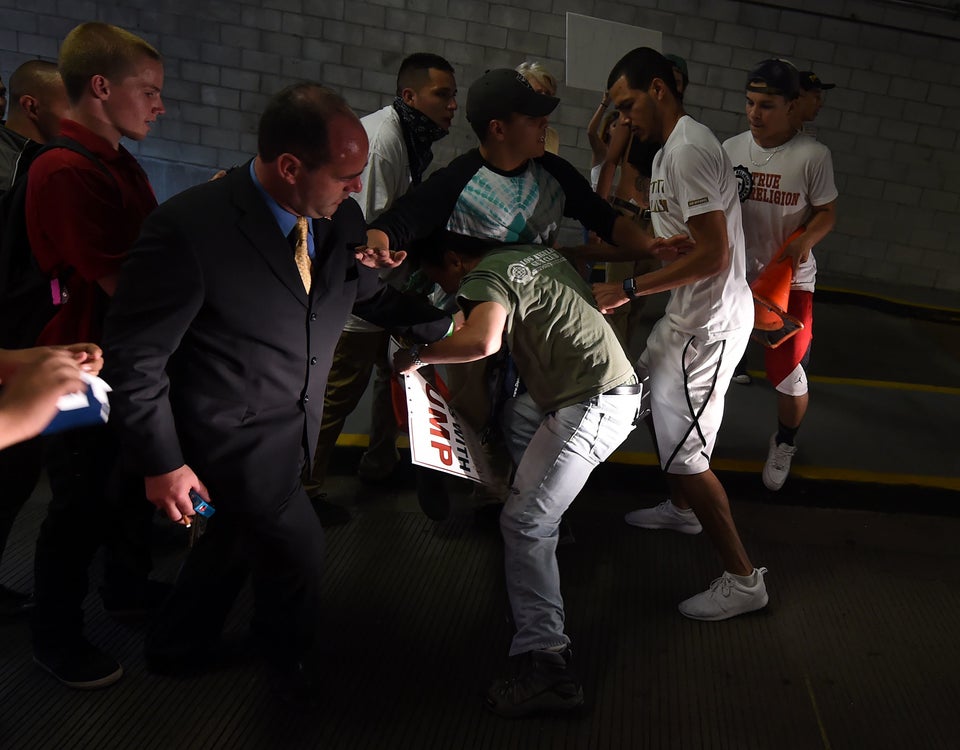 MARK RALSTON via Getty Images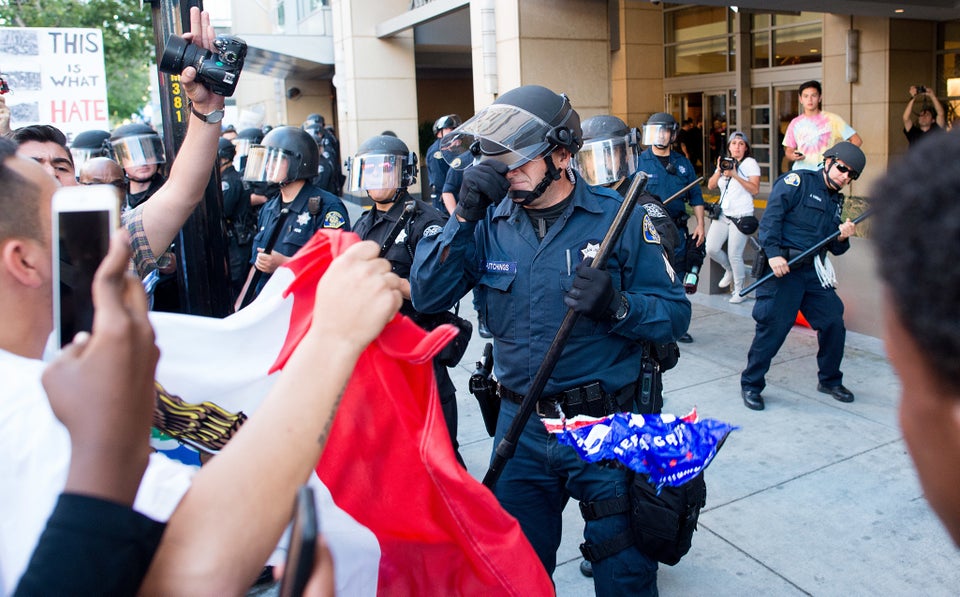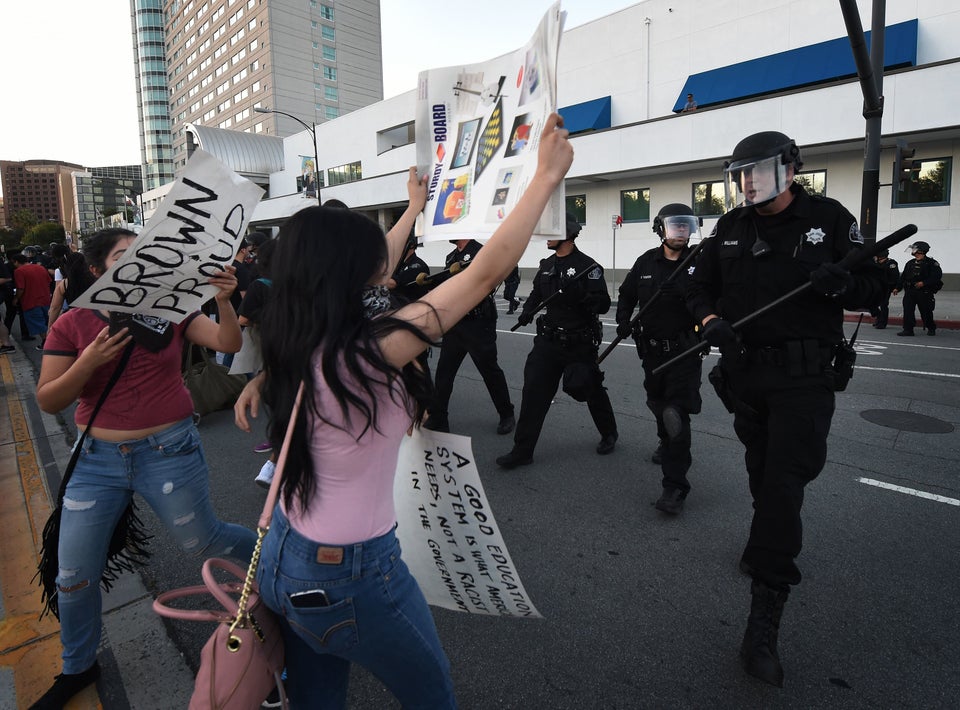 MARK RALSTON via Getty Images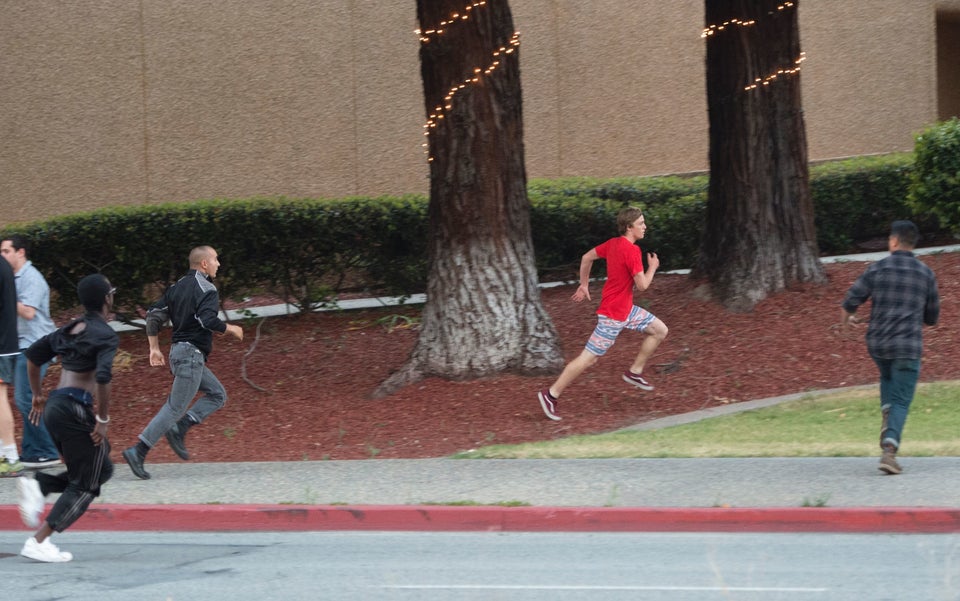 JOSH EDELSON via Getty Images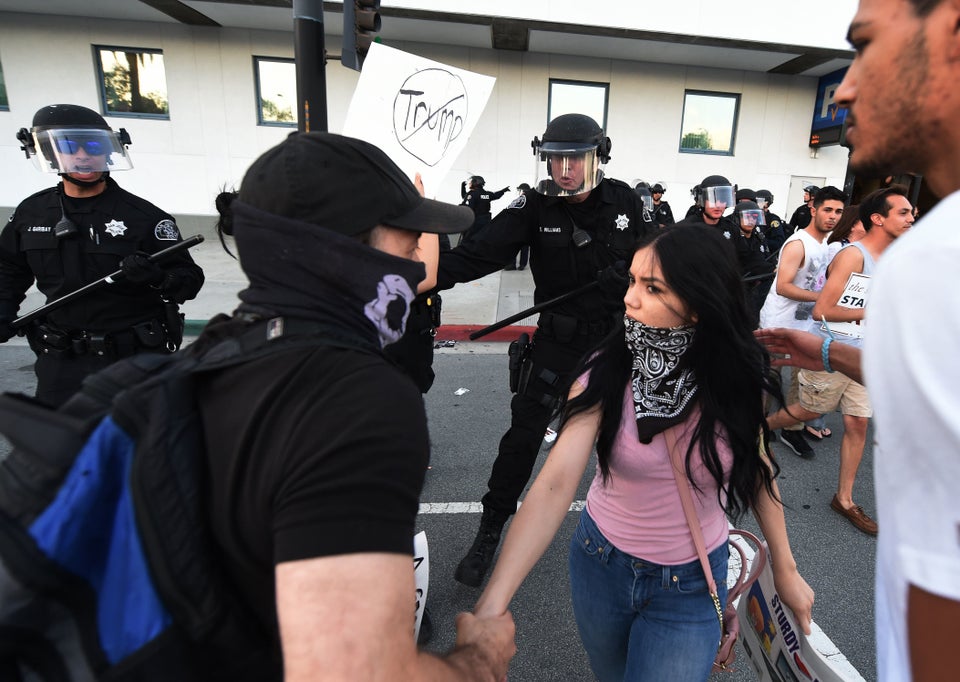 MARK RALSTON via Getty Images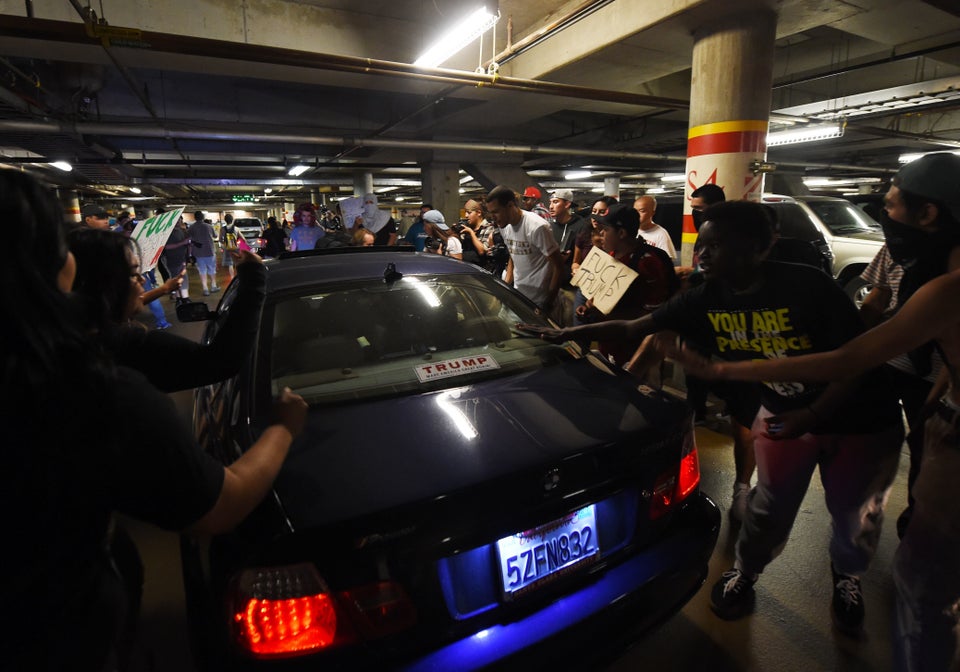 MARK RALSTON via Getty Images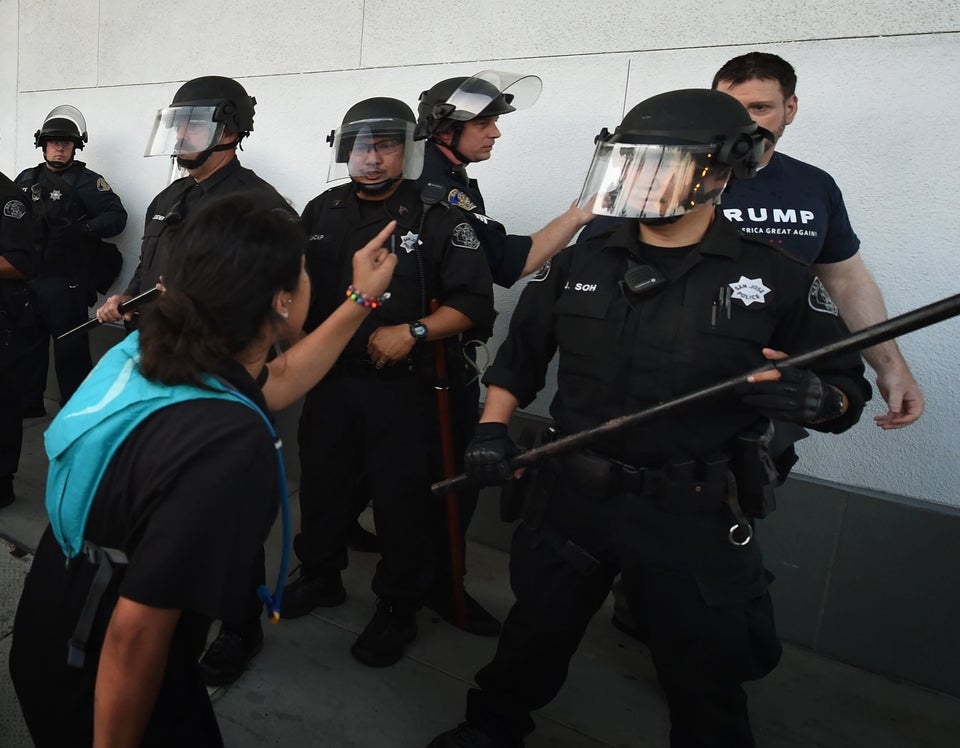 MARK RALSTON via Getty Images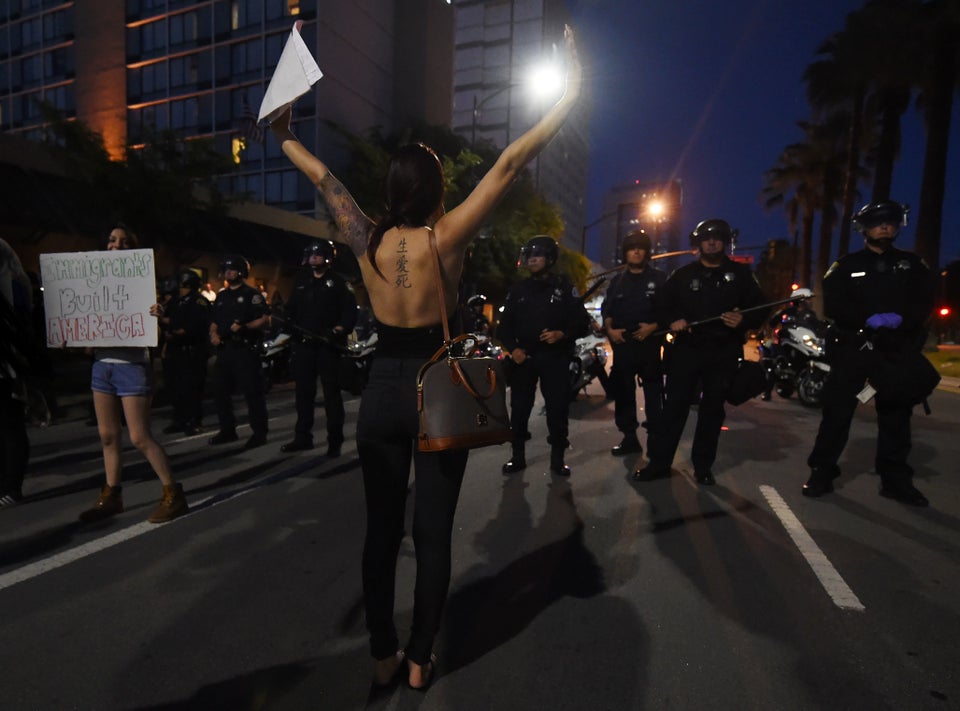 MARK RALSTON via Getty Images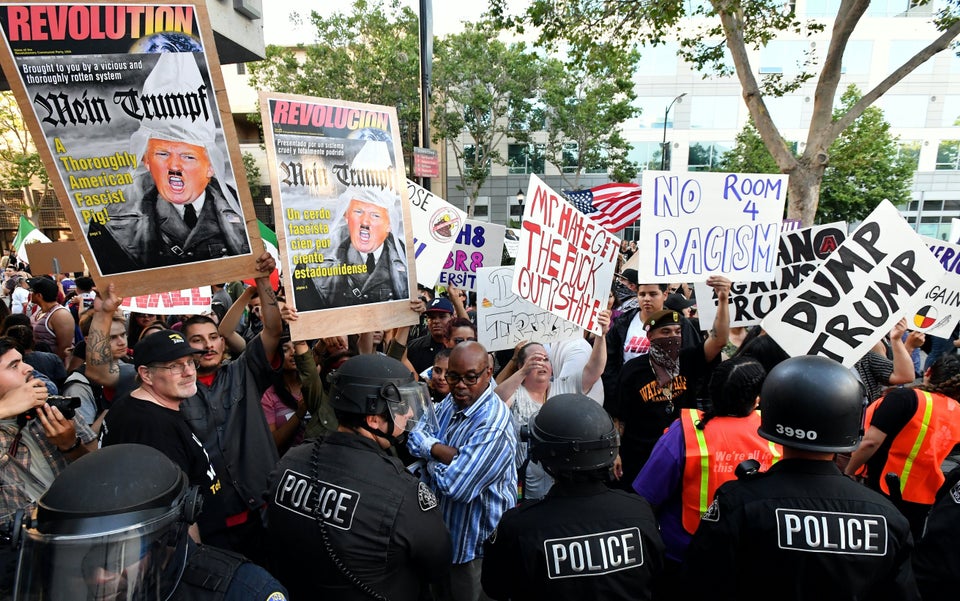 JOSH EDELSON via Getty Images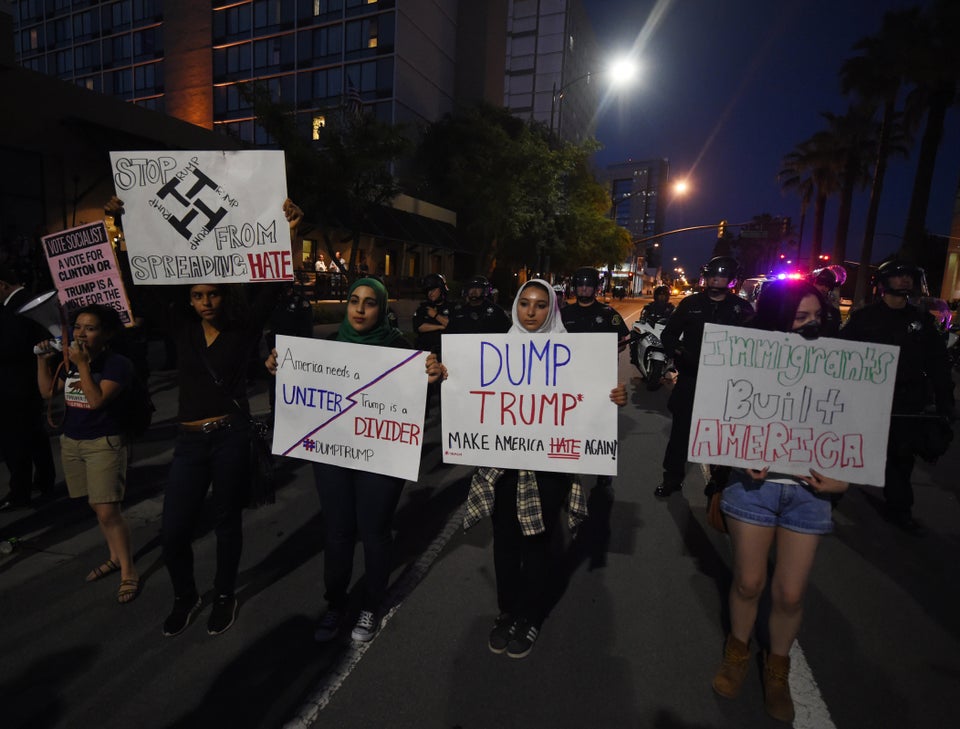 MARK RALSTON via Getty Images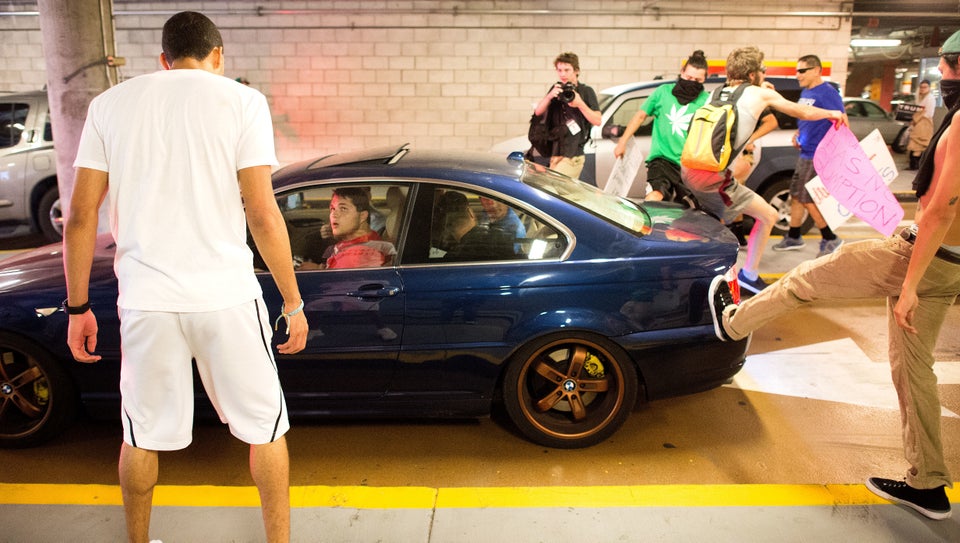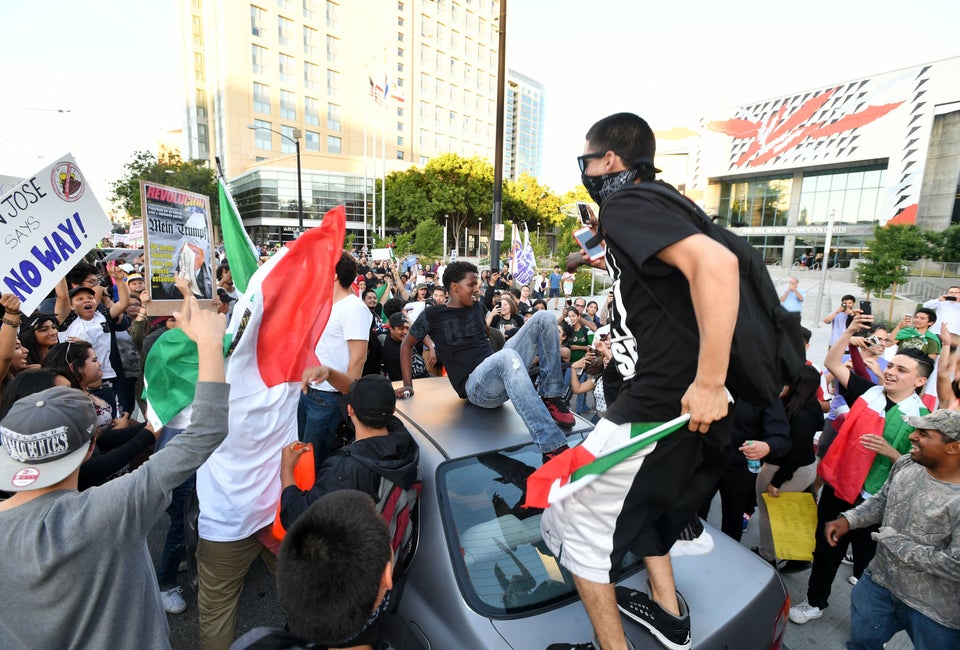 JOSH EDELSON via Getty Images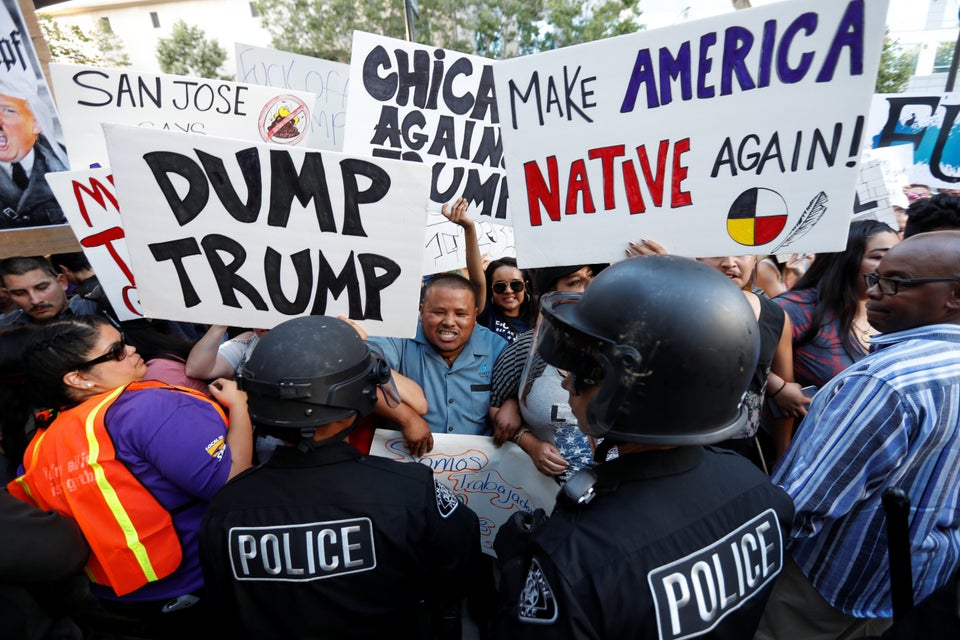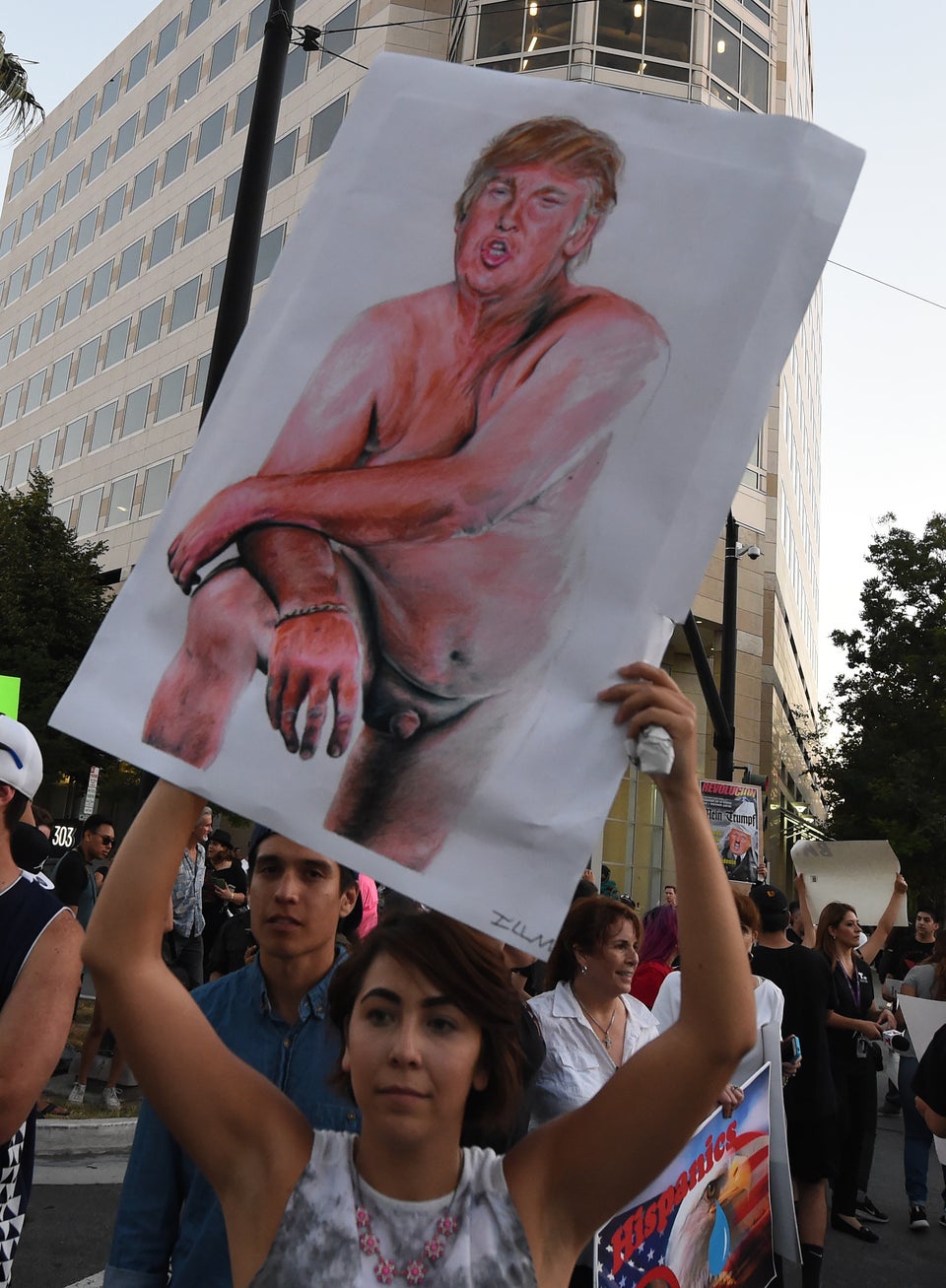 MARK RALSTON via Getty Images