On Wednesday afternoon (29 November), the 'Good Morning Britain' host publicly reached out to the POTUS, urging him to undo the retweets of the videos, which were titled "Muslim migrant beats up Dutch boy on crutches!" and "Muslim destroys a statue of Virgin Mary!".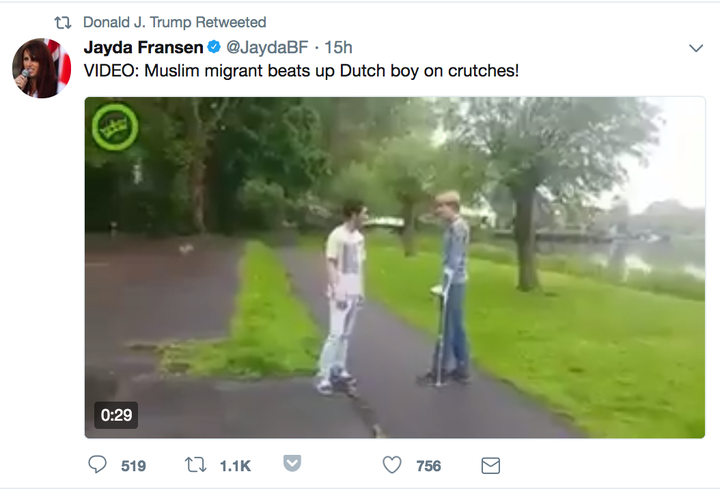 Pointing out that the videos' content was unverified, and that Britain First has a history of "extremist" views against the Muslim community, Piers wrote: "What the hell are you doing retweeting a bunch of unverified videos by Britain First, a bunch of disgustingly racist far-right extremists?
"Please STOP this madness & undo your retweets."
Piers and Donald Trump have a long history, with the controversial TV personality (we mean the one who isn't in the White House), having counted the President as a friend since he participated as a celebrity contestant on the US version of 'The Apprentice'.
Over the summer, Piers claimed he still received thank you notes from Trump when speaking out to defend him in the media, telling Digital Spy: "[The notes will say things] like, 'Piers, you're my hero' or 'You're my champion'.
"There are worse things in the world than hearing from the President of the United States that you are his hero!
"But I don't get these messages as much nowadays because he's so busy. I am going to see him at the White House soon though, which will be quite odd."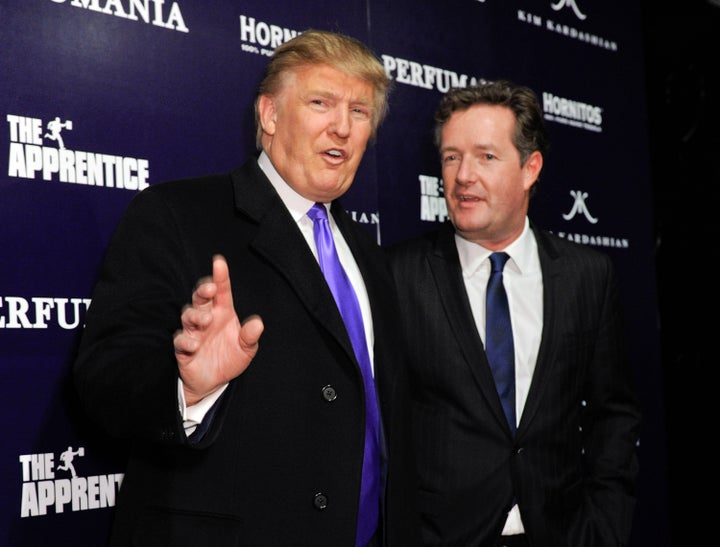 Just last week, Britain First's Jayda was charged with using "threatening, abusive or insulting words or behaviour" during a speech made at a "Northern Ireland Against Terrorism" rally at Belfast City Hall in August.
Piers isn't the only star to speak out about the POTUS's account appearing to endorse the messages of Britain First, with many others taking to Twitter to condemn the controversial retweets.
Other public figures to condemn this apparent Britain First endorsement include London Mayor Sadiq Khan and leader of the Labour Party Jeremy Corbyn.
Related