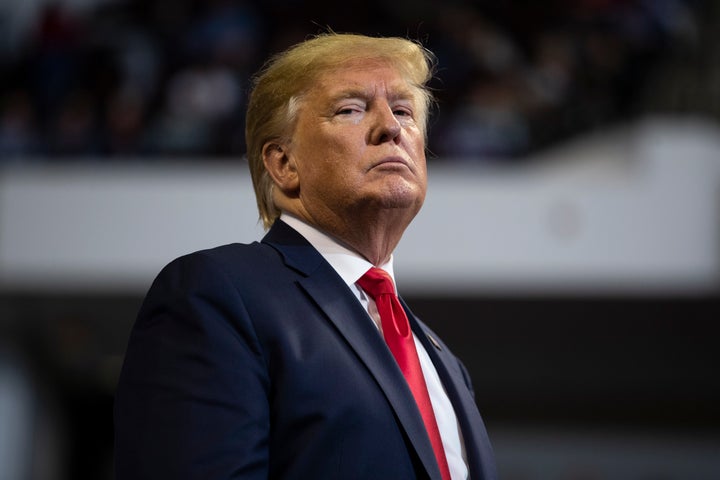 US President Donald Trump will travel to the UK from December 2 to December 4 to attend a Nato leaders meeting and a reception hosted by the Queen at Buckingham Palace, it has been announced.
A spokesman for the White House said: "Seventy years after its founding, Nato remains the most successful alliance in history, guaranteeing the security, prosperity, and freedom of its members.
"President Trump looks forward to meeting with the other Nato heads of state and government to review the alliance's unprecedented progress on burden-sharing, including adding more than $100billion in new defence spending since 2016.
"The president will also emphasise the need for the NATO alliance to ensure its readiness for the threats of tomorrow, including those emanating from cyberspace, those affecting our critical infrastructure and telecommunications networks, and those posed by terrorism."
Scotland Yard spent almost £3.5m policing Trump's first state visit to the UK in June, official figures revealed.
He was met by tens of thousands of protesters in the capital before he attended a D-Day commemoration service in Portsmouth.
Figures released by the Metropolitan Police show the force's total costs came in at £3,419,905, with more than 6,300 officers deployed across the three-day visit.
Trump spent three days in the UK on his first official state visit, which began on June 3 and included a state banquet with the Queen at Buckingham Palace, before a two-night stay in Ireland.