That is the assertion of an American political historian who has correctly predicted the results of every US presidential election – including Trump's victory - for more than 30 years.
Allan Lichtman, a history professor at American University, was among the few who defied the confluence of polls and projected Trump's win.
His model, developed in 1981, uses history as a guide to who will win the presidency through 13 true-or-false questions looking at economic indicators, military failure and success, social unrest and third-party candidacies.
And he's been consistently right.
"Polls are not predictions. They are snapshots and they are abused and misused as though they are predictions," he said.
But Lichtman's prediction for the impeachment of Trump is based on a "gut feeling" rather than the scientific model he used to predict his election victory.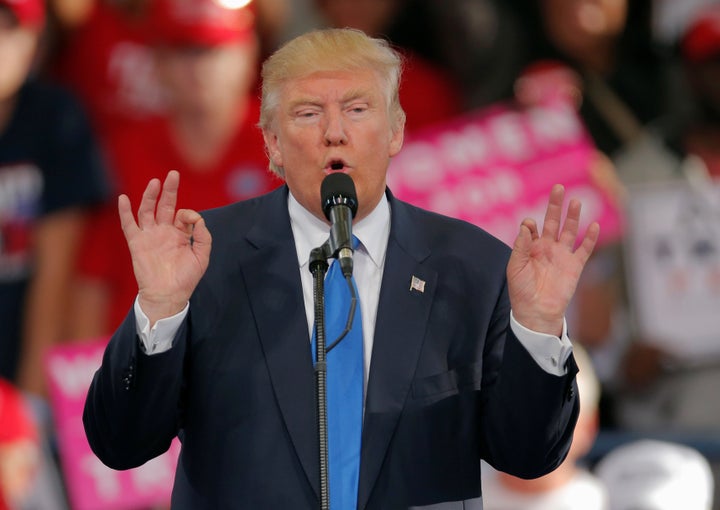 He told CNBC's Squawk Box: "A Lichtman rule about politics is what you see is what you get. Candidates don't fundamentally change. And Donald Trump throughout his life has played fast and loose with the law."
Citing Trump's colourful history with the authorities, Lichtman also raised the possibility of one of the women who has accused him of sexually assaulting them, of filing a civil suit against him.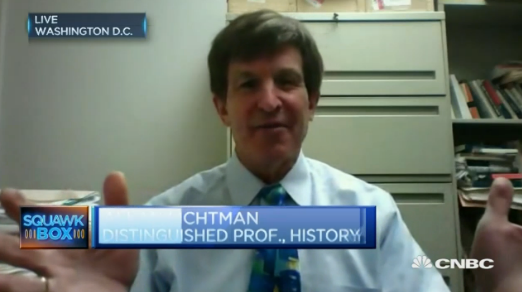 He said: "And remember, it was the civil suit filed by Paula Jones for sexual harassment against Bill Clinton that opened the door to the Clinton impeachment."
Describing Trump as a "wild card", Lichtman added the majority of Republicans would prefer to see Vice President-elect Mike Pence as President "because he is predictable and controllable."
In an interview with the Washington Post 11 days before election day, Lichtman said of Trump: "We've never seen someone who is broadly regarded as a history-shattering, precedent-making, dangerous candidate who could change the patterns of history that have prevailed since the election of Abraham Lincoln in 1860."
Related