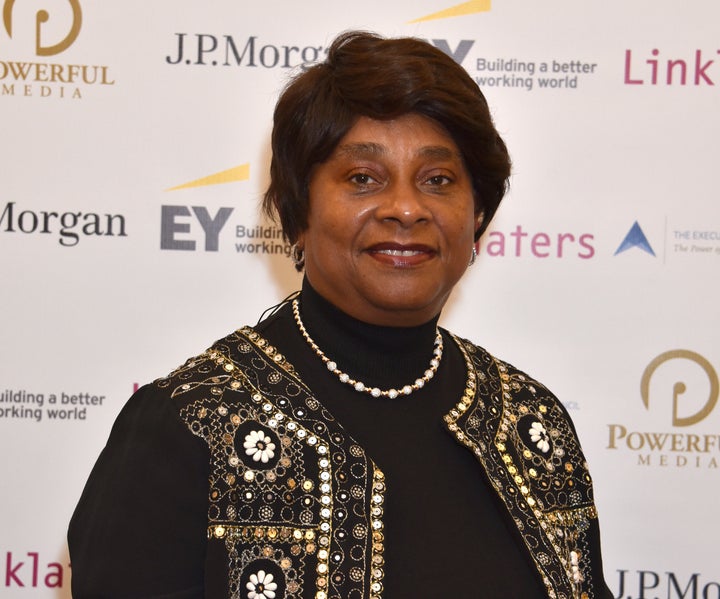 The mother of murdered teenager Stephen Lawrence has claimed police forces are still "institutionally racist", 20 years on from an inquiry into her son's death.
Giving evidence at the Commons Home Affairs committee on Monday, Baroness Doreen Lawrence offered a bleak view of race relations in Britain.
She argued there had been limited progress on the 70 recommendations outlined in the Macpherson report into her son's killing in 1993, for society to show "zero tolerance" for racism.
The Labour peer said areas of particular concern for her include policing, education and youth and that she believes the importance of the inquiry's findings and subsequent recommendations has waned – with institutions "trying to hide behind the sense that 'we don't have any problems, so there's nothing to report'."
"In some respects, the police force in England and Wales is still institutionally racist," she told the committee.
"Nobody wants to be labelled as that but, at the same time, it still exists. I'm sure if you speak to some of these officers, they'll be able to tell you a lot more. Our experience, up until the report, shows that and continues to show that."
She added: "If, after 20 years, we're still talking about this – it shows that things have not moved on that much.
"In the past how many years I've not heard the government mention the Stephen Lawerence inquiry, Macpherson report – none of that has been mentioned. If a committee like this didn't decide to look at it, then it would be business as usual.
"At the time same, people in the public are still suffering from what we as family went through back in 1993."
Stephen Lawrence was stabbed to death in an unprovoked, racist attack in south east London when he was just 18.
Baroness Lawrence was speaking to the Home Affairs Select Committee ahead of the 20th anniversary of the Macpherson report, which looked into how the case was handled by the police.
It concluded that there had been "institutional racism" in the force and made dozens of recommendations for the police, and public sectors, to follow.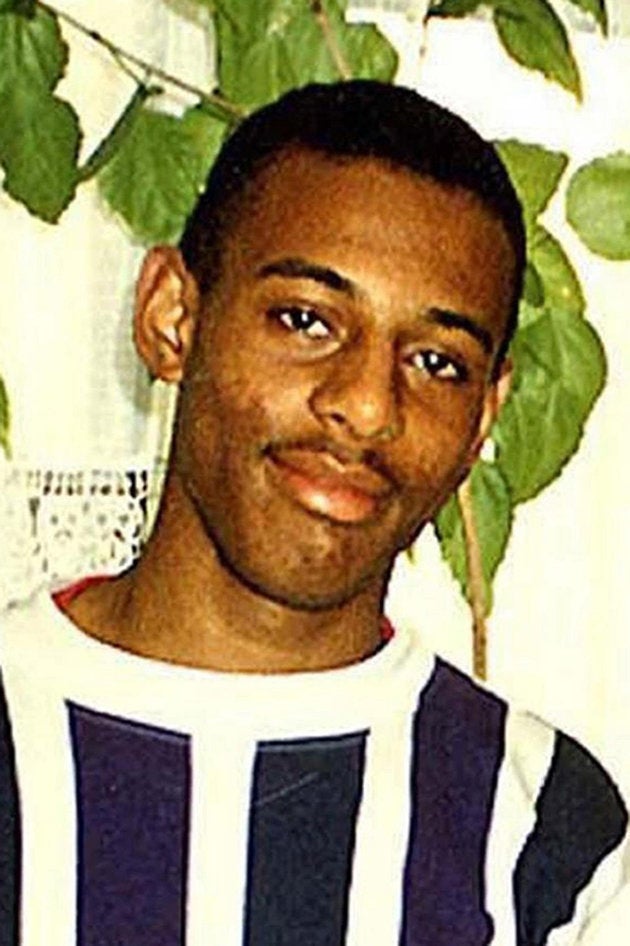 In 2018, the number of knife and offensive weapon offences rose to its highest level since 2010, official figures show.
The criminal justice system in England and Wales dealt with 21,381 such offences in the year ending in September, according to the Ministry of Justice – the highest number since the end of September 2010, when the figure was 21,851.
And, within London, the victims of violent attacks are disproportionately black.
Baroness Lawrence, who joined the House of Lords in 2013, said this had been "allowed to happen".
"If the amount of white kids were being murdered in our streets as the amount of black kids, society would not have sat back and allowed that to happen. But that's allowed to happen to our kids," she said.
"When my son and other young persons have been murdered, who was protecting them? They had nobody to protect them, so they felt they needed to protect themselves and it became this black-on-black crime."
Recent police statistics show 41% of those being caught for knife crimes across London's boroughs are now aged between 15 and 19.
Lawrence told the committee: "What is really worrying now is [what] the home secretary has announced about 12-year-olds carrying knives, so these kids are going to have a criminal record from the age of 12 and are going to be locked up.
"Now I am sure there are other ways of dealing with that."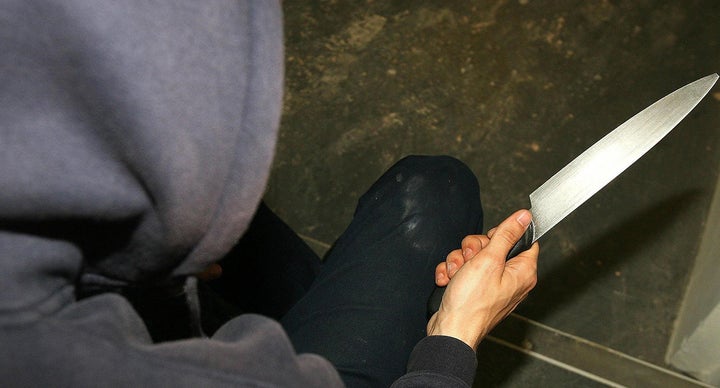 She expressed a desire for closer inspection of how UK schools deal with racism and a diversification of the history curriculum, adding "if we were all taught our true history I think young people growing up would understand the world and even how black people arrived here in this country."
"You don't have leadership that represents the community. When young people are in schools, they don't see anyone who reflects them, people who look like them."
Referring to the number of exclusions of young black boys from school, Baroness Lawrence said the group needed to be shown role models.
"Society has put a label on them that they are always up to no good, that they don't achieve anything, but that is not the case," she said.
″[They don't] see how many young people have gone off to university. It is always negative. They believe, 'I can't do any better'. They never see the positive side, we need to be able to do that more.
"Education is so important; how the police force police – they cannot police the community without consent. The way in which young black people are labelled needs to change; opportunities in jobs – that needs to change."
A Home Office spokesperson said: "The police have worked hard to improve equality and diversity in policing since the Stephen Lawrence Inquiry. More women and members of ethnic minorities have joined the service and our police are world leaders in responding to hate crime.
"Allegations of police racism must be investigated thoroughly and, when and where required, perpetrators must be dealt with robustly. The actions of a few officers must not be allowed to tarnish the reputation of the police."