A mum whose son with Down's syndrome was the only child in his class not to be invited to a birthday party has penned a powerful response on Facebook.
Jennifer Engele, from Canada, said she wanted to teach a valuable lesson to others and try to educate people about her son's disability.
Engele penned an open letter addressed to the parent of the child whose birthday it was.
"I also understand that this was not an oversight on your part, that it was an intentional decision to not to include my son."
Engele made the point of saying she wanted the parent to know she doesn't expect her son to be invited to every birthday party.
But in this instance, it was unfair to invite all 22 children except from her son.
"I know it's not because he's mean, you couldn't meet a happier child," Engele wrote.
"I know it's not because he's not fun, he has a great sense of humour and an infectious laugh.
"I know it's not because your child and him don't get along, he's brought up your child's name on several occasions.
"The only reason why you decided it was OK to not invite my son to your child's birthday party is because he has Down's syndrome."
Engele said she wasn't "mad" at the parent, but wanted to use this letter as an opportunity for the parent to get to know her son better,
"Having Down's syndrome doesn't mean that you don't want to have friends, it doesn't mean that you don't have feelings," she wrote.
"They want to have close relationships, they want to feel love, they want to contribute, they want to have meaningful lives, and they want to go to birthday parties.
"It may be more difficult at times to understand my child. But the laughter and love that you share doesn't need interpretation.
"Maybe you are struggling with the words to say to your child because your child did not want my son at their birthday party.
"I know it can be difficult to teach our children about something we may not understand ourselves. I struggle with this as well.
"But this is a great opportunity and life lesson to have with your child. They will remember the time that their parent said to them, it's not OK to leave someone out because of their disability, race, or gender."
Engele said that this incident made her realise her son has rarely been invited to parties throughout the year.
She said it's only now she has come to the understanding that it's a good time to talk about Down's syndrome to his class.
"Please know I am here to talk if you would like," she continued in the letter.
"I may be a mama bear but I am not a scary person. I recognise that we all make mistakes and at the end of the day, I think we both could have done better."
Engele's post was shared more than 9,000 times within six days of being uploaded and had more than 29,000 likes.
Since the post gained mass attention, Engele updated it to thank everyone for sharing their own stories.
"I want you to know that there is a happy ending to this story," she added.
"The parent read my letter, spoke to their child about Sawyer, and the child created a special birthday invite for Sawyer.
"Of course he's been beaming ever since and can't stop talking about it."
Engele said she is "proud" her letter has reached so many other people.
"I hope that parents who read this will help open that dialogue with their own child and perhaps make that one 'extra' invitation," she added.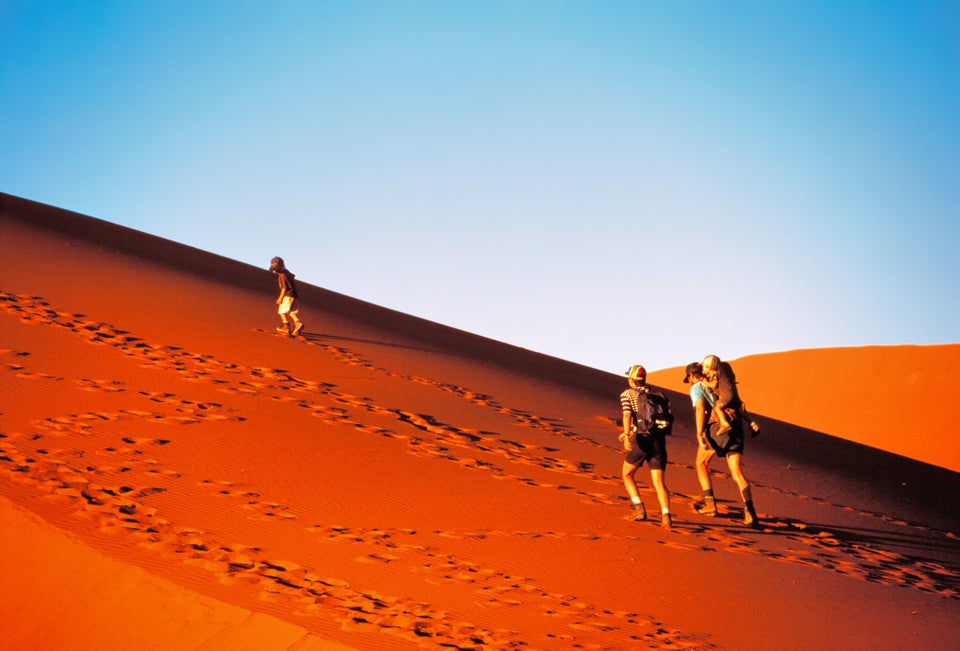 10 Ways To Take The Stress Out Of Family Holidays