A mum has vented her anger on Facebook after finding out her son is required to sign a 'football contract' if he wants to play the game at school.
Emma Bradbury, from Tameside, uploaded a photo of the contract her son was given that listed 17 points pupils had to agree to.
The contract required both children and their parents to sign if they were to take part in lunchtime football.
"The kids have to sign a contract just to play football in the school playground at lunch time! When did kids stop being allowed to be kids?"
Students had to agree that they would not foul tackle, argue or hog the ball. They also had to commit to using supportive language and keeping up their school work.
"If I break any of the agreed expectations, staff may review my contract and as a result I will not be allowed to play."
Commenting on Bradbury's status, one person wrote: "Let kids be kids, they are going to fall over, they are going to graze their knee, but guess what? They enjoy their childhood."
Another commented: "I wouldn't even sign that! 'I will not hog the ball' the person who wrote this has really irritated me."
Bradbury replied to some of the comments and added that only one class is allowed to play football at a time on one of the pitches.
"If the ball goes into the main playground and off the pitch then there is no football for a month," she added.
A spokesperson from Dowson Primary Academy declined to comment on the contract.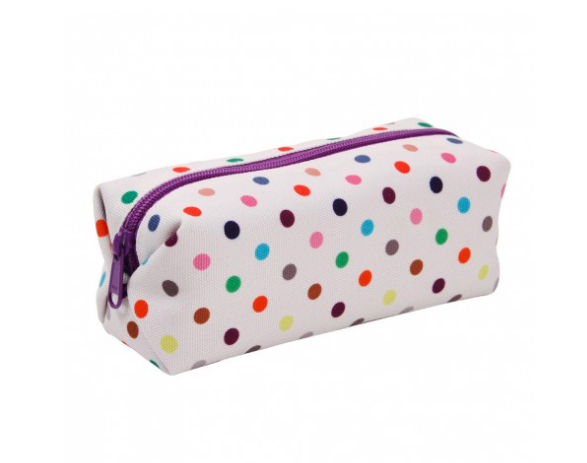 Back To School Stationery Supplies