With filming eventually wrapping in the autumn, the BBC has now confirmed that the first episode of the new series will arrive on the iPlayer on Thursday January 14 2021.
The queens taking part are yet to be announced, but it has been revealed that the new line-up will feature 12 contestants, an increase on the 10 who competed on the first season.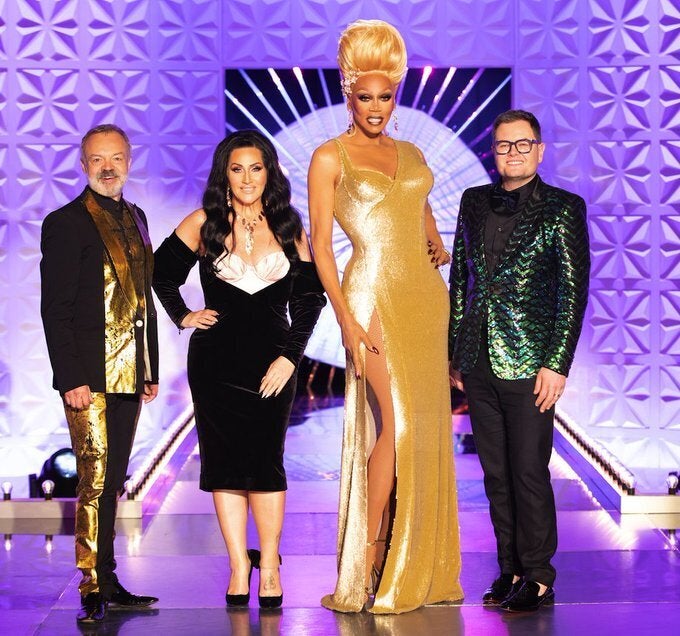 For the last few years, the US version of Drag Race has debuted on Netflix in the UK the day after it airs in America, meaning we should expect the first episode on 2 January.
We don't know about you, but after a rocky 2020, we're suddenly starting to feel "much bettah"...