However, it's now been announced that the reality show will be back on our screens in "early 2021" – with 12 queens vying for the crown, an increase on the 10 who competed in the first series.
The BBC also revealed Drag Race UK has been already commissioned for a third season too, with applications for the show currently being accepted.
In a statement, RuPaul said: "Looking forward to better days! I'm happy to announce the triumphant return of RuPaul's Drag Race UK. Early in 2021, season two will arrive with all the hope, joy, laughter and glitter you've come to expect from our brilliant queens.
"We're also currently casting season three with the best and the brightest Great Britain has to offer. We feel honored that you've embraced our little show, and our only wish is that we can offer a smile at a time when we can all use it the most."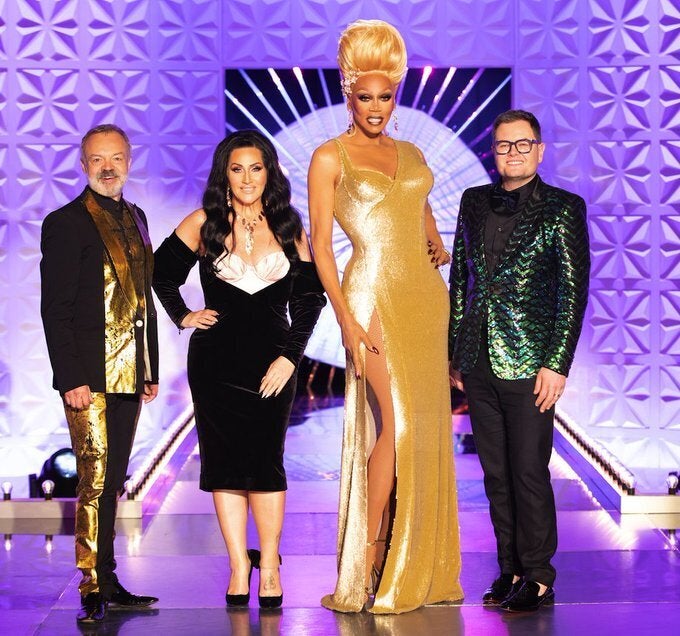 It's also good for some of the drag queens who maybe their sewing wasn't that good – because in the lockdown, if they've got any sense, they'd be on that sewing machine, with that pedal down! No excuse."
For anyone who fancies themselves as the UK's next Drag Race superstar, you can apply to take part in series three on the show's official website – but you'll have to get in there quickly, as the deadline for applications is 14 November.