A driver was discovered with a loaded gun in his lap after he fell into a drunken sleep in slow moving traffic.
Nathan Gardier, 24, might not have had to face charges of firearms possession and being in charge of a motor vehicle while drunk if he had only managed to stay awake while driving in Willow Walk, East London, on Thursday.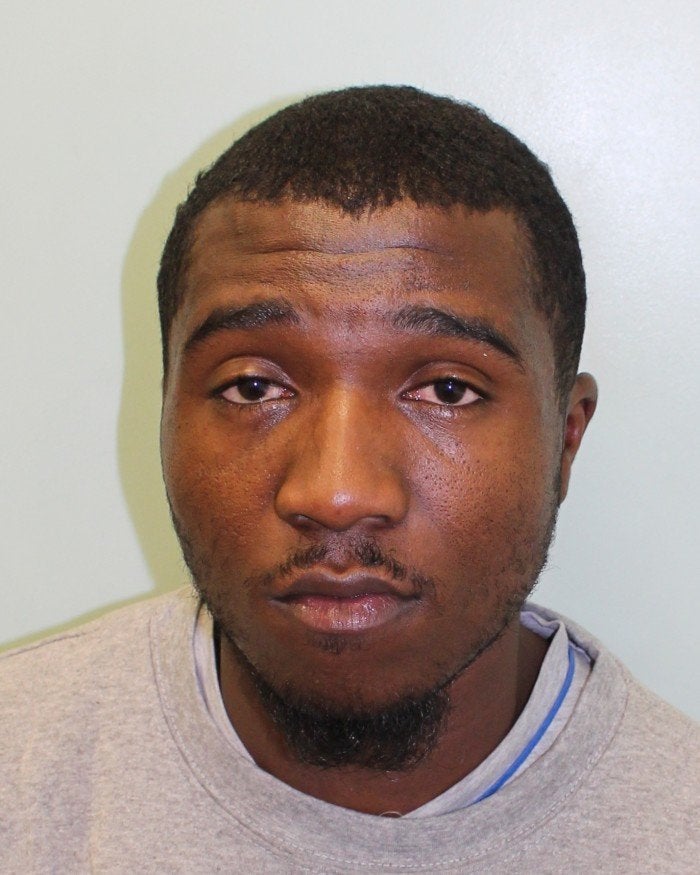 Instead, a member of the public saw him stationary and spotted the automatic handgun in Gardier's lap.
He took the keys from the ignition and flagged down a passing police car.
When Gardier came to, he was being held by two police officers by his arms. They removed the gun and confirmed it was live and loaded.
Gardier, of Falmer Road, E17, pleaded guilty to both charges at Thames Magistrates' Court on Monday.
Gardier will appear for sentencing at Snaresbrook Crown Court on August 16.