Young Hailey Cain, from Vancouver, was there during the Duke and Duchess' visit to the Sheway charity centre.
The royals had joined in with the children during a "vest-making" session for teddy bears on a visit to the charity helping mothers and pregnant women.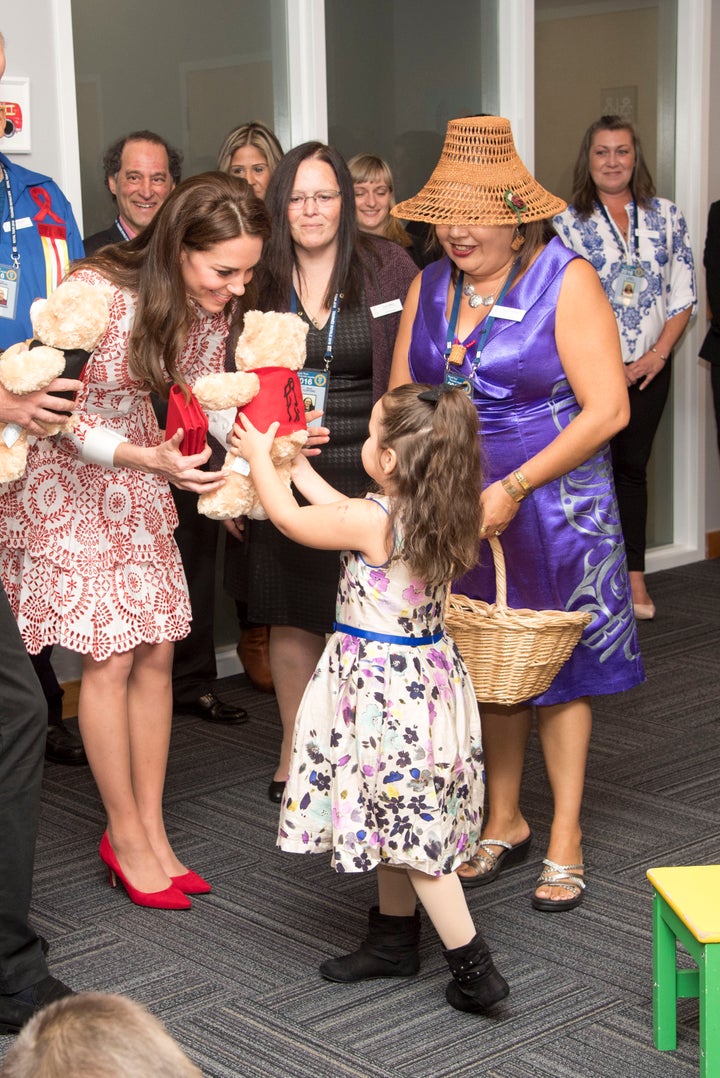 Prince William added: "George too, he's a big fan, thank you so much. You're all such well behaved children. I'm so impressed!"
However the five-year-old and her mother were reunited when Hailey was three and her mum had overcome her problems.
The charity the royals visited supports mothers and pregnant women battling with addiction and other issues.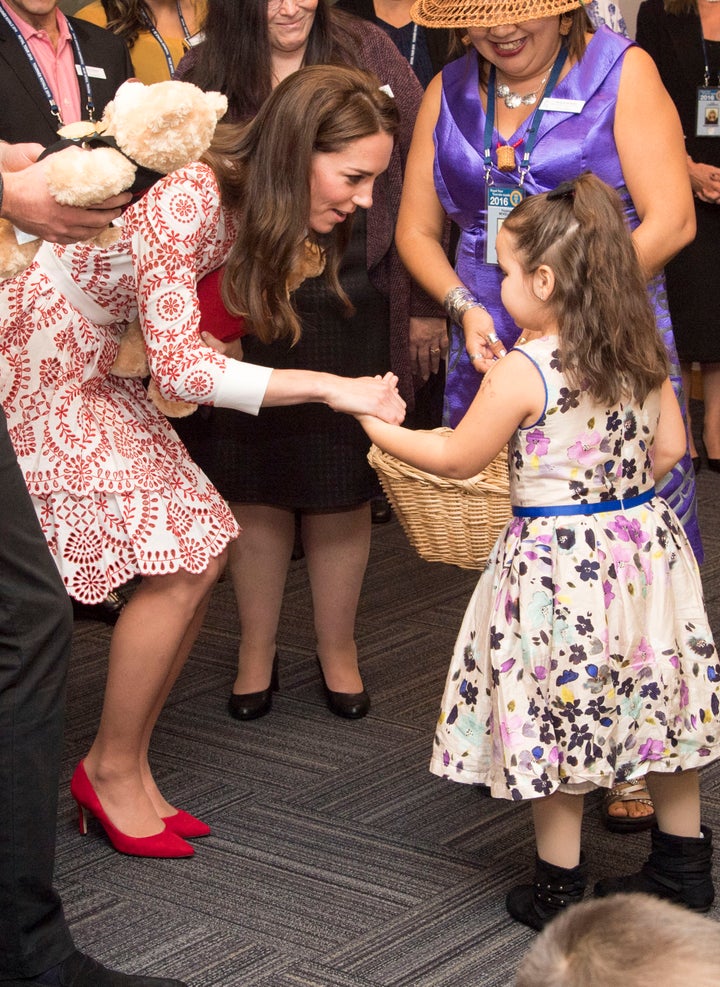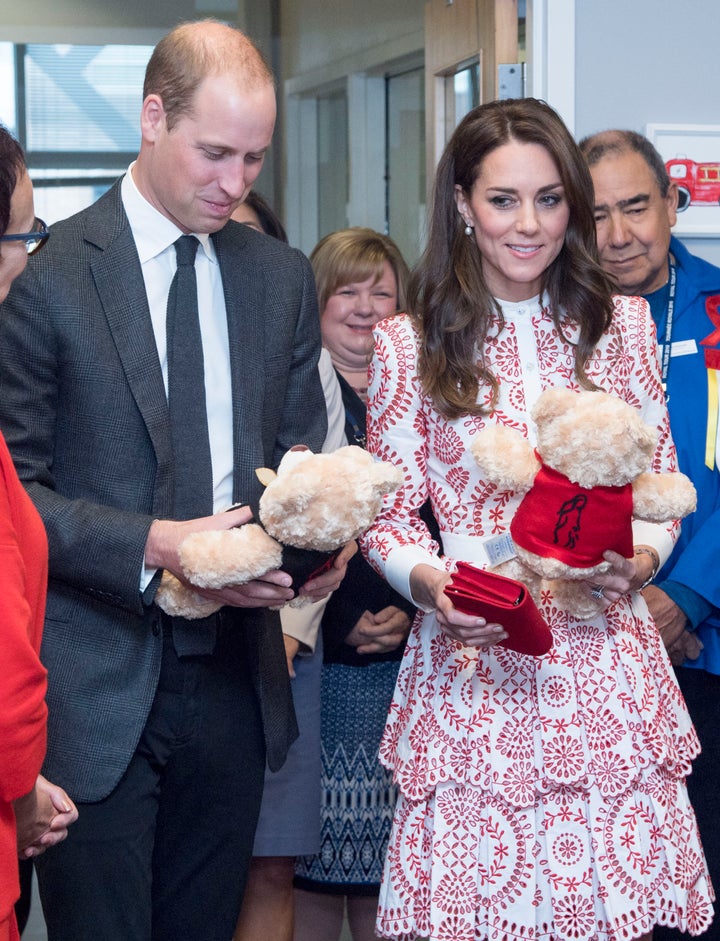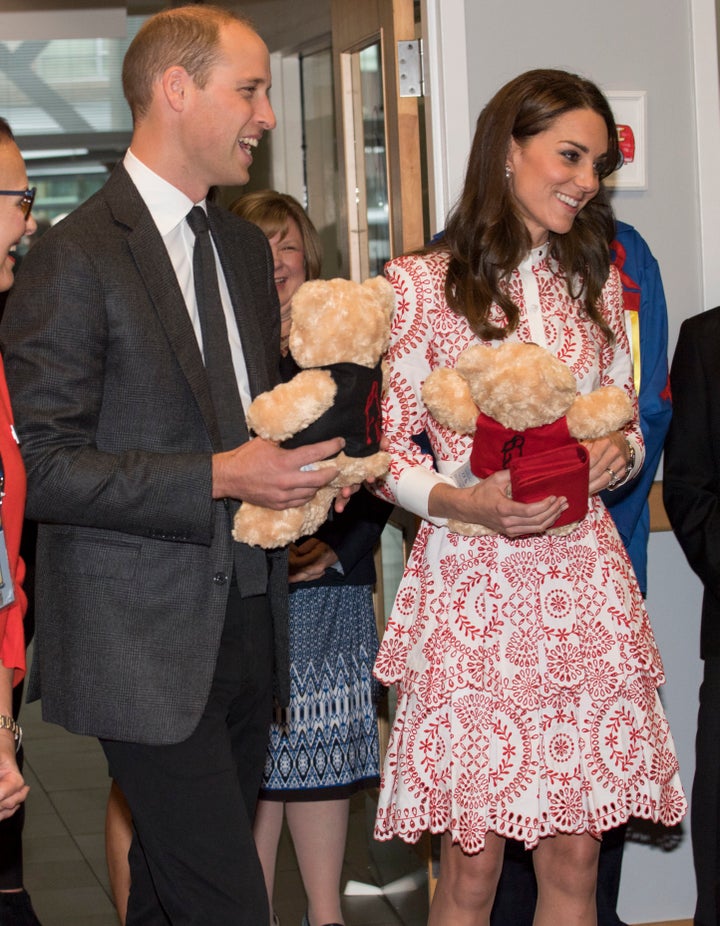 Prince George and Princess Charlotte weren't there during the charity visit, but they are both in Canada for the royal tour.
"The Duke & Duchess, Prince George & Princess Charlotte will arrive into Victoria Canada on 24 Sept #RoyalVisitCanada," the statement read.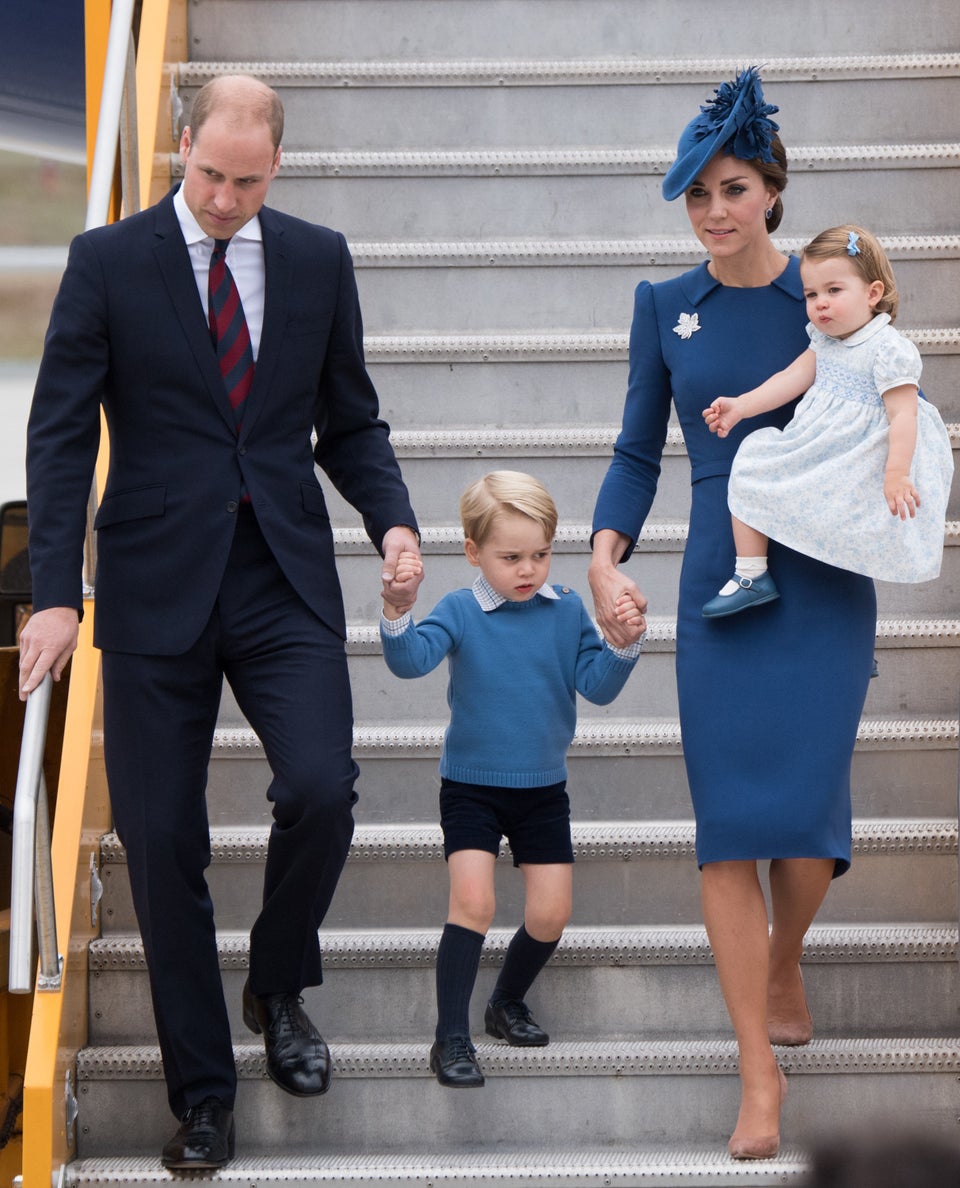 The Duchess Of Cambridge's Canada Outfits