The Lindo Wing at St Mary's Hospital is said to be preparing for the royal baby's arrival as parking suspension signs have been put up outside the maternity ward in Paddington, London. The notice has suspended parking from 9 April to 30 April.
Barriers have also been set up on the street outside the wing to accommodate press, camera crews and photographers who will assemble there once the Duchess has gone into labour. There have been rumours around the Duchess' due date, but no specific date has been confirmed by Kensington Palace.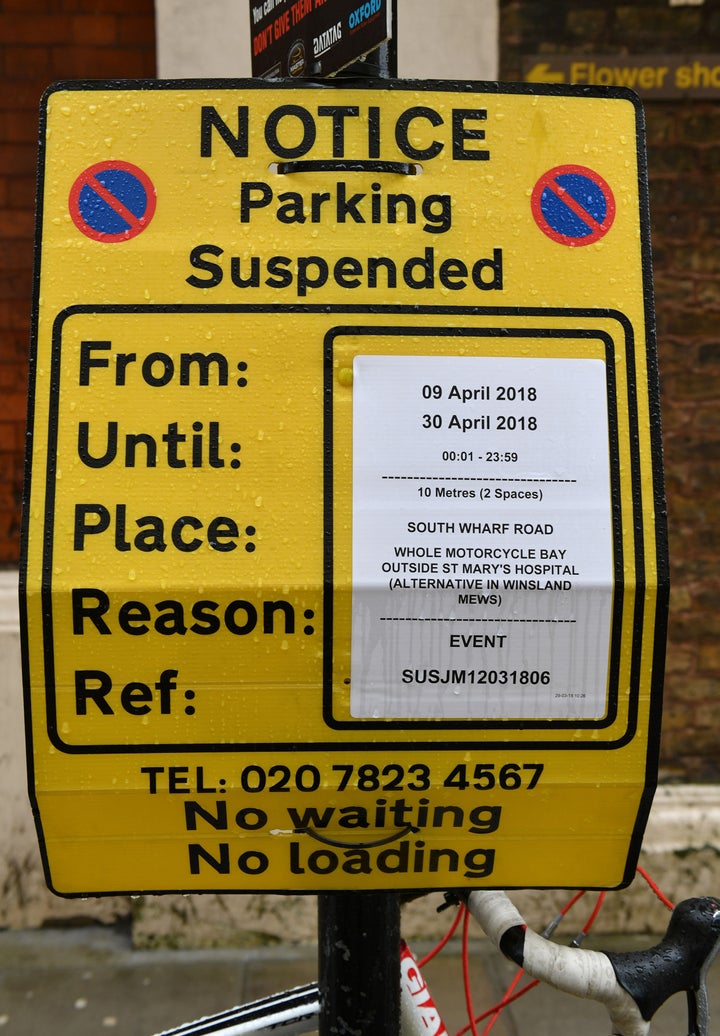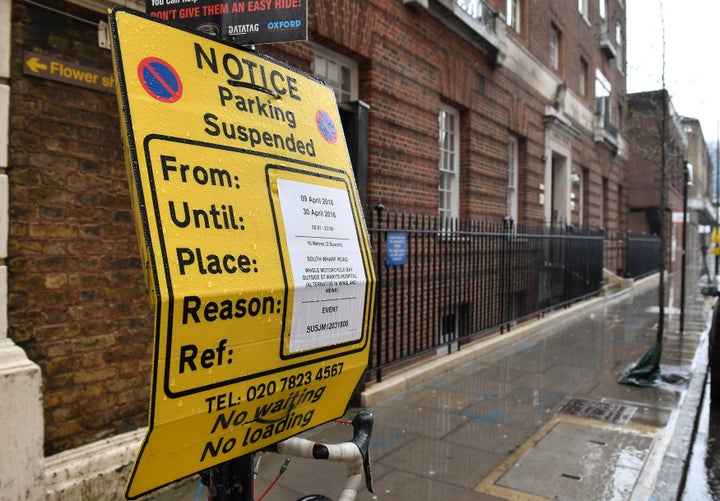 The Lindo Wing is where the Duchess gave birth to Prince George in 2013 and Princess Charlotte in 2015.
After both births, she and the Duke of Cambridge were pictured coming out of the wing to introduce their newborn into the world for the first time. Prince William and Prince Harry were also born there.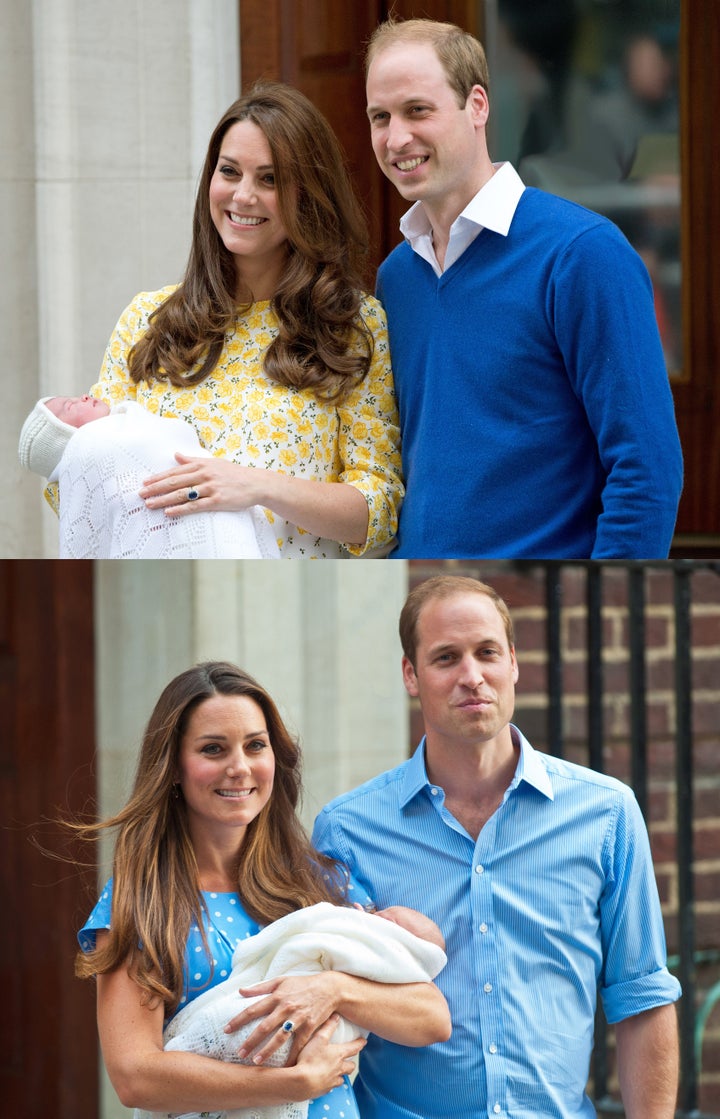 Earlier in the Duchess' pregnancy, there were rumours she was going to have a home birth, but Kensington Palace did not confirm nor deny this. "[The couple are] very concerned about the chaos caused with the first two children as hundreds of press and public camped outside for several days, and they would like to avoid a repeat if they could," a source told The Express. "Above all they both agree that having a home birth would save a massive intrusion into the day to day running of any hospital where she gave birth."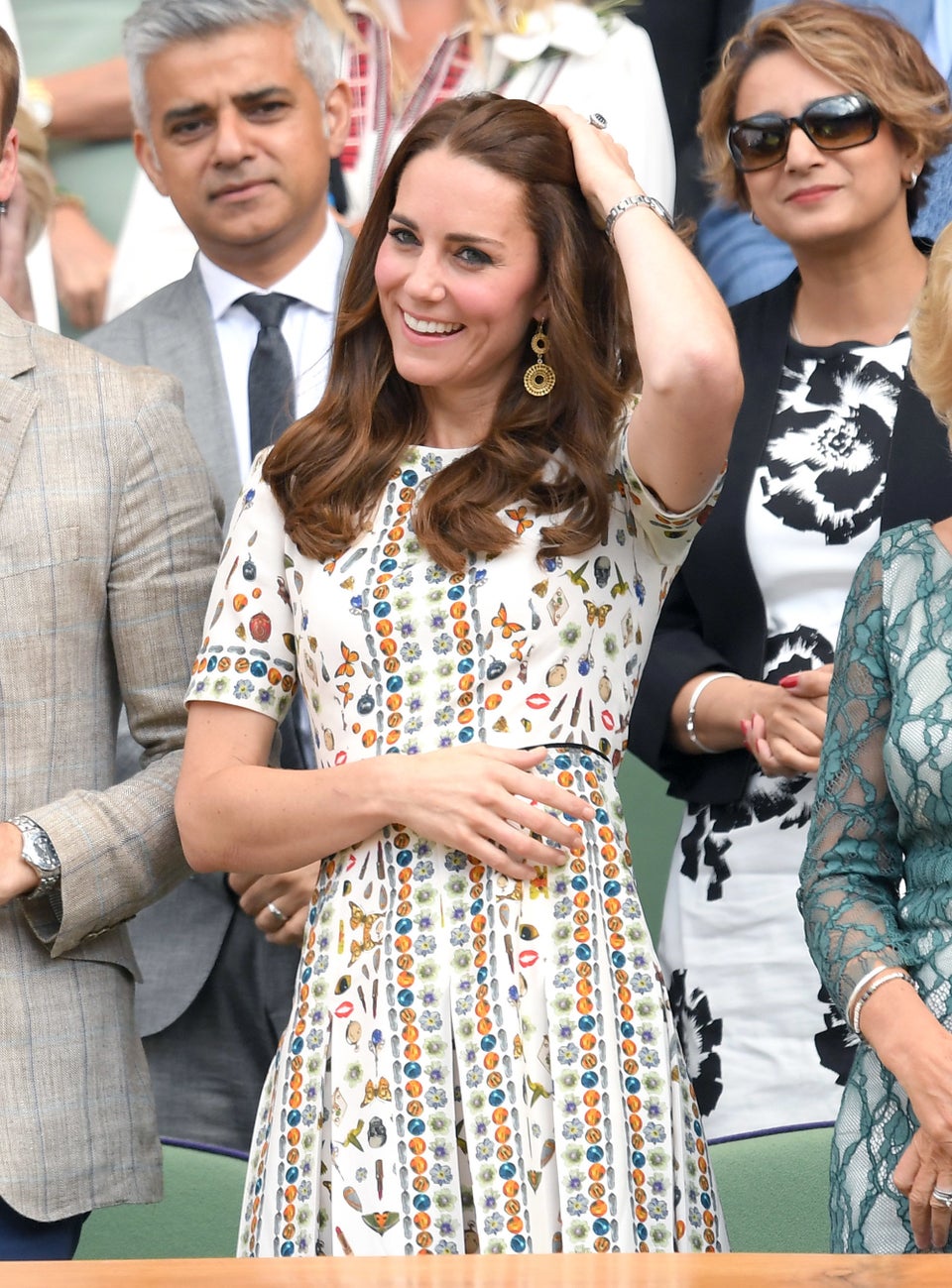 Duchess Of Cambridge Wimbledon Style