The Duchess of Cambridge pretty much has the Disney princess hair of dreams, so when someone lets slip one of her closely-guarded beauty secrets - we listen.
The Duchess' go-to stylist, Richard Ward, revealed she's been a regular at his Chelsea salon for more than a decade.
And, apparently, one of her favourite products is one that won't break the Royal bank (or our bank for that matter).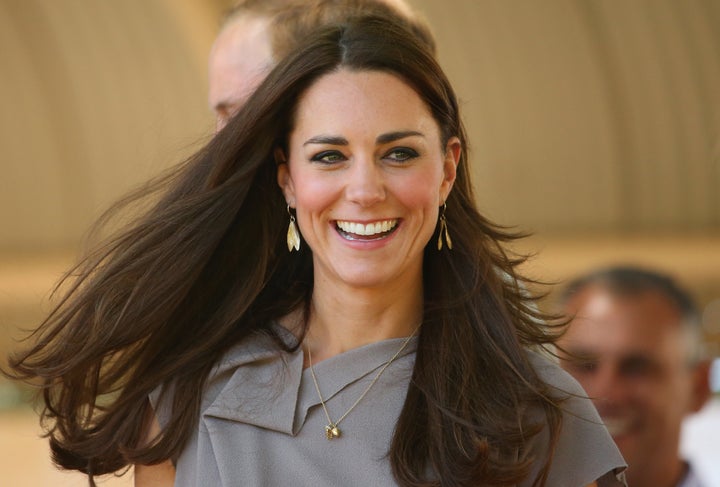 Speaking to People magazine, Ward explained that when it comes to a Duchess-inspired blow dry, there's no need to splash out on an expensive brush.
In fact, he swears by the Tangle Angel, which costs just £11 on Amazon, as it's great for "lifting the hair from the roots to really get to the cuticle".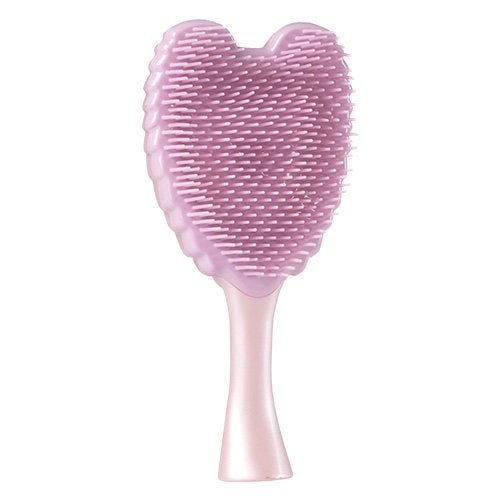 Ward also told the mag he's careful not to overload Kate's hair with too much product, to keep her style fresh for all those public appointments.
"It's all about cocktailing small amounts," he said.
"I favour an Argan oil elixir – which is a cross between a serum and an Argan oil – this works very well for giving the hair shine."