The three royals opened the doors to Global Academy in Hayes, west London, on Thursday 20 April. The state school has been founded and sponsored by media company Global, to prepare students for careers in the broadcast and digital media industry.
The Duke, Duchess and Harry met students aged from 14, who are training to be the next generation of production staff.
The Global Academy is free to attend and students come from a wide variety of backgrounds.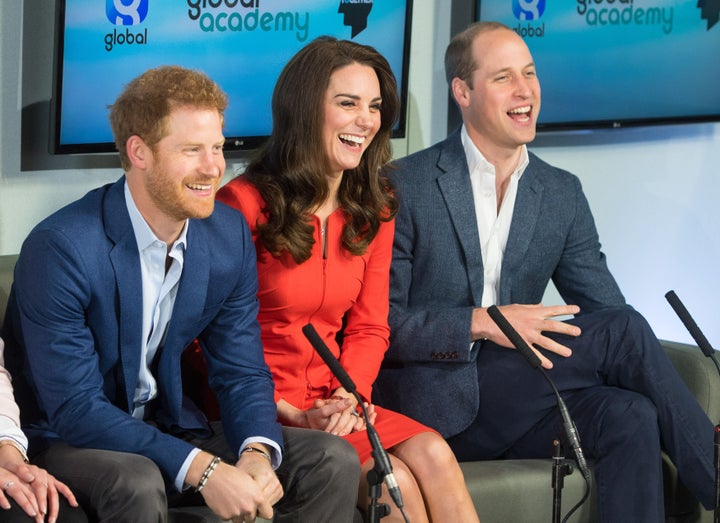 The school encourages young people to talk about mental wellbeing issues they may be facing, with an hour of mental wellbeing on the curriculum every week.
The royal guests each visited a classroom where pupils are learning about the science of sound, the student radio station where pupils are working on a mental wellbeing project, and an audio project listening to EMI's vinyl recording of early speeches of the royal family.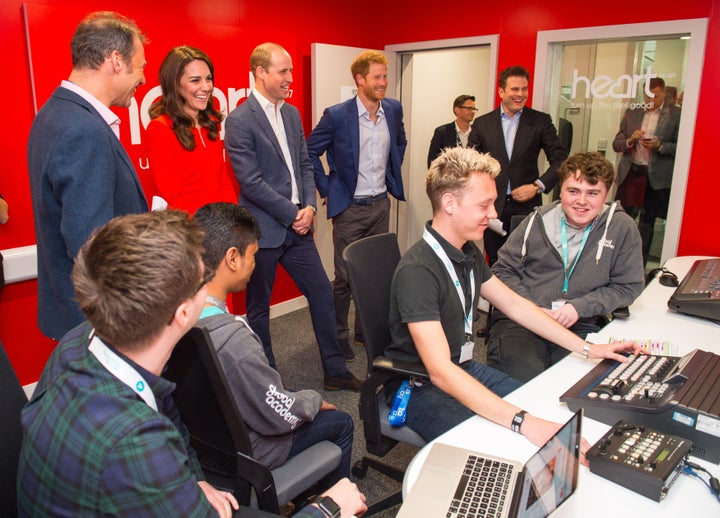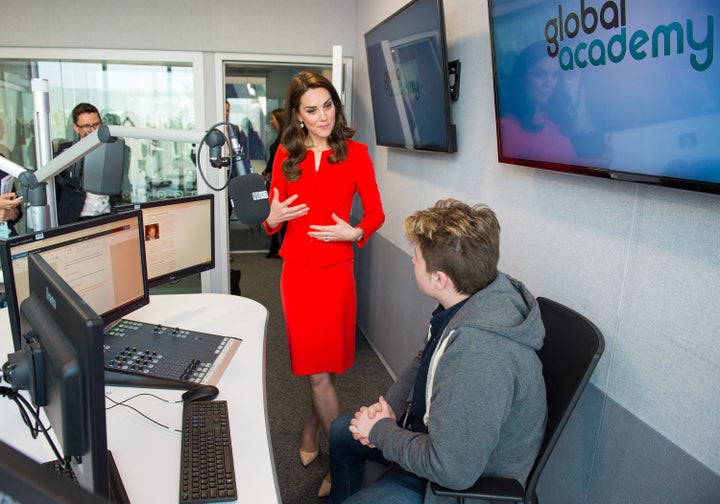 They also joined a roundtable discussion to talk about the importance of good mental health with Global breakfast presenters LBC's Nick Ferrari, Heart's Jamie Theakston and Emma Bunton, and Capital's Roman Kemp, as well as students and people who have taken part in the morning radio shows.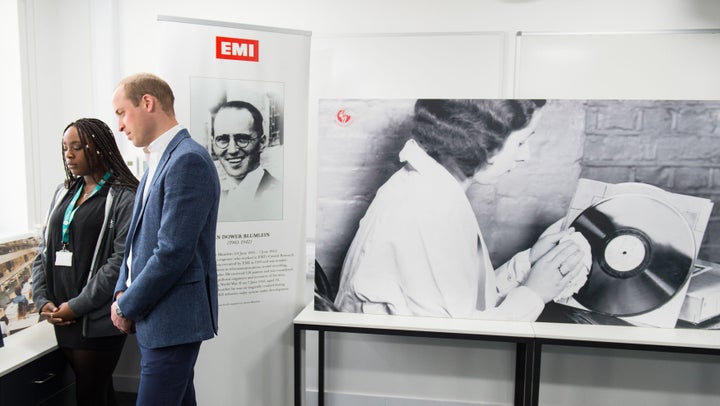 The visit ended with an assembly featuring the work of students focusing on talking about mental wellbeing, where the three officially opened the Global Academy.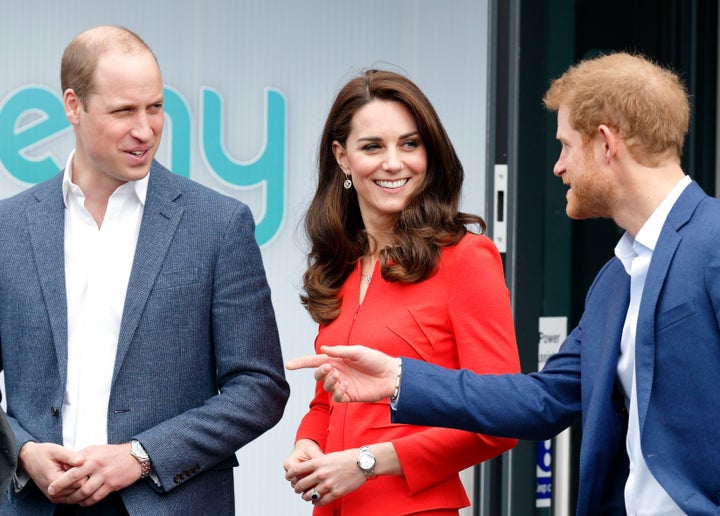 The royals have spent the past few days championing their Heads Together campaign, which aims to encourage the nation to talk about their mental health problems or be a sympathetic ear for someone in need.
On Wednesday 19 April, Prince Harry commented on his decision to speak out about the issues he faced after his mother's death, saying it was "only right'' he aired his experiences as he wanted to encourage others to "smash that stigma'' around talking about mental health.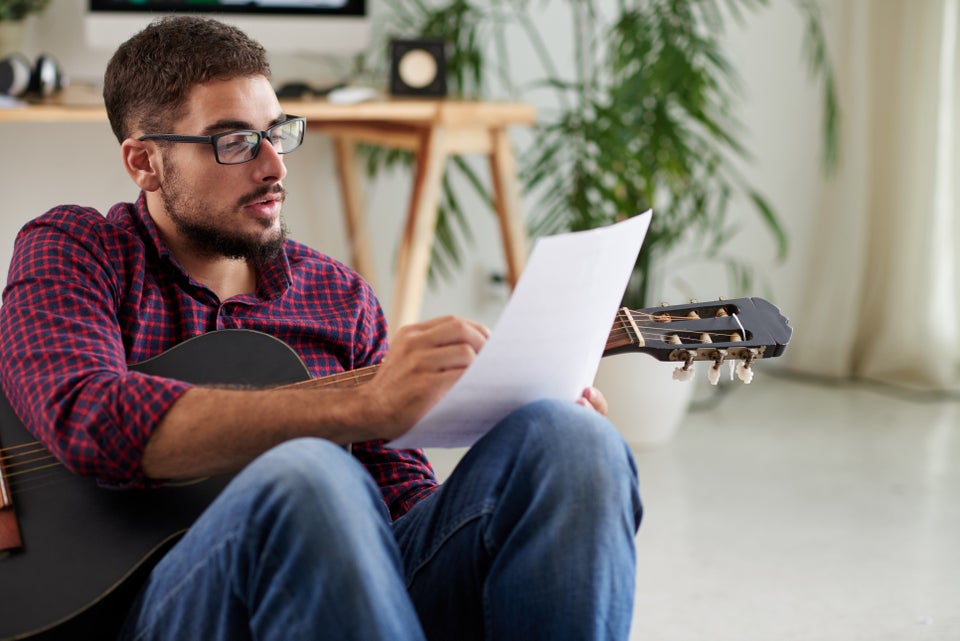 Hobbies That Improve Mental Health