Condom manufacturer Durex has recalled some batches of its products over fears they could split as they are approaching the end of their shelf-life.
All Durex products have an expiry date printed on them (after which their integrity cannot be guaranteed) but some of the brand's Real Feel and latex-free editions, sold in the UK and Ireland, have not been passing the brand's testing.
This has raised concerns that they are unsafe for consumers to use even before the date on the packaging.
The brand posted a warning on its website, with details about the 10 affected batches: if you have purchased Real Feel or latex-free condoms with expiry dates between December 2020 and February 2021 you might be affected.
Durex said in a statement: "Our condoms are intended to provide a method of contraception and prevent the transmission of sexually transmitted infections through a non-latex barrier that offers a benefit to consumers sensitive to latex.
"Only for the batches of condoms affected by this issue, there could be an increase in the number of condoms that burst during application or use."
It also referred customers to the product's warning label advising them to seek advice from a doctor or pharmacist as soon as possible and no later than 72 hours if a condom leaks or bursts during use.
It added there was no immediate safety concern but it had decided to recall the products after consulting with the relevant regulatory authorities.
"It's important that you check the batch numbers to see if you have a product from an affected batch," said John Wilkinson, director of medical devices at the Medicines and Healthcare products Regulatory Agency. "It's important that you check the batch numbers to see if you have a product from an affected batch.
"If you have, stop using them as there is a risk that they will tear or leak. If you have any questions, please speak to your healthcare professional or sexual health provider.
"Our highest priority is making sure that all medical devices are acceptably safe and work effectively."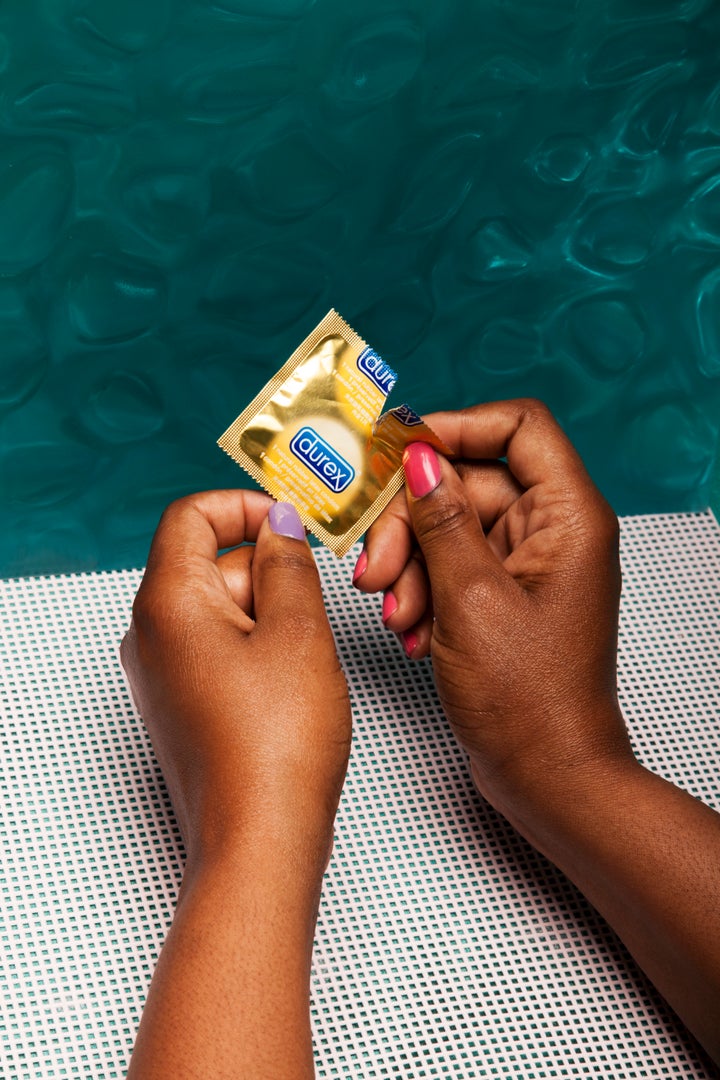 Durex isn't the only brand that has come under fire for faulty products this week, as Asda has been accused of selling own-brand pregnancy tests that deliver false results.
Speaking to Plymouth Live, customer Michaela, 25, said that four of the supermarket's tests had returned false positive results.
After taking two of Asda's tests, she proceeded to take two Clearblue pregnancy tests, which both revealed negative results. She then went for a private scan to confirm the negative result. The retailer has issued an apology in light of the claims, adding that its tests comply with legislation and boast a 99% accuracy rate. But on their shopping website there are lots of other reviews bemoaning the quality of the tests.
One customer said: "I bought two lots of this test and out of the four ( two in each pack) three were faulty (no lines appeared in the control or test areas) making me doubt the positive result on the 4th! I'm off out to buy a more expensive and hopefully more reliable test."
Another said: "As with the nervousness of awaiting for the results... these were broken. I haven't got a result and I'm still none the wiser. Thanks Asda."