Police have repeated their warning about taking "party drugs" after two women who had taken ecstasy pills shaped like Lego bricks were taken to hospital.
Greater Manchester Police (GMP) said that the two 21-year-old women were left unconscious after taking the pills - believed to be MDMA tablets dubbed "Lego" - while at a nightclub on Princess Street in Manchester city centre.
Police urged anyone who may have taken one of the pills to seek medical attention as soon as possible.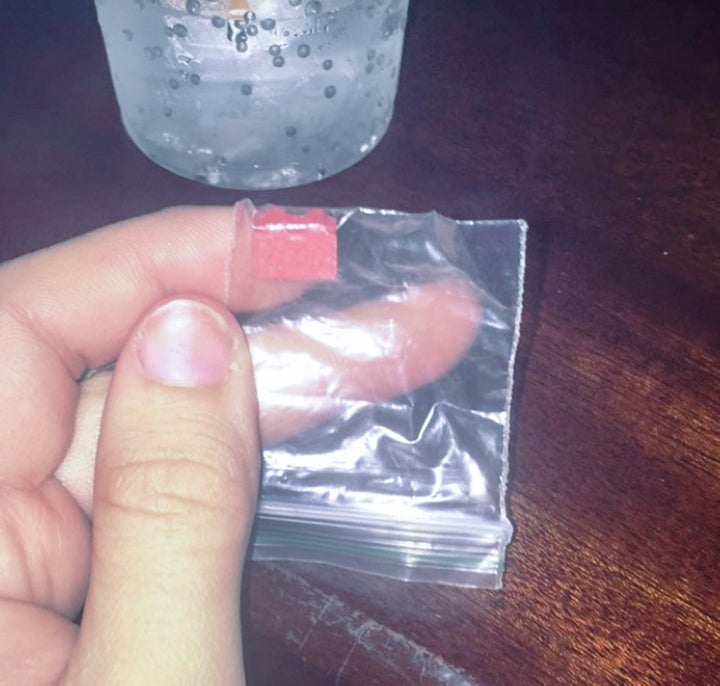 GMP were notified shortly after 1.30am by the ambulance service that the two women were having an adverse reaction.
The women, from Stockport, were unconscious when the ambulance arrived, but regained consciousness in the ambulance and were taken to hospital for treatment.
Detective Inspector Brian Morley of GMP's City Centre Division said: "These women are very lucky.
"I'm happy to be saying that they should make a full recovery, but the reality is, I could easily have been giving my condolences to their families instead.
"To those thinking about taking these drugs - they are illegal for a reason. I don't want to have to repeat this statement next weekend, or ever for that matter. Think of the bigger picture, are the potential consequences really worth it?"
She had been at the Victoria Warehouse in Trafford, Greater Manchester, when she suffered "an adverse reaction" during the early hours of Monday.
Mr Morley said that he did not believe that Greater Manchester had an "increasing problem" with party drugs but that young people were not listening to advice.
He said: "Less than a week ago we had the sad death of a 17-year-old girl in Greater Manchester after taking an ecstasy pill.
"We hoped that this would act as a warning to other young people about putting these substances in their bodies - you really don't know what you are taking or how it will affect you.
"Last week we were able to quickly make arrests connected to the supply of ecstasy tablets to the 17-year-old girl and her friends."
He added: "We will be working just as hard to find those responsible for bringing more of these class A drugs on to the streets of Manchester City Centre.
"Let this be a warning to anyone supplying class A drugs to young party goers. You might tell yourself you are helping people to have a good time, you are not. You are changing lives, and in the worst possible way.
"The full force of the law will be brought down on you."