In keeping with this time honoured tradition, here's a few slightly disconcerting pictures of Ed Balls you may have not seen before...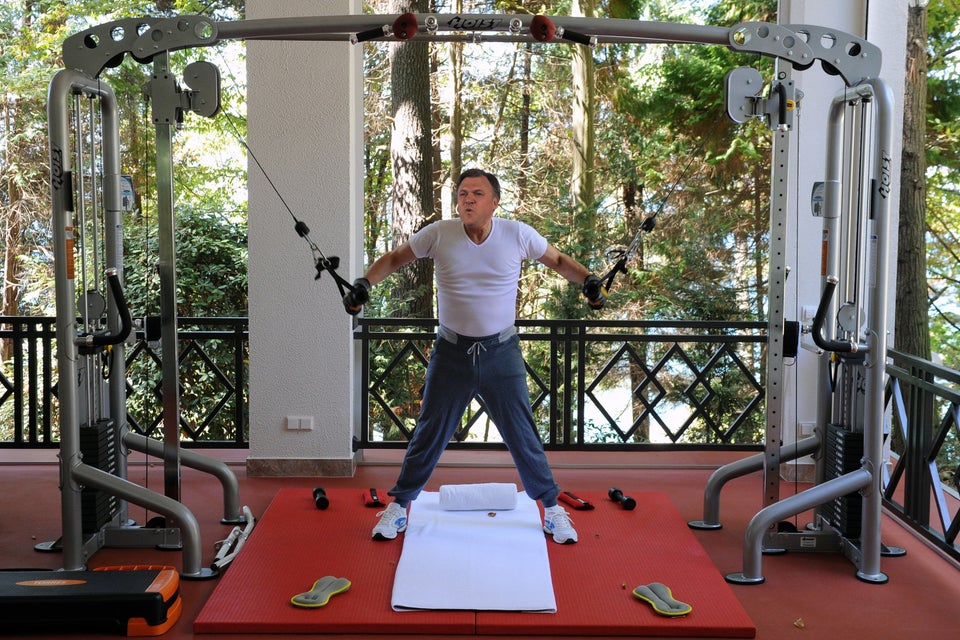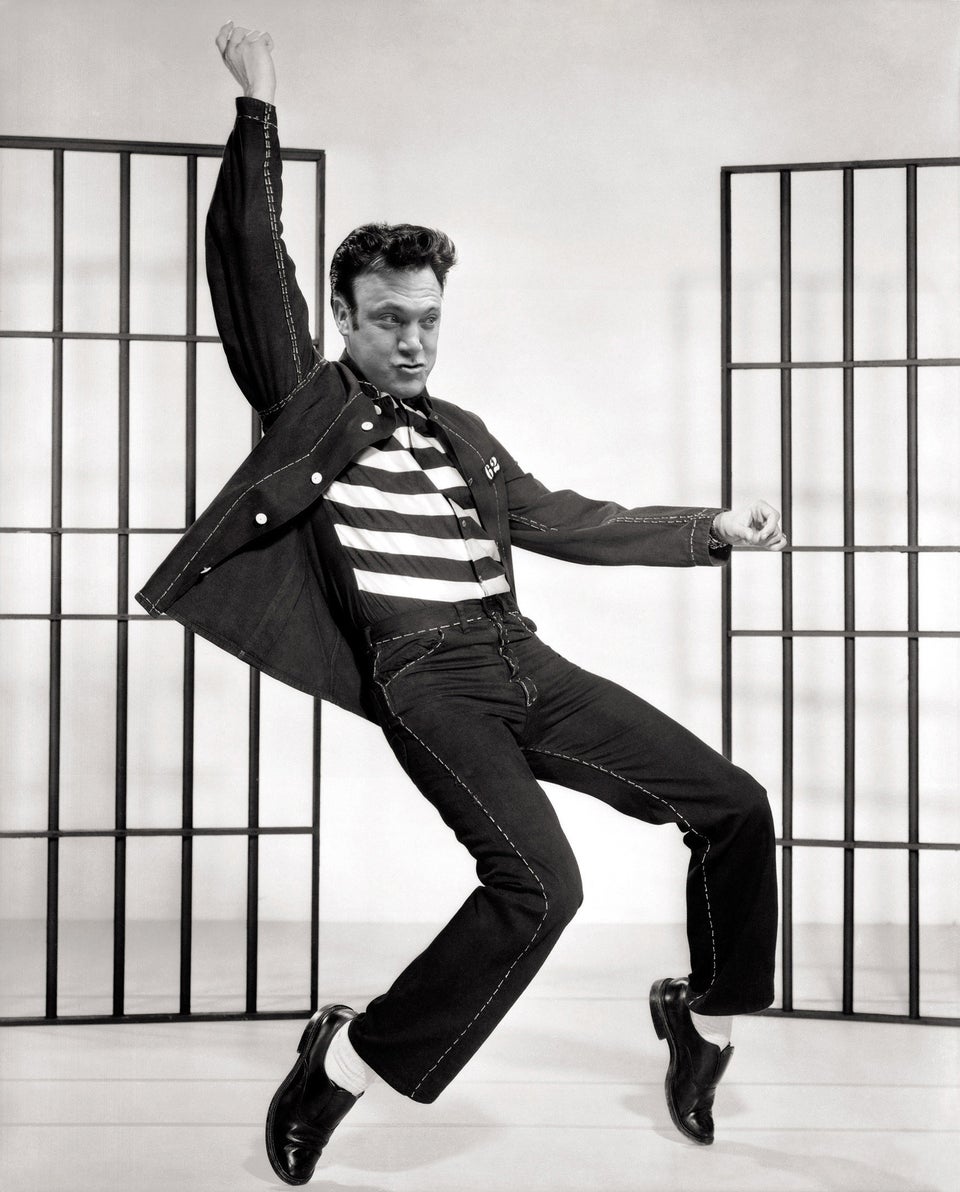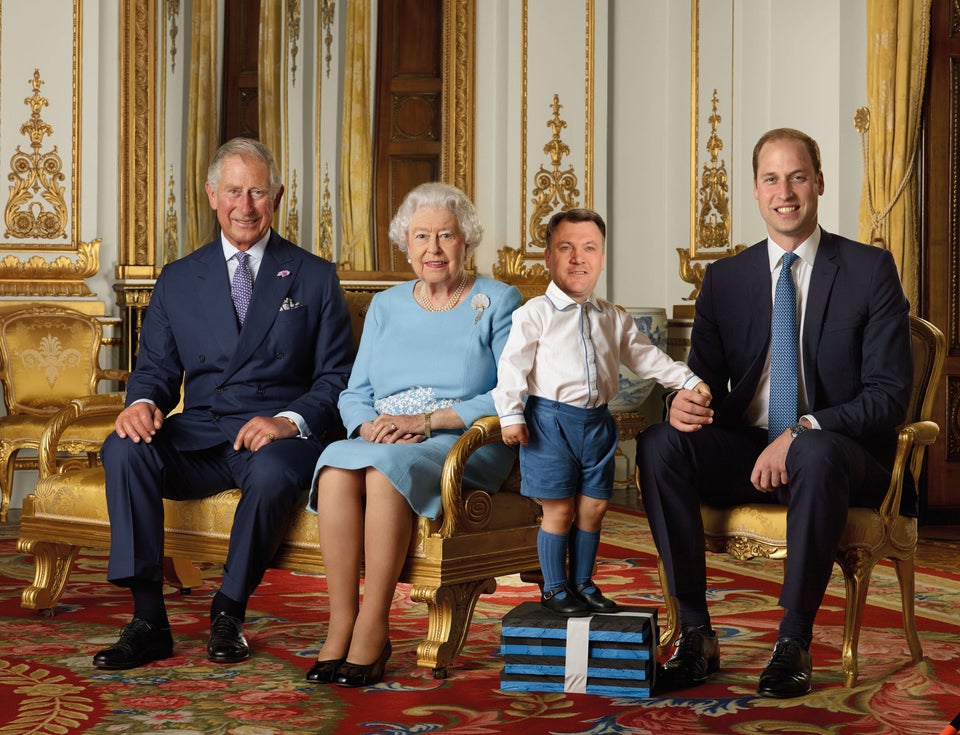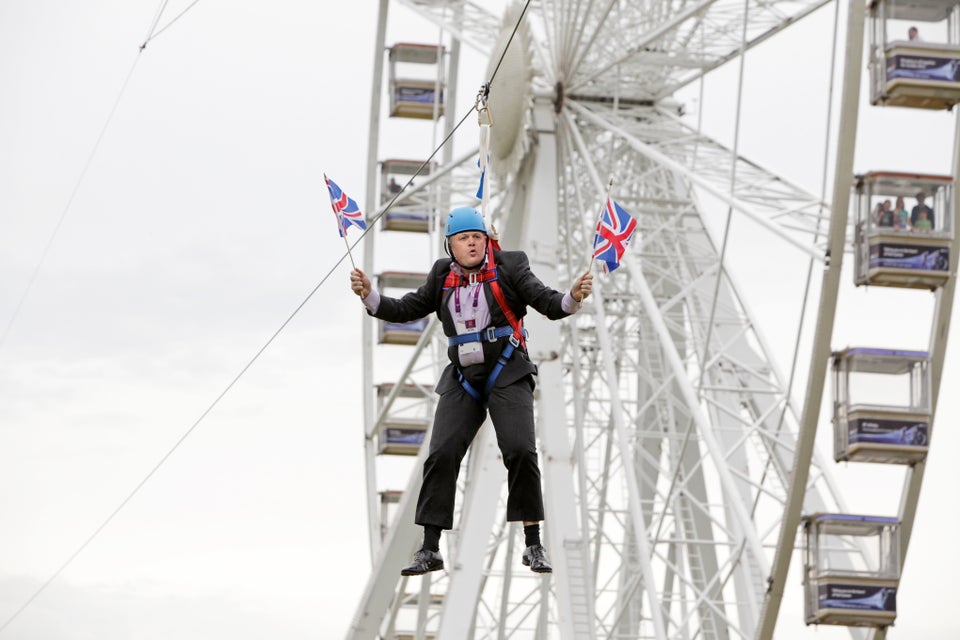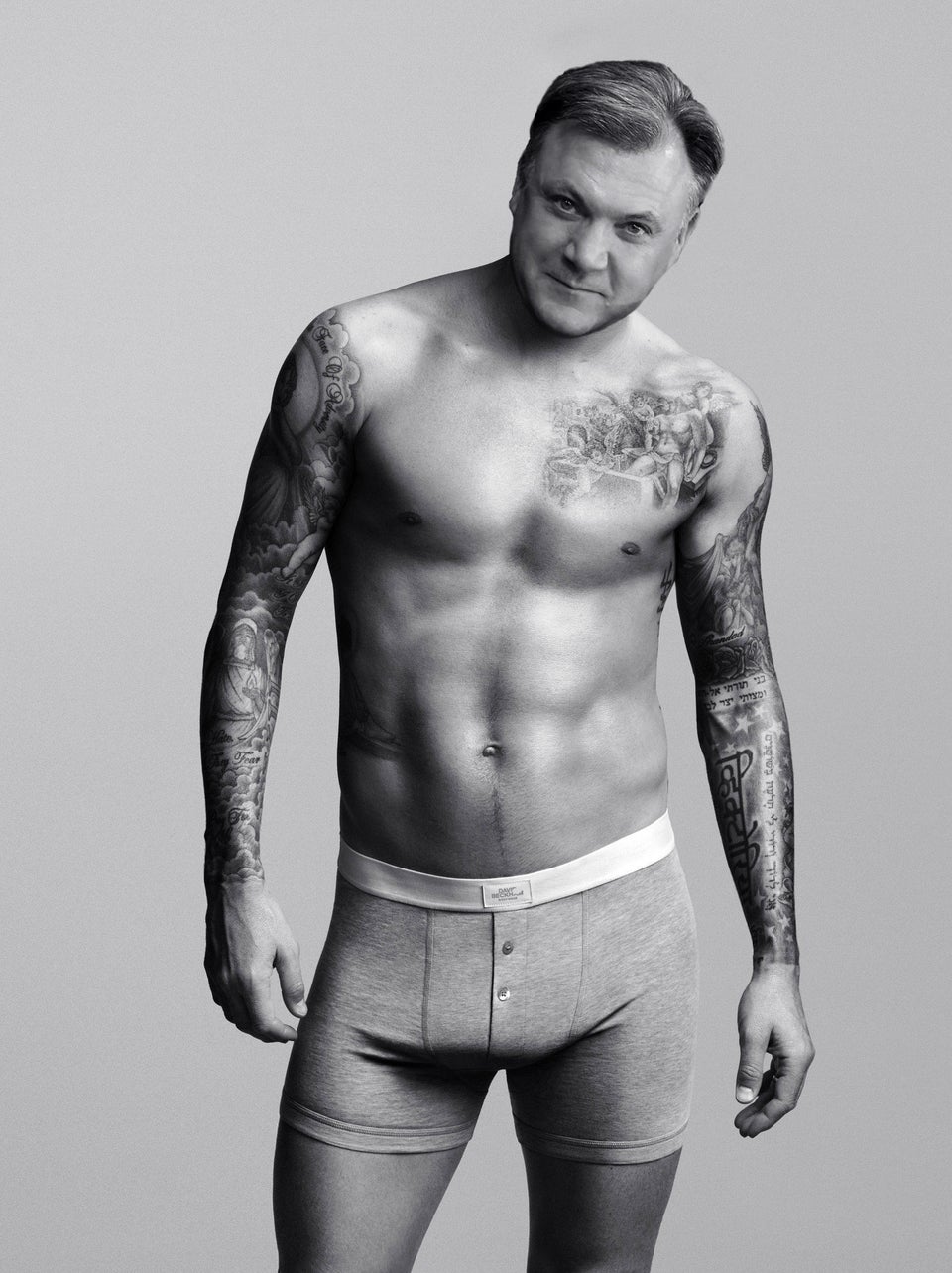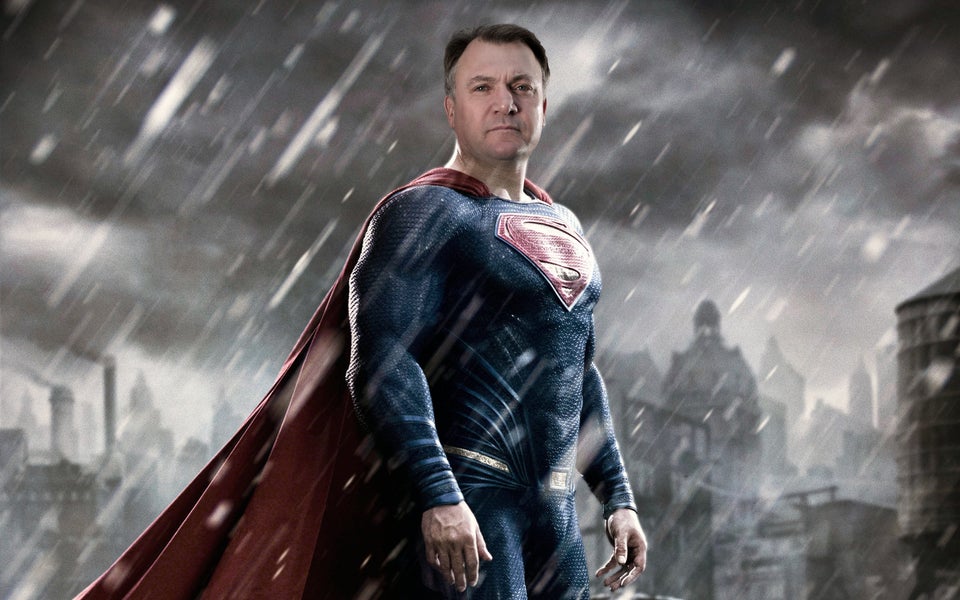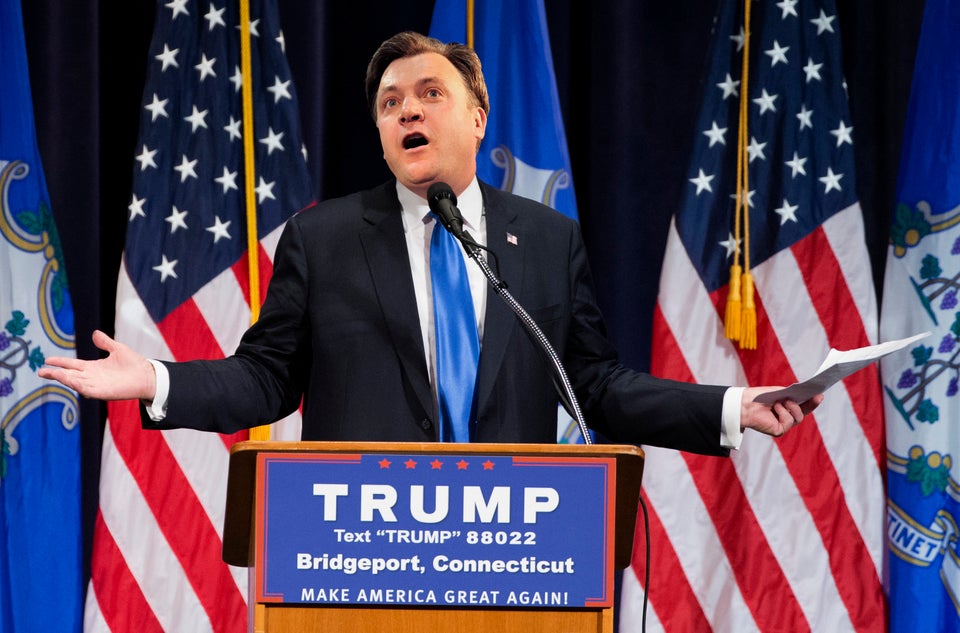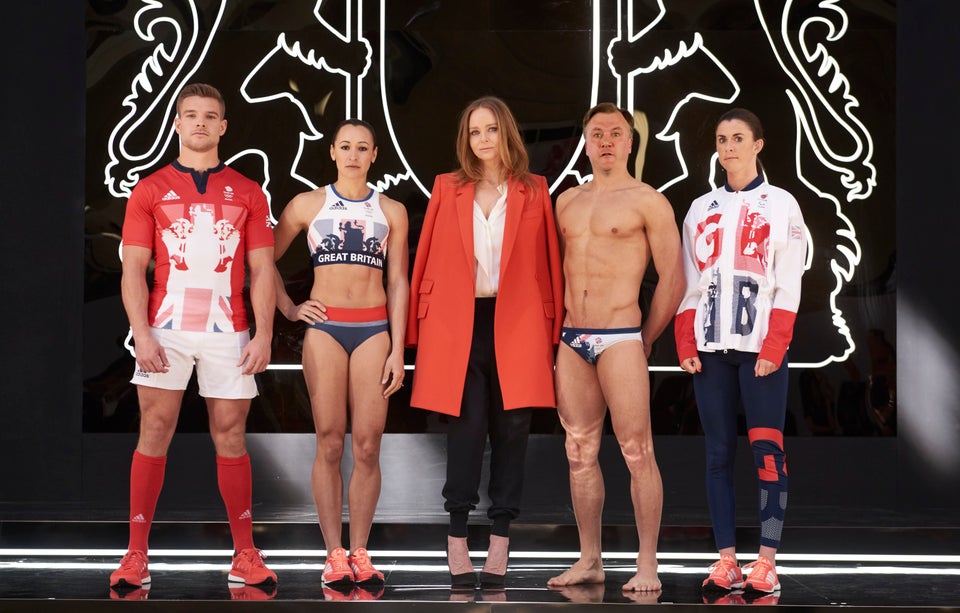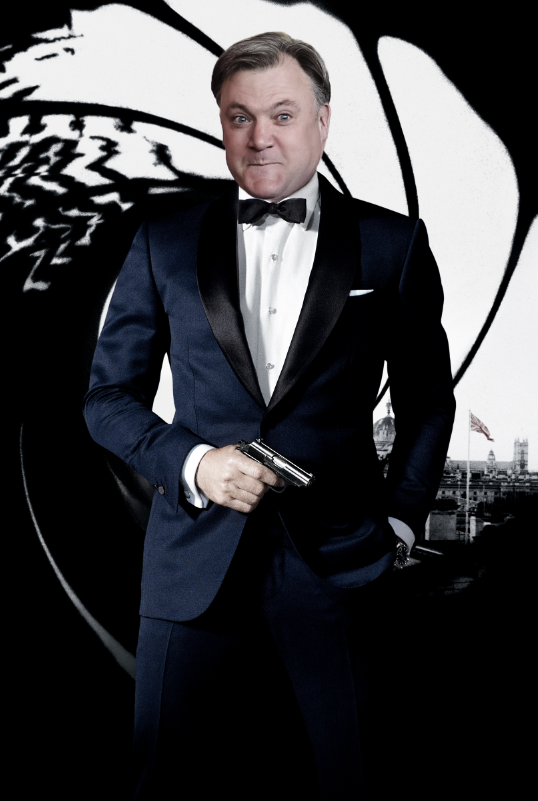 The legend behind Ed Balls day is steeped in mystery, but the story goes that Ed was shopping for a 12-hour pulled pork when he accidentally tweeted his name instead of searching for it while looking for a story written about him.
The tweet went viral and, before long, it became part of British culture.
Happy Ed Balls Day, one and all.