Ed Balls may not be the best dancer around, but he's definitely giving it his all on 'Strictly Come Dancing' - which makes his latest revelation even more heartbreaking.
When the celebs finish filming the weekend's two shows - the Sunday results show is taped a few hours after Saturday's live one - the competing celebrities get a well-earned chance to let their hair down.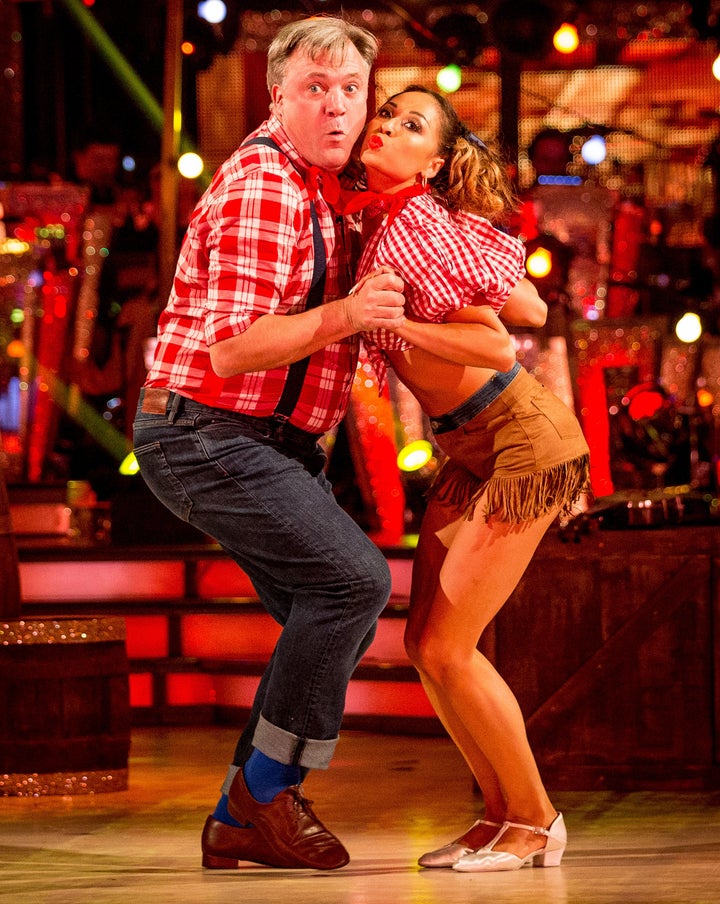 But sadly, they don't all stick together, and there's one who has been feeling more than a little left out. Yes... It's Ed.
Speaking on Nick Grimshaw's Radio 1 Breakfast Show (via Digital Spy), he explains: "You don't finish until 11 o'clock at night, and luckily there's a tent with a bar so you can finally chill out.
"The difference is that the contestants my age then go home and go to bed, and the young celebrities go down to Camden or Central London and I think go through to the morning.
"Really sadly, they've not invited me. I don't know what it is.
"I mean, there's like this awkward moment about midnight and people sort of slip out and I sort of stand there and nobody really says goodbye because they all want to leave without people noticing. It's really tragic."
Yes, that sound is our hearts breaking.
"Maybe tomorrow night's the night?" he added. "I wouldn't mind doing it once. I'm going to talk to them. Stop excluding me!"
You know what, Ed. We'll take you out. Never mind this lot, we can show you a good time.
The former MP may not be impressing the judges on 'Strictly', but he has been a huge hit with viewers and is yet to end up in the dance-off.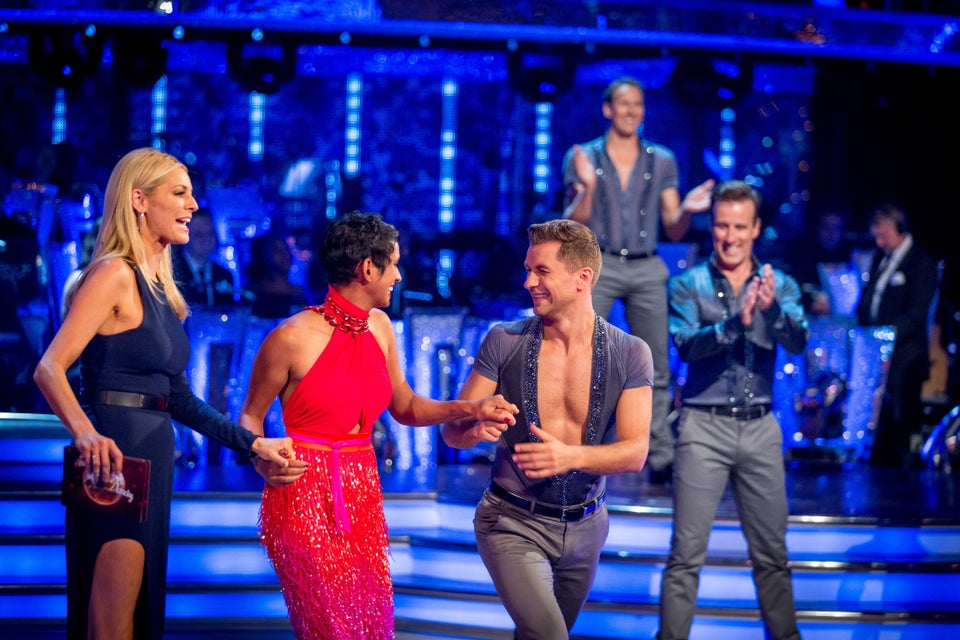 Strictly Come Dancing Couples 2016