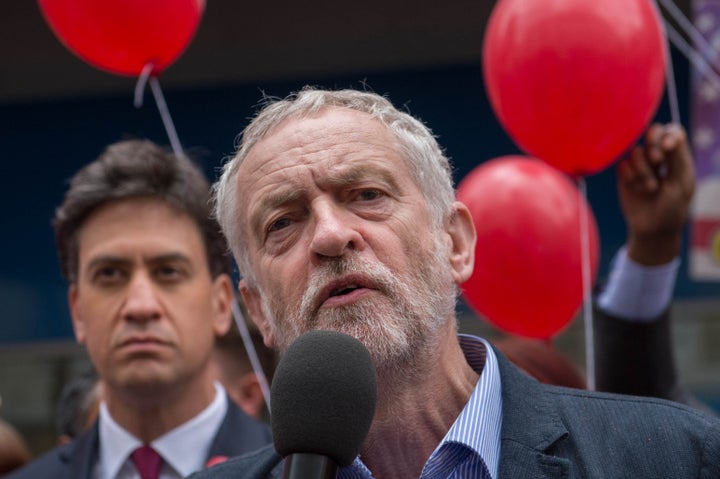 Ed Miliband has told Jeremy Corbyn to resign as leader of the Labour Party as his position is "unsustainable".
The former Labour leader said Corbyn "cannot rise to the challenge" of leading the party at a time of "acute national crisis".
"I've reluctantly reached the conclusion that his position is untenable," he told BBC Radio 4's World at One.
"The question is, what is the right thing for our party? I'm not a Blairite, I'm not a plotter.
"The best thing is that he stands down, as painful as that is for him and his supporters.
Miliband said if he was in the same position as Corbyn is now "I would have gone".
The former Labour leader had, until know, kept quiet about the direction of Labour under Corbyn's leadership and had refused to criticise him.
"I'm not a Blairite, I'm not a plotter."
The last Labour prime minister Gordon Brown has also weighed into the crisis engulfing Labour.
"I don't think Jeremy Corbyn's going to stay, he's going to go. He knows parliamentary party have no faith in him," he said.
And another party ex-leader, Harriet Harman, said today Corbyn "has failed and he has no right or mandate to stay in office despite his failure and take the party down with him".
Corbyn is now largely isolated in his own party after his shadow cabinet crumbled and he overwhelmingly lost a vote of no confidence in his leadership.
However Corbyn's spokesperson has said he has no intention of stepping down.
He is likely to soon face a formal leadership challenge from former shadow business secretary Angela Eagle or Labour's deputy leader Tom Watson.