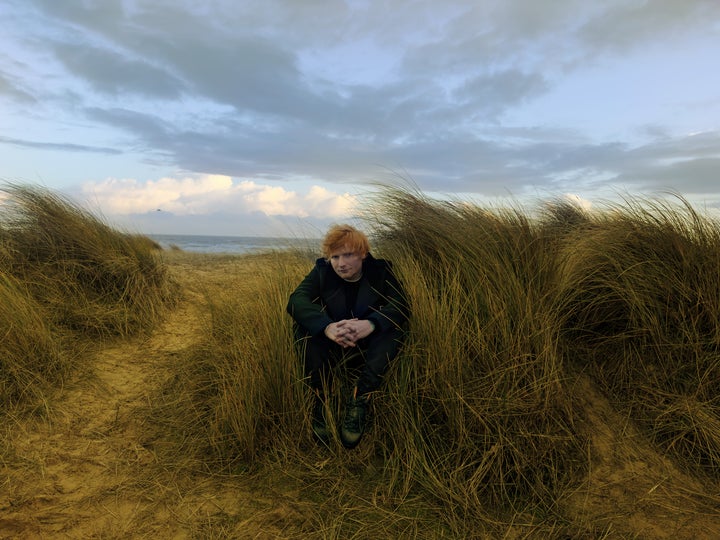 Ed Sheeran released his seventh album (and second of 2023) Autumn Variations on Friday morning, and it's already proved to be among his most divisive releases to date.
As the name suggests, the chart-topping singer's new release – the first to come out on his own label – focusses on seasonal themes, with each track being inspired by someone dear to Ed's heart, inspired by composer Edward Elgar's Enigma Variations.
To really amp up the autumnal vibes, the whole thing is produced by Aaron Dessner of The National, whose past work includes Taylor Swift's Folklore and Evermore, as well as Ed's last album Subtract.
In a shift away from his usual release strategy, Autumn Variations will also have no singles or music videos, as he wanted to focus on providing his fans with "a soundtrack for autumn/fall that feels like a warm hug".
And while some critics have definitely embraced that sentiment, hailing Ed's new release as "stunning", others have taken a rather different approach, describing the album as a "pumpkin-spiced snoozer" and "as flat and dull as a grey sky".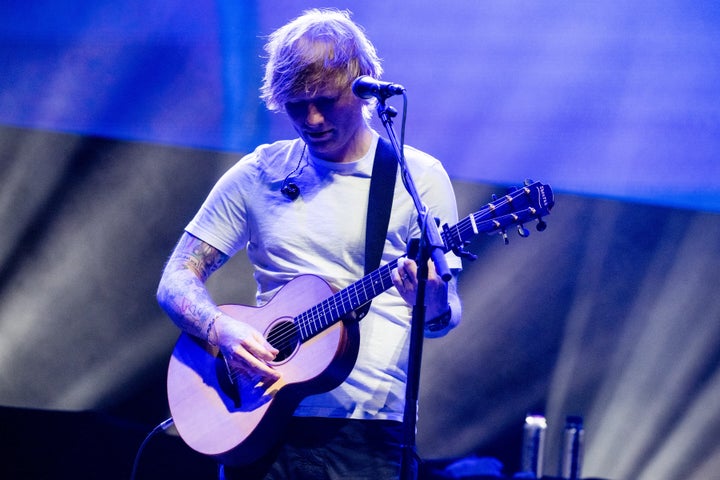 Here's a selection of the reviews for Ed Sheeran's Autumn Variations, beginning with the most positive…
"Autumn Variations is meatier, more absorbing and more varied than the slightly monotonic Subtract. [...] Commercial but acceptably adventurous – you don't fill stadiums by scaring the horses – Autumn Variations sounds like Sheeran cutting free. And it's bound to conker all.
"Sheeran sounds like a supercharged David Gray. Grown-up. Energised. Forget Autumn, this feels like an album of bright new dawns."
"Chalk it up to fatherhood, marriage, or simply residual effects of a global health crisis that has altered the psychology of humanity in increasingly complex and unearthed ways, but it makes for some of the best songs of Sheeran's career, from the lo-fi Midnights, the lamenting reverbed riff of Punchline, to the Billy Joel-channeling The Day I Was Born.
"[...] If there is a cultural schmaltz associated with Sheeran's biggest radio hits, they do not apply here. (Well, with few exceptions – like the Friends reference in American Town.) Surely that's enough reason to dig in."
"The understated but pretty sonic palette of stirring acoustic guitars, spectral strings and delicate piano chords are an ideal accompaniment for Sheeran's revelatory lyrics and the album certainly achieves sonically the feeling of autumn and what it represents on a deeper level.
"As the master of earworms, the king of the mega pop hit (hello Spotify-breaking Shape Of You), Sheeran's new album obviously has tracks on it that will soon become megahits of their own."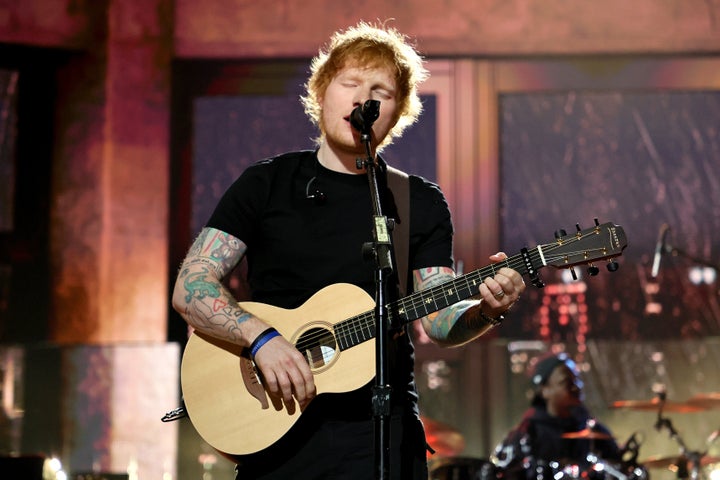 "No matter how dismal the scenario, Sheeran's lightly flexible voice always holds out the promise of a better tomorrow. He's an inveterate sentimentalist, but the mood is less mawkish than previously.
"The tub-thumping choruses that loomed like stadiums over Subtract's songs are also less prominent. Autumn Variations may not rip up the formula, but it's a change for the better."
"The obvious comparison for this release and Subtract is with Taylor Swift's Folklore and Evermore, sibling albums that also arrived five months apart with a tasteful indie folk feel provided by Aaron Dessner of The National.
"The listener might additionally be reminded of Coldplay's Ghost Stories from 2014, as a low-key (relatively) low-seller that didn't merit a bombastic accompanying world tour but was simply a case of a top-tier songwriter wanting to share some pretty songs [...]
"There's speculation that this is the start of his next album series, this time season-themed. There may well be 10 summer bangers and a dozen Christmas number ones on the way. But I like this autumn Ed, kicking leaves and keeping things simple."
"Why did Sheeran take over the world? Why not any number of similar soft pop songwriters? [...] It must be because he has a way of taking mundane aspects of life and imbuing them with real feeling within a melody that sticks in the mind. For all his apparent normality, that really is a rare skill."
"Sometimes Sheeran's tidy tunes and high street platitudes do feel like white paint. 'La-la-laaa-layyy,' he noodles on The Day I Was Born. Other times, his relatable warmth and sincerity snag you by the sleeve like a plastic bag.
"There's no standout tune on here to match Elgar's Nimrod, of course, but there's enough soupy seasonal sentimentality to fill the Royal Albert Hall."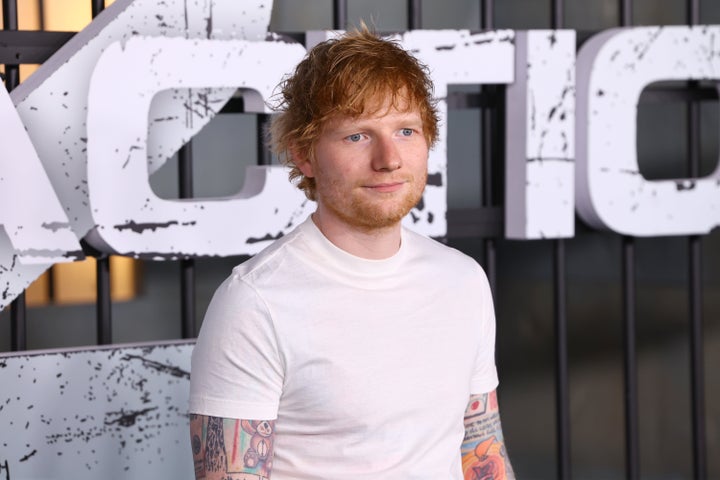 "Having sold out Wembley more often than most of us have been to the cinema, Sheeran is a superstar beyond compare. So it is strange that he apparently feels the need to prove his authenticity with a 'songwriter's record' such as this [...]
"[Autumnal Variations is] a perfectly agreeable seasonal treat from an artist for whom time off seems alien. But ardent Ed-heads may wonder when he'll get around to writing those irresistible anthems again."
"The fact is that [Ed Sheeran] is now an era-defining musician, and has earned his place alongside Bowie, Elton, George Michael, Morrissey and Elvis Costello in the pantheon of great British male solo artists. The difference between Sheeran and the others will be glaringly obvious to some, but completely irrelevant to others.
"For the former, Autumn Variations will be yet another occasion to despair at the colossal popularity of such proudly unimaginative, staunchly unoriginal and intellectually bereft music. Everyone else? Well, they'll be far too busy just pressing repeat."
"A pumpkin-spiced snoozer […] Autumn Variations' provides a limp ending to this unique and curious creative cycle for [Ed and music producer Aaron Dessner], one that took both artists out of their comfort zone. Spring and Summer can't come soon enough."