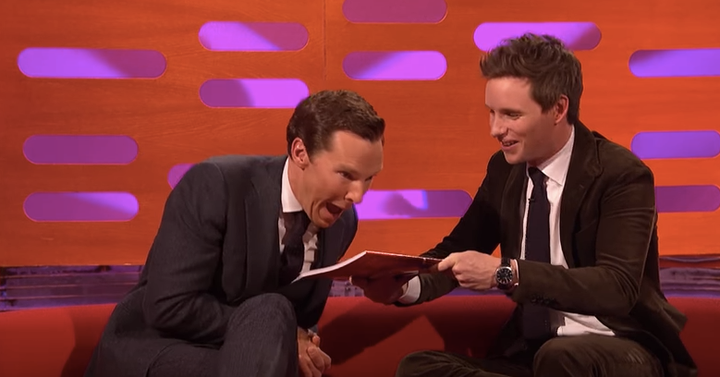 Naturally, thanks to Eddie's foray into the Wizarding World and Benedict's star turn as Doctor Strange, talk soon turns to their magical abilities.
And when handed a colouring book that is totally blank, a super enthusiastic Eddie steps up to the plate, and performs a mystical trick.
At one point, he even reveals gets his wand out to execute a more difficult part of the trick, and the actor's delight at doing so is a thing of total joy.
Watch Eddie's magic trick in the video above…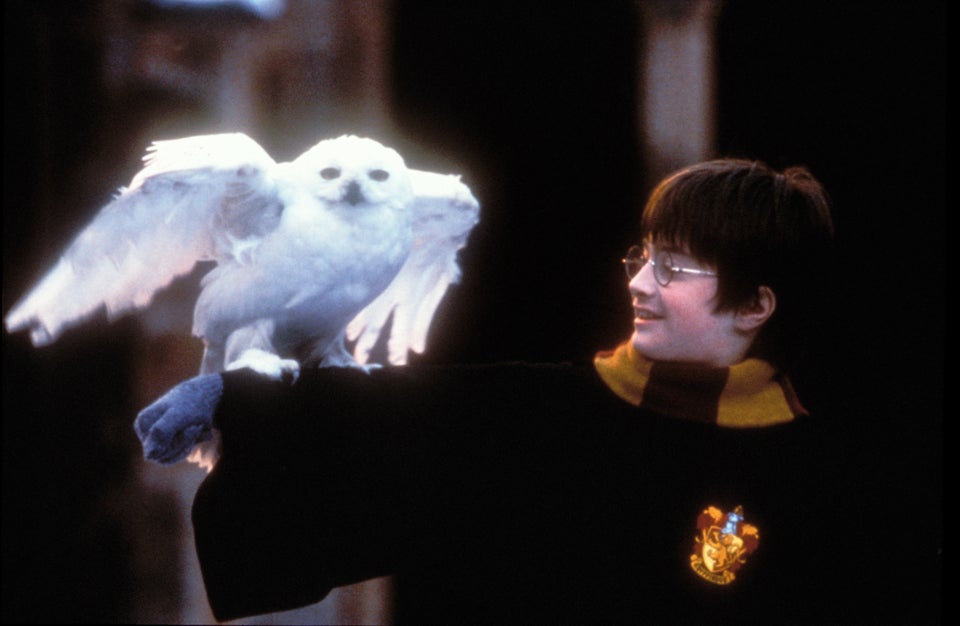 'Harry Potter': Where Are They Now?
Popular in the Community