The extradition of Eggheads star CJ De Mooi has been abandoned by Dutch authorities.
The European arrest warrant should apparently never have been issued in the absence of a domestic warrant in the Netherlands,The Sun reported.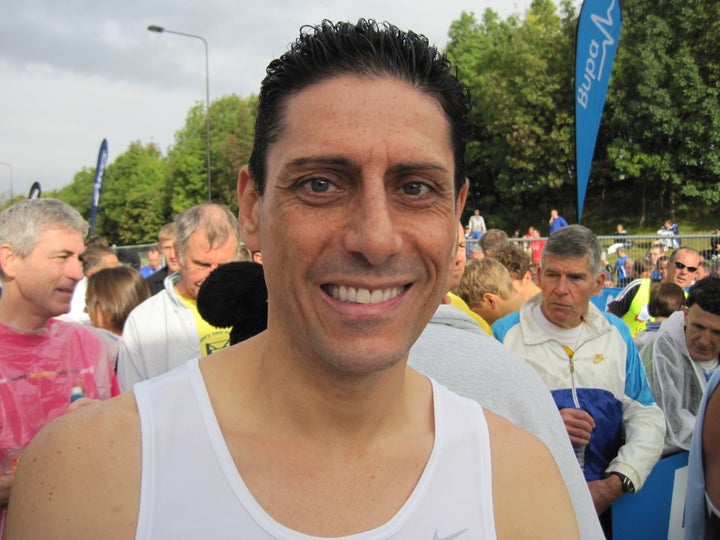 On Monday it was discharged by District Judge Khalid Qureshi.
According to the Metro, Prosecutor Rachael Scott said that police in the UK are still interested in talking to De Mooi and that he said he would cooperate with this.
He was held in custody overnight before telling Westminster Magistrate's Court that he planned to fight extradition plans.
In his autobiography, the 46-year-old said he punched a man who approached him with a knife and then threw him into a canal in Amsterdam in 1988.
He wrote in his autobiography: "He caught me on the wrong day and I just snapped."
He added: "I fully suspect I killed him. I've no idea what happened to him."