Voters will be forced to show proof of identity under a government pilot scheme aiming to tackle electoral fraud.
People will be required to show photo ID such as passports or drivers licences in order to vote.
The scheme, which echoes that already in place in Northern Ireland, will be trialled by councils in places such as Birmingham and Bradford.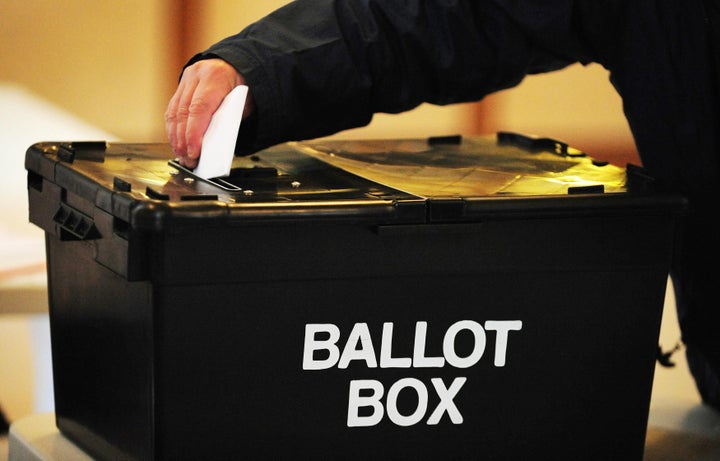 However Ken Livingstone today said the proposals would unfairly affect the poor, who he claimed were more likely to be Labour voters.
Speaking on Radio 4's Today programme, the former London mayor who is currently suspended from Labour, said: "Just think of the uproar there would be if we said there's an awful lot of shoplifting going on, we're going to search every customer as they leave.
"It is really bad to make life more difficult for the vast majority of people just when you are dealing with a handful of dodgy council candidates.
"The real problem is the people most likely not to have a passport or a driving licence are going to be the poorest."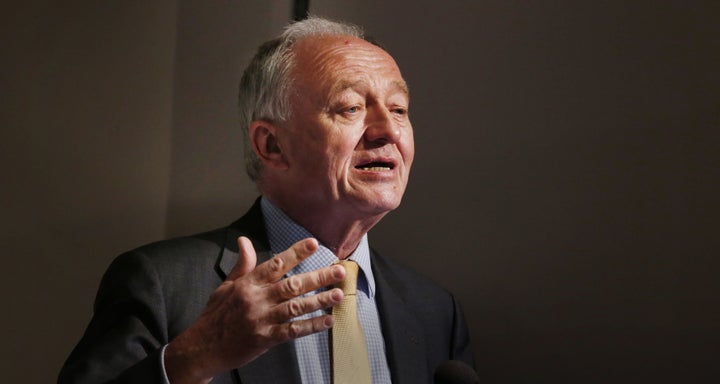 He added: "And that I suspect, once again - like the decision last year to knock a lot of people off the electoral register- will basically hit the Labour Party."
However, Labour's shadow minister for voter engagement and youth affairs, Cat Smith, said the party supported the plan.
Smith said: "The government's priority should be to ensure the integrity of the system, but also to address the fact that under them hundreds of thousands of people have fallen off the register due to their unnecessarily rushed changes.
"Despite what the Tories say, they have been more interested in fixing the rules to suit themselves, rather than helping the many eligible voters who are not on the electoral roll."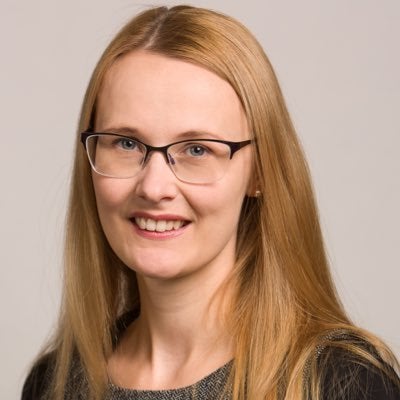 The review followed the mayoral ballot in the east London borough of Tower Hamlets which was overturned in 2015 over a number of corrupt and illegal practices.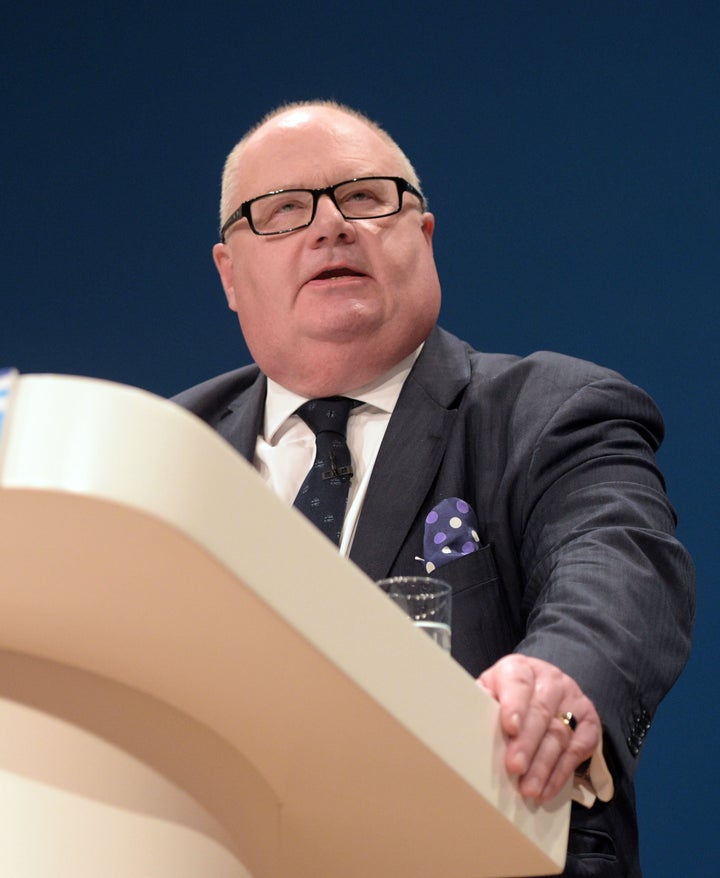 "We have all heard the phrase 'vote early and vote often', but it appears that that is increasingly happening," Chris Green, a Conservative MP who represents Bolton West and Atherton, said while introducing his private member's bill on voter ID in the House of Commons two weeks ago. "As society changes, we have to assess whether our traditional 'trust' system of voting needs to change."
"This is just a really small simple measure so we can reduce voter fraud," Green told HuffPost UK last month. "Is it intrinsically such a problem to show who you are when you go to a polling station to participate in democracy?"
Constitution Minister Chris Skidmore said the government was announcing the measures to protect the integrity of the voting system.
He said: "The government's view is that electoral fraud is unacceptable on any level. I want to protect the right of everyone to have their say and participate in our democracy.
"That is why the new measures we are announcing today will protect anyone who is at risk of being bullied, undermined or tricked out of their vote - and their democratic right.
"By eliminating fraud and tackling improper practices, we are ensuring the integrity of our electoral system while building a clear and secure democracy that works for everyone."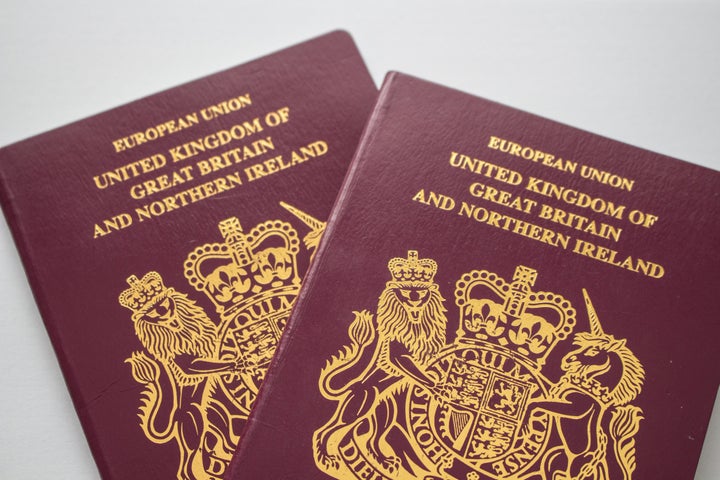 Different council areas will trial different types of photo ID including driving licences, passports or utility bills to prove addresses. The Government has ruled out the creation of a new form of photo ID for voting.
If successful, the measure - long supported by the independent Electoral Commission - could be introduced for general elections and other polls.
The Government will also consider measures for nationality checking that will prevent fraudulent voter registrations.
And reforms to improve the security of the postal ballot system will include requiring postal voters to re-apply every three years; demanding legal proof for requests for a waiver from giving a signature for a postal vote; and extending offences protecting the secrecy of the ballot to cover postal votes.
Popular in the Community