It was one of the more surprising allegations of an already wild and unpredictable presidential campaign. Trump passionately telling his supporters back in August that people would illegally vote multiple times for Hillary Clinton - and without any evidence to back it up.
"Voter ID. What's with that? What's with voter ID? Why aren't we having voter ID. In other words, 'I want to vote, here's my identification. I want to vote,'" an agitated Trump told the rally in the sweltering August heat. "As opposed to somebody coming up and voting 15 times for Hillary. And I will not tell you to vote 15 times. I will not tell you to do that. You won't vote 15 times, but people will."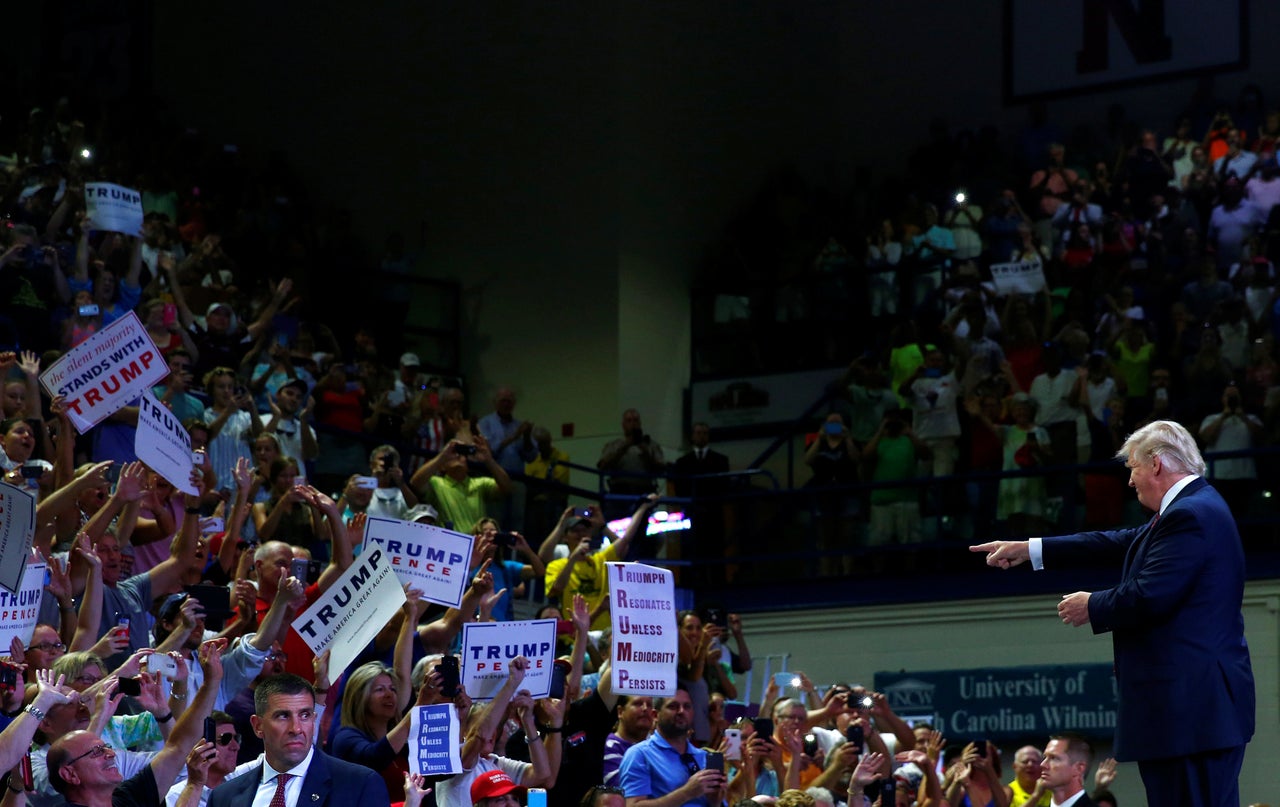 "They'll vote many times, and how that could have happened is unbelievable," he added without further explanation, ensuring his claims broke through even this election's cluttered media cycle.
Yet four months later questions raised after the vote by Green Party candidate Jill Stein have led a recount in Wisconsin, and several others could follow suit. Part of her application for a recount included unevidenced concerns about the integrity of the vote.
And despite being safely installed as president-elect, Trump has continued to allege widespread fraud in America's electoral system - an excuse he trotted out to explain his trailing in the popular vote by well over two million. "In addition to winning the Electoral College in a landslide," Trump tweeted. "I won the popular vote if you deduct the millions of people who voted illegally."
But despite a startling lack of evidence, claims about voter fraud have gathered international attention, prompted at least one recount - and now travelled the Atlantic, landing in the form of prospective legislation in the UK.
"We have all heard the phrase 'vote early and vote often', but it appears that that is increasingly happening," Chris Green, a Conservative MP who represents Bolton West and Atherton, said while introducing his private member's bill on voter ID in the House of Commons two weeks ago. "As society changes, we have to assess whether our traditional 'trust' system of voting needs to change."
Despite citing the example of Northern Ireland, where voter ID is used, for his central argument, an opposing Labour MP instantly accused Green of pushing a law that "comes straight out of the Donald Trump, US Republican, Conservative central office school of disinformation".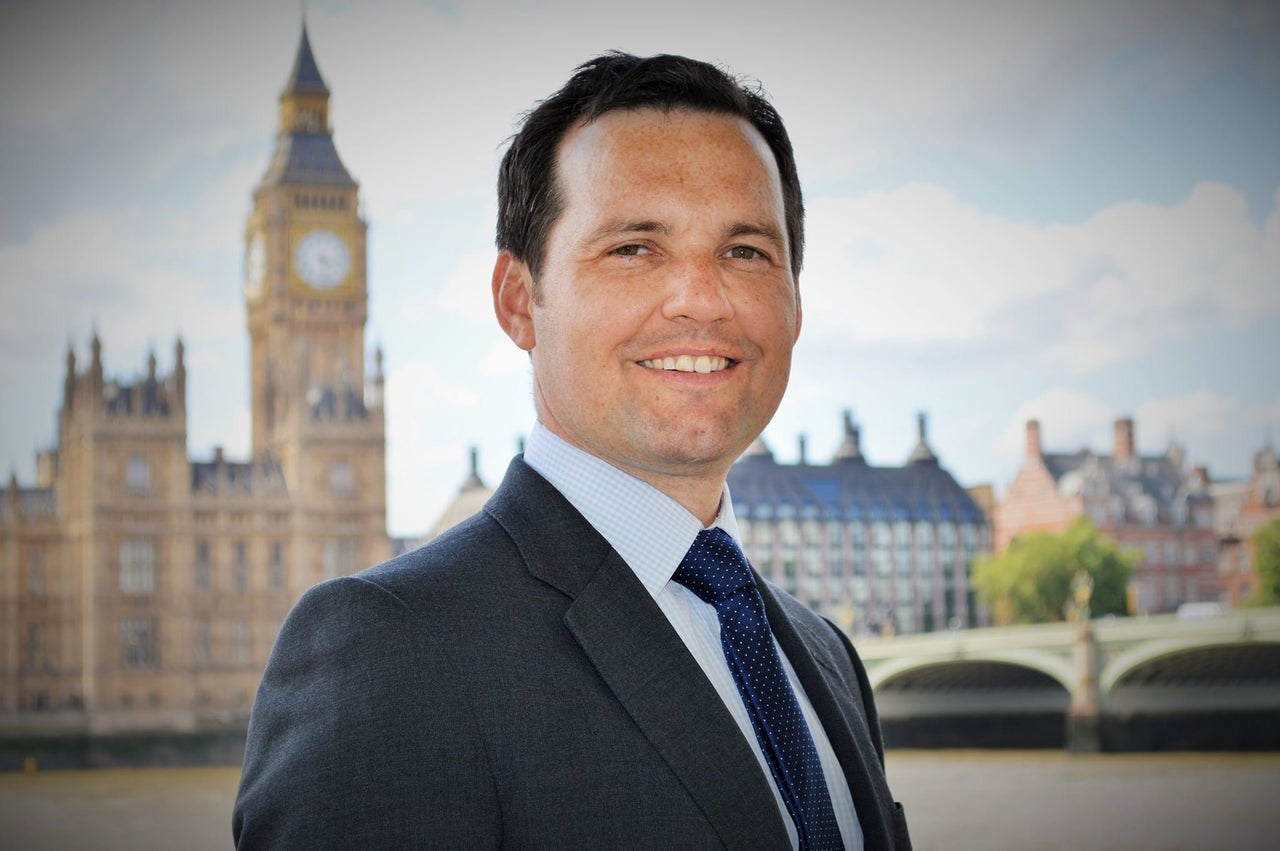 Green says that all those voting need present valid identification in order to vote, and that those areas with low turnouts and a transient population are most at risk of fraud.
"These debates are very much coming into British politics and affecting British politics," Dr Alistair Clark a specialist in electoral integrity at Newcastle University told The Huffington Post UK. "There is not a huge amount of evidence that this is happening in polling stations in America but there's plenty of allegations it is happening. The same is happening in the UK."
Mr Green's bill, 'Representation of the People (Voter Proof of Identity)', has already prompted questions over the legitimacy of the problem. One Labour MP described it as stemming from a "conspiracy theory".
"But let us look at the data and the facts, starting with the United States, where this conspiracy theory comes from," John Spellar Labour MP for Warby told the Commons in response to Green's bill on 23 November. "Donald Trump was repeating it only recently. There has been a detailed study… from 197,056,035 votes cast in the two federal elections in the period studied, just 26 people were convicted or pled guilty to illegal registration or voting."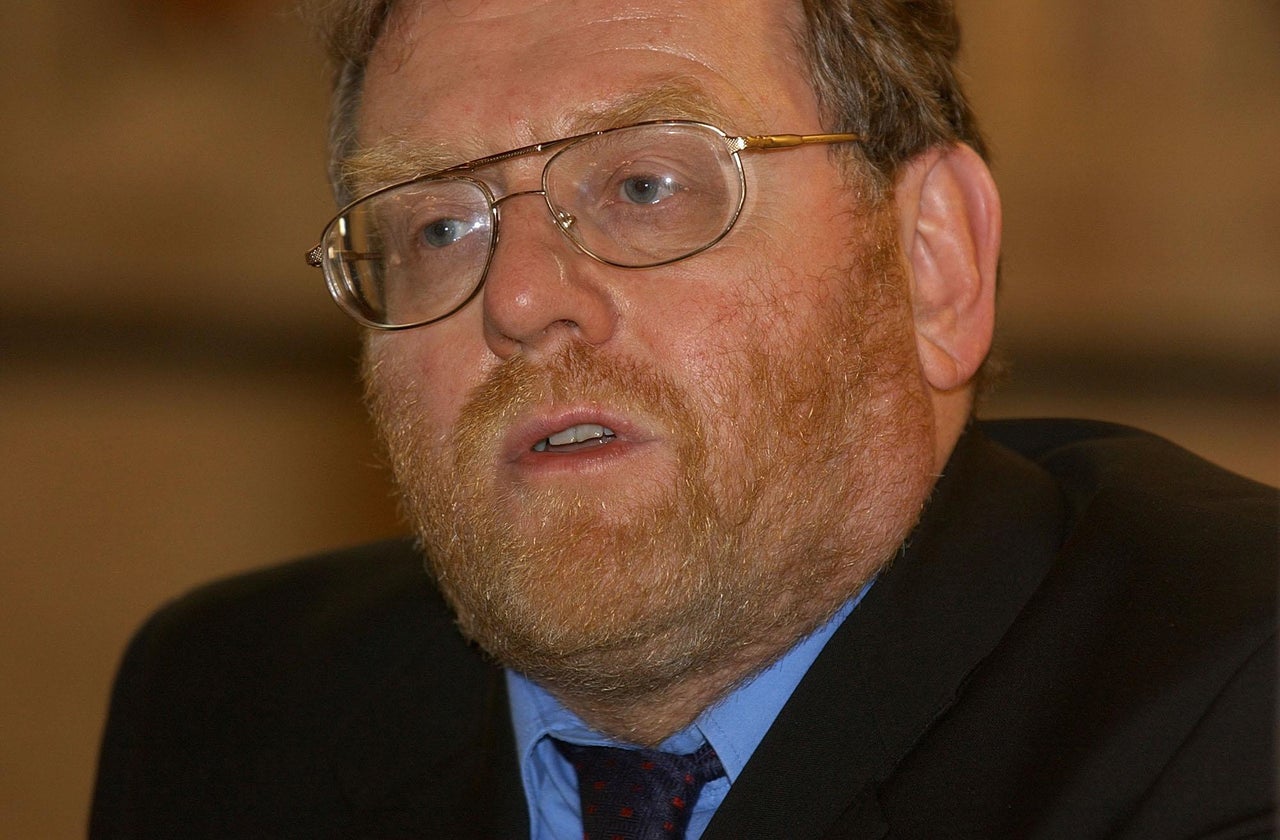 But Green denies his bill is based on conspiracy theories or influenced in any way by the words of Donald Trump.
"This doesn't have to get caught up with Donald Trump or identity politics or anything else," Green told HuffPost UK. "This is just a really small simple measure so we can reduce voter fraud."
While there may be doubt over evidence, there's little question of public concerns about voter fraud in America.
"Voting is a privilege and you need to be legal," longtime Trump supporter Paula Johnson told CNN's Alisyn Camerota in an interview this week. "Not like California where three million illegals voted."
"Where are you getting your information?" Camerota demanded, in a clip that's since gone viral. "It's all across the media," Johnson replied.
While the Brexit example was quite solidly a case of misinformation, real voter fraud has hit headlines in recent years - and declared an election void. An inquiry into disgraced former Tower Hamlets mayor Lutfur Rahman sparked by a petition challenging his re-election in 2014, ended with a trial lasting 30 days. It found Rahman guilty and guilty by his agents of corrupt and illegal practices.
The High Court found evidence of voter fraud and impersonation, but its evidence was limited in scope. An independent report published in August into the Tower Hamlets case by Eric Pickles, the former communities secretary, recommended identification be trailed at some polling stations. Chris Green's bill seeks to put this recommendation into law.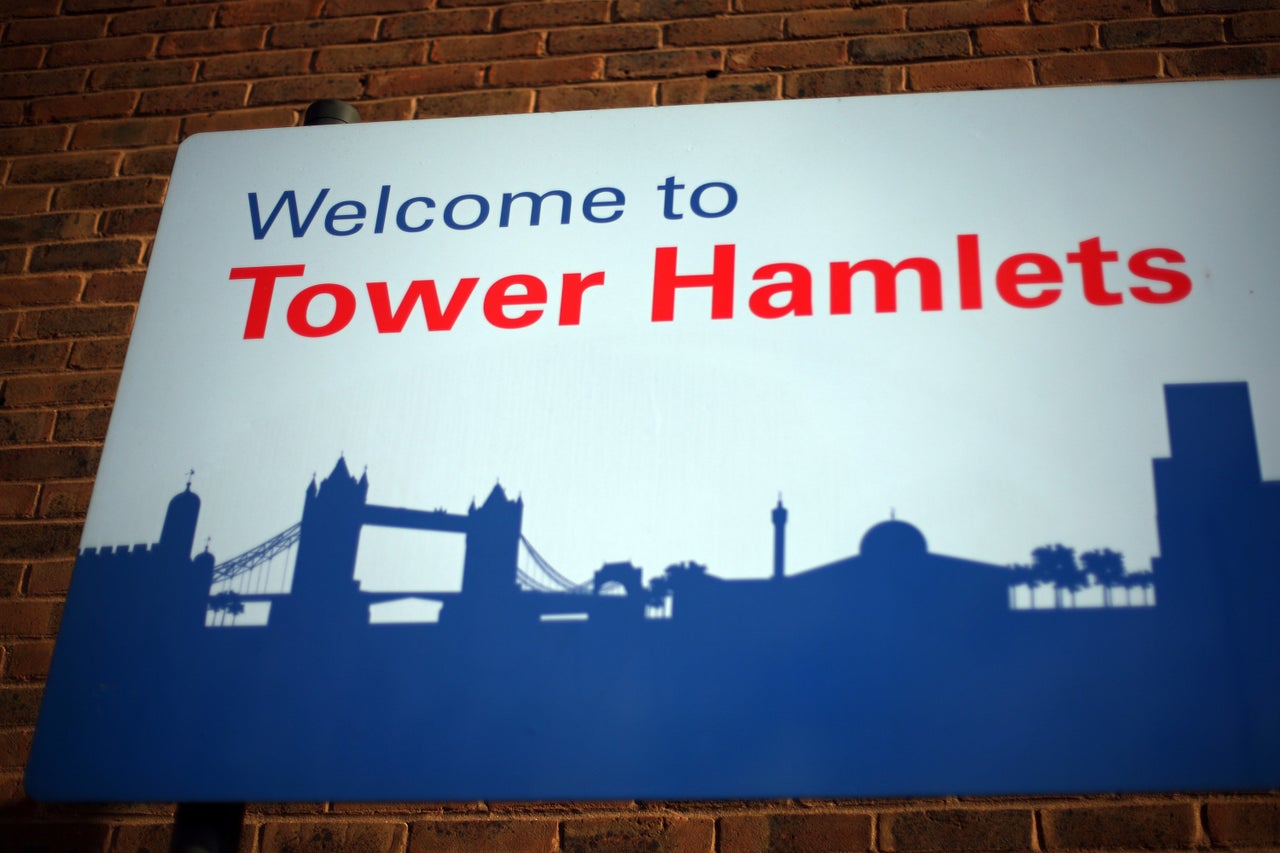 "You only need look at events in Tower Hamlets and to retain our credibility we need to do something about it," Green said. "We have seen a mayor in London [Lutfur Rahman] being thrown out of office because of all kinds of problems with voter fraud."
"Is it intrinsically such a problem to show who you are when you go to a polling station to participate in democracy?" he added.
But campaigners say added bureaucracy at polling stations could well lead to unintended consequences.
"The poor and those in marginalised groups may be affected as they have less capacity to produce identification of themselves," Guy Herbert of campaigners NO2ID told HuffPost. "Presenting ID is a physical bar to voting and anything we do to stop people going to the polls is disadvantageous."
"If I'm an elderly person who is not terribly literate and who might not have bills in my name it becomes a very awkward operation. It may slow the process down - and to what end?" he added.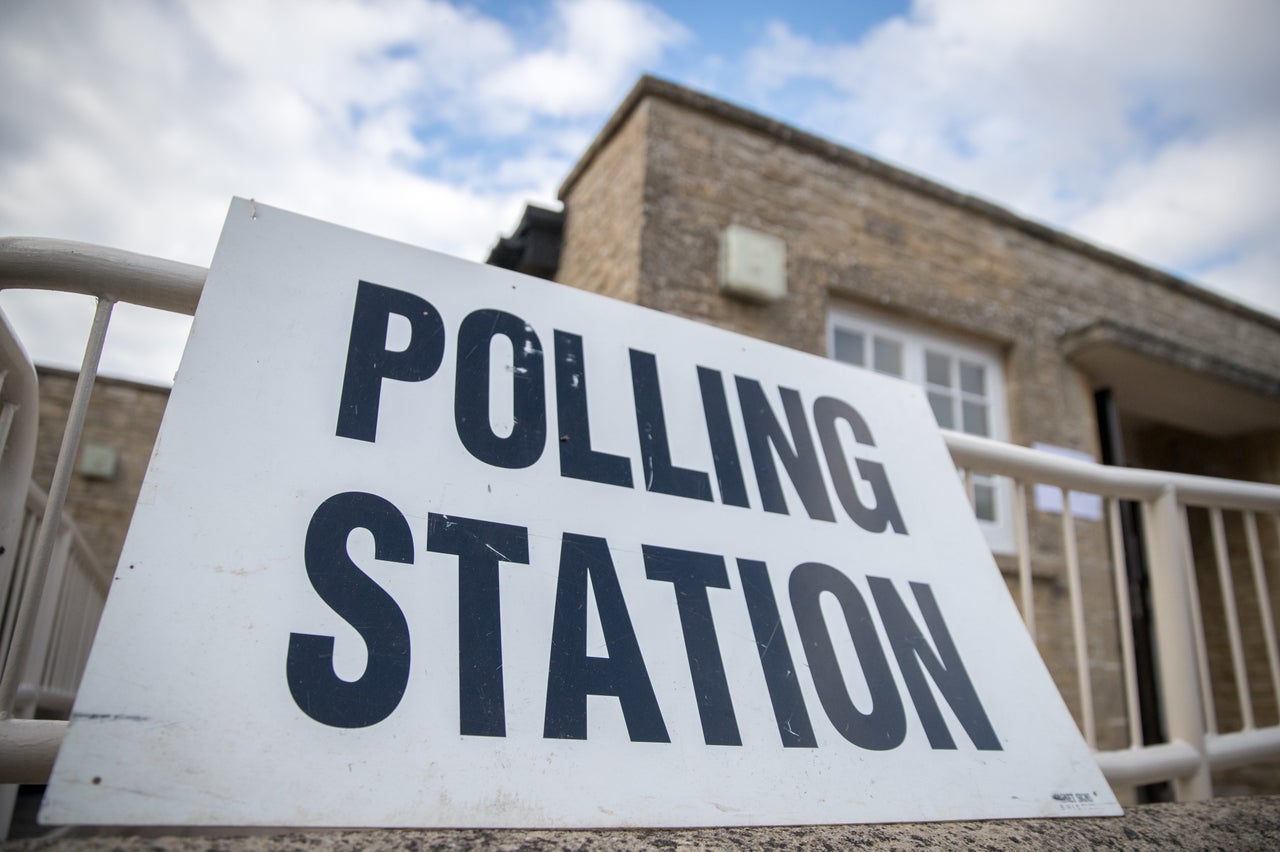 And there may be other consequences of the debate around voter fraud.
"I see it being used as a weapon against opponents and for instance it is striking that accusations of voter fraud tend to be associated with the Conservative Party who have been in favour of introducing voter identification," Alistair Clark said. "Though to be fair, the Electoral Commission have said some sort of identification may be needed but there is no evidence of a nationwide problem."
The Electoral Commission, the elections watchdog, said while there is little evidence of widespread fraud, it is concerned that few checks are available there are currently few checks available at polling stations to prevent someone claiming to be an elector and voting in their name. It added that those who fall victim to electoral fraud may not always come forward.
"The work I have done has found few suspicions to do with voter fraud [in polling stations]," Clark said. "Instead we found that the real issue was that people were being turned away due to registration problems."
"This is clearly learning from American experiences to how these claims might be made and how things like voter identification may be brought in which might restrict the voting rights and abilities of other communities," he added.
... the absence of evidence is evidence of just how insidious it is. The failure of an event to turn out as expected is presented as evidence of some hidden hand at work, some deliberate interference.
But Chris Green rejects the suggestion his proposals respond to a conspiracy theory.
"It's easy to assert that any concerns that there are are illegitimate," he said. "I don't think people are making this up or making up some kind of conspiracy theory just to tinker with the system."
But the repeated lack of evidence raises the question over whether widespread voter fraud is really a problem worth introducing new measures to combat.
"It's almost a moral panic," Guy Herbert reflected. "An invisible threat that people suppose is going to undermine our way of life."
Popular in the Community