One of Donald Trump's key advisors has been caught out in a somewhat embarrassing fib.
As Trump prepares to become the 45 president, Anthony Scaramucci, a member of Trump's transition team told BBC HARDtalk: "Elton John is going to be doing our concert on the mall for the inauguration."
Scaramucci pressed the point, adding that having the Don't Go Breaking My Heart singer perform "shows our commitment to gay rights."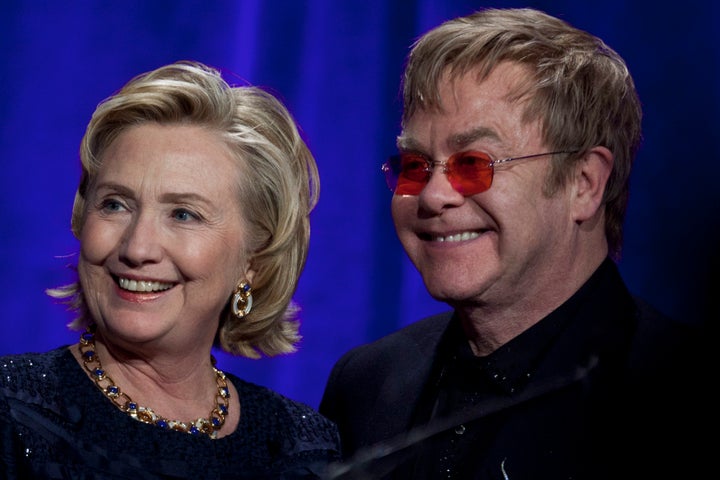 "It is completely untrue," a representative for John said.
The assertion is even more bizarre given the fact John publicly backed Democrat candidate Hillary Clinton in the race to the White House, even branding Trump "a barbarian" during one fundraiser.
"We need a humanitarian in the White House, not a barbarian," he reportedly said in October.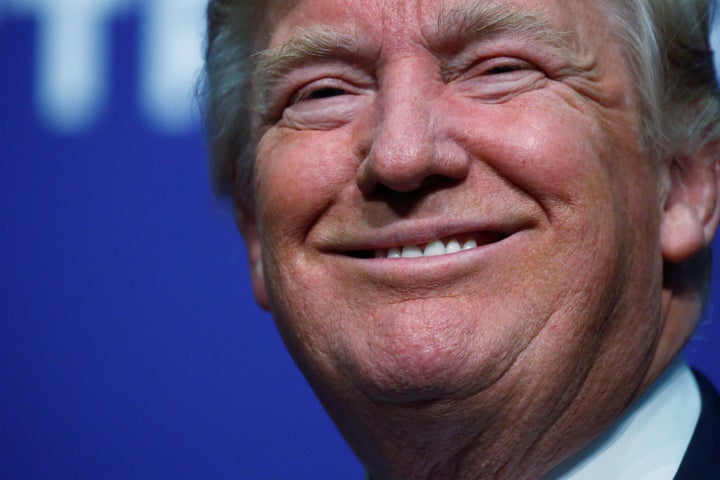 Referencing Trump's slogan, he added: "America is already great and Hillary is part of the reason why. So tonight, I'm proud to say: I'm with her!"
Trump's campaign has used songs by John at various rallies, prompting the singer's spokesman to state in February: "Elton's music has not been requested for use in any official capacity by Donald Trump. Any use of his music should not be seen as an endorsement of Donald Trump by Elton."
REM and Adele have also publicly stated they did not support Trump after their songs were used without authorisation at rallies.
Trump will be inaugurated on 20 January in Washington DC.
Related