Emma Watson has come under fire from fans for promoting a skin lightening beauty product.
The 'Harry Potter' actress was the face of Lancôme's Blanc Expert line in China and India, reportedly from 2011 to 2013, which claims to reduce melanin in the skin.
Although the campaign in question is three years old and the product focused on brightening dark spots as opposed to overall skin bleaching, it has sparked a huge online debate.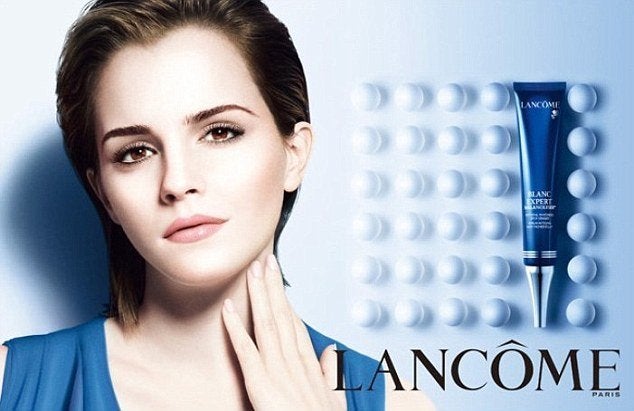 Online magazine Gal-Dem said that Watson's involvement with the product brought her status as a feminist icon into question for supporting an industry that is "designed to make us feel like our skin is a problem that we can pay for them to solve."
"Do an image search of ad campaigns and you'll quickly out find how widespread this practice of equating facial perfection to 'whiteness' is," Naomi Mabita wrote in the piece.
Refinery 29 also reported that the Global Industry Analysts predicted the skin whitening industry will be worth £14 billion by 2018.
And people on Twitter are not happy about Watson's involvement.
A representative for Emma Watson told The Huffington Post UK: "Many artists often have limited control of how their image is used once an endorsement contract is signed.
I cannot comment on my client's previous contractual arrangements with Lancome. However my client no longer participates in advertising beauty products, which do not always reflect the diverse beauty of all women."
The Huffington Post UK have reached out to Lancôme for comment.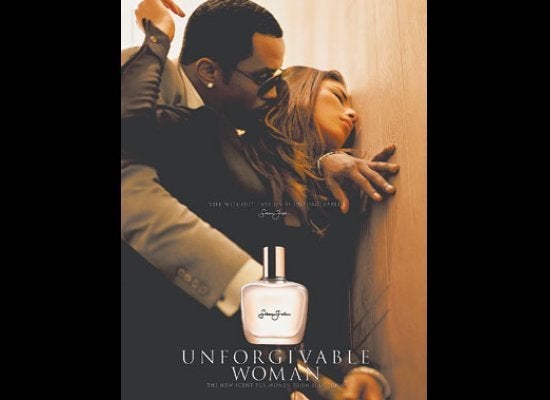 100 Controversial Adverts
Related