Willis met Olivia Wickham who was diagnosed with progressive hearing loss just weeks after she was born.
"My one big wish is to hear music like how you hear music," Olivia told Willis on the show before she underwent surgery.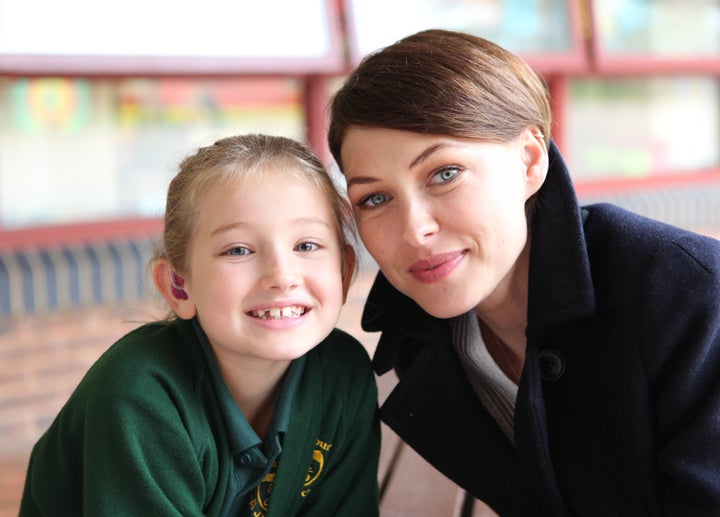 Olivia's mum Sally Wickham said she had complications during her pregnancy and had to have an emergency caesarean.
After a few weeks in hospital under special care Olivia was allowed home, but specialists noticed she was struggling to hear.
She was diagnosed with progressive hearing loss, meaning she would eventually lose all ability to hear.
"I thought it was one thing to be born deaf and never have hearing, but to gradually lose it seemed like torture, really, for a child," Mrs Wickham said.
Olivia's dad, Aaron Wickham, said it was hard for him and his wife to get their head around the fact their daughter would not be able to hear their voices.
As a child, she could only hear very low frequencies of sound and they were told her hearing was constantly fading.
"People, they don't understand how deaf I am," Olivia said during the show.
"Because I'm profoundly deaf. I just feel that I miss out and stuff... it makes me feel a bit sad that I'm deaf."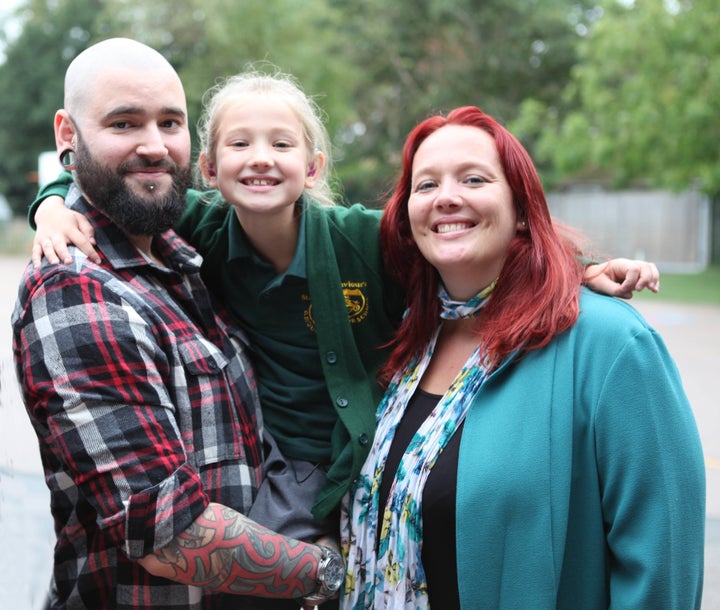 Doctors fitted Olivia with two, newly-developed cochlear implants.
Called 'hybrid implants', they work to send the sounds Olivia can't hear straight to her brain, as well as boosting the little hearing she already has.
One month after the operation, Olivia's family were told there is every possibility that once the implants were switched on, she may not be able to hear as clearly as they'd hoped.
But things took a turn for the better.
"Wow," Olivia said when the audiologists turned on the implants, before telling her mum that she could hear what she was saying.
The show follows Olivia as she gets the chance to fulfil her dream of hearing music on stage in London's West End.