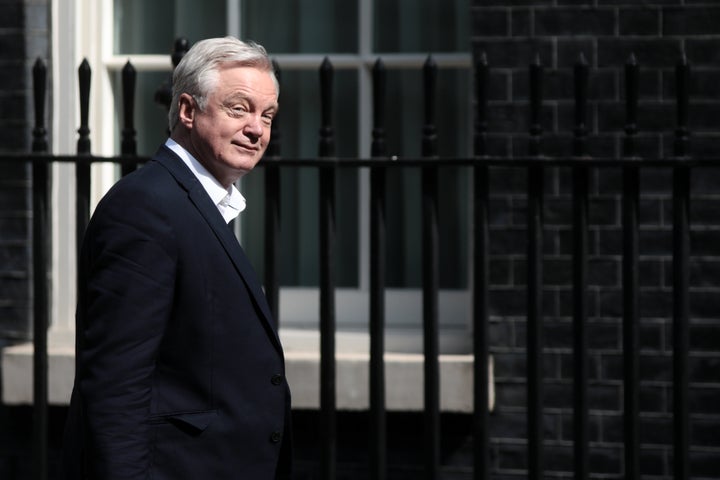 David Davis has risked a cabinet row after he suggested the English language tests for foreign-born nurses was "too rigorous".
The sharp drop in the number of people applying to come and work in the NHS from overseas - including native English speakers - has been attributed to the test.
Speaking to the Lords EU committee today, Davis indicated he believed the language requirement should be loosened.
"On staffing, the difficultly here is there are a whole series of issues that will effect whether people come to work in the UK," the Brexit secretary said.
"Bluntly, after the referendum there was some pretty unpleasant behaviour by some British citizens, I am ashamed to say, which the government was very fierce about, that didn't encourage people to come here.
"In the case of nurses, there has been a new very, very rigorous language standard put in, which may have been too rigorous actually, it's not for me to say. You should ask the secretary of state. I don't know. But that's come in as well. These have all had effects."
Davis added: "The aim of this [Brexit], as I have said many times, is to bring back control of migration to the UK, not to slam the door shut."
Theresa May has chosen to stick to the promise to keep immigration below 100,000, despite opposition from other Conservative cabinet minister.
There have been calls for the rules to be relaxed after just three of 118 nurses recruited by the NHS from the Phillipines managed to pass a language exam.