In the next decade shoppers in the UK will care more about how environmentally-friendly their food packaging is, than how much extra it costs, claims new research.
The survey of 2,000 individuals by YouGov on behalf of ThoughtWorks found that 62% of the public would be more concerned with how environmentally-friendly their food packaging was over the next 10 years.
This contrasts with just 57% of the public which said that the price of their food would be the main driver behind what to buy.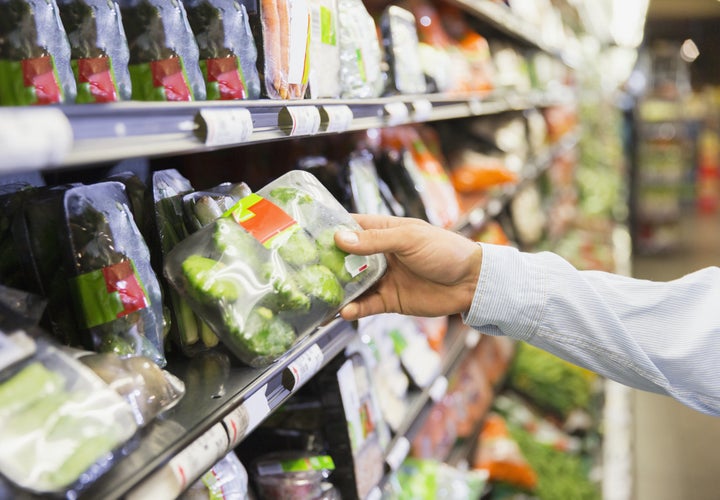 It marks a considerable change in buying attitudes as shoppers become more aware about the impact packaging, and in particular non-recyclable plastic packaging, can have on the environment.
The third most important issue to consumers just below the cost was how much food we waste. Almost half of those asked (48%) said that food waste would be a major consideration for customers within the next decade.
Brits historically throw away around 11% of the value of the food they buy each week.
There was also a renewed focus on the quality and the location of the local food that's being bought with 36% saying they would start considering where the food has come from and 34% agreeing that supporting local growers and farmers would be crucial over the next few years.
The government has itself set a ban on all avoidable plastics within the next 20-years.
A Defra spokesman said: "We are committed through our 25-year environment plan to eliminating avoidable plastic altogether by the end of 2042 so we leave our planet in a better state than we found it.
"We are exploring a range of options, and have already introduced a world-leading ban on microbeads, and set out plans to extend the 5p plastic bag charge, improve recycling rates and explore plastic-free aisles in supermarkets."