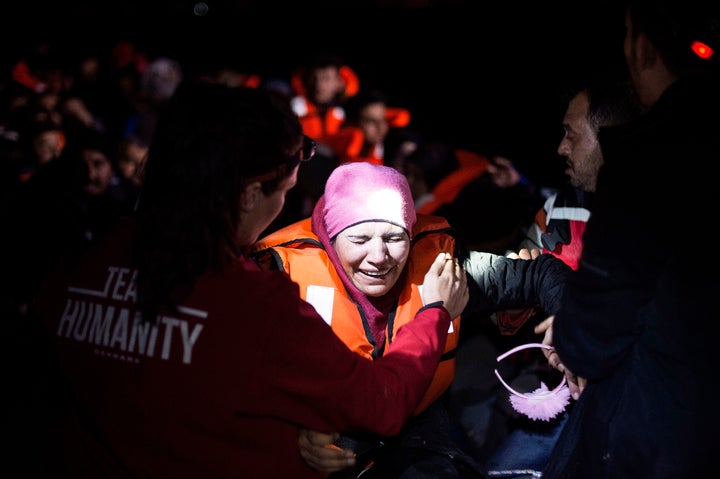 A deal struck between the European Union and Ankara that allows Greece to return migrants arriving by boat from Turkey was decried on Friday as "a dark day for humanity."
Lambasting the move, Amnesty International said it would force refugees "back into the hands of the smugglers."
The accord, finalised in Brussels, marks a shift in European strategy for dealing with the crisis in which refugees and migrants have fled the Middle East hoping to gain access to Europe via the Greek Islands.
"There's no way anyone should herald this as a solution."
According to the settlement, the EU will accept one Syrian refugee housed in a Turkish camp for each migrant returned from Greece. The intention is to end the profiteering of people smugglers who sell spaces in boats to the refugees.
European Council president Donald Tusk announced "unanimous agreement" to the deal following a two-day summit of the 28-member nations of the EU.
The UK has offered to send border guards to the Greek islands to help with the logistics of processing thousands of migrants.
As part of the deal, the EU has promised Turkey it will speed up a move to give the country's 75 million citizens visa-free access to the Schengen borderless area. This does not include entry to the UK.
However, Amnesty International's UK director Kate Allen said it was "absolutely shameful to see leaders seeking to abandon their legal obligations."
"Forcing refugees back into the hands of the very smugglers they just came from so they can have another go at exploiting them is obviously a madness," she added. "There's no way anyone should herald this as a solution."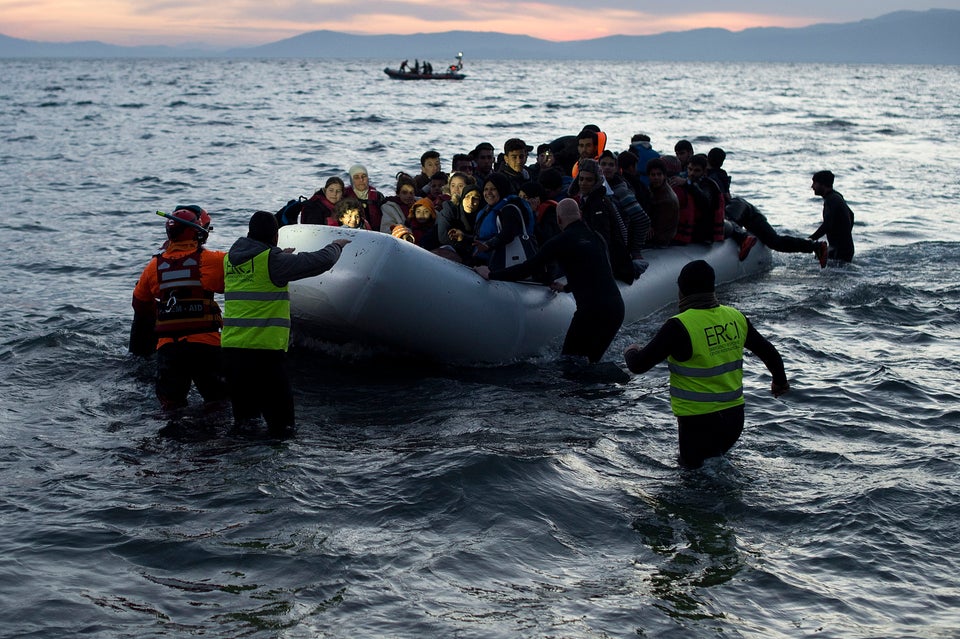 Migrants Land In Greece
Related