Alex Salmond has criticised the pro-European Union Remain campaign for predicting "armageddon" if the UK votes for Brexit.
Speaking at the EU referendum debate hosted by The Daily Telegraph/Huffington Post/YouTube on Tuesday evening, the former first minister of Scotland said some of the the claims of his own side had been "scaremongering".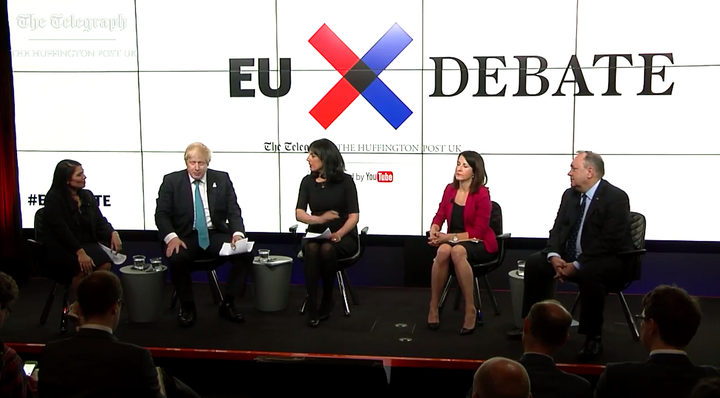 David Cameron and George Osborne have been accused of running "Project Fear" campaign in an attempt to convince voters to vote in favour of EU membership on June 23.
Salmond said: "I don't really go along with the economic armageddon stuff."
Referring to his experience of the 2014 Scottish referendum in which the Better Together campaign warned of the economic consequences of independence, he added: "I've seen it form the other side and I don't think it's the way to campaign".
He said while there "would be an economic hit", the claims of the prime minister and chancellor were over the top.
Boris Johnson, appearing for the 'Leave' campaign in the debate, said some of the language that has been used to scare people of the consequences of voting leave I do think are extreme".
The debate took place just nine days from polling day and as both phone and online Guardian/ICM surveys reported 'Leave' now enjoys a 53%-47% advantage, once "don't knows" are stripped out of the results.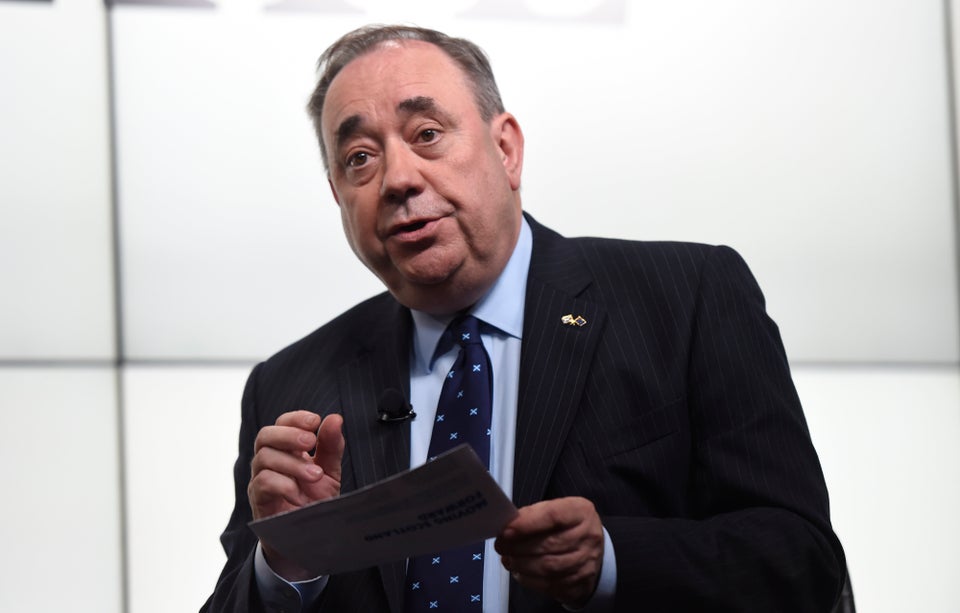 EU Debate
Popular in the Community