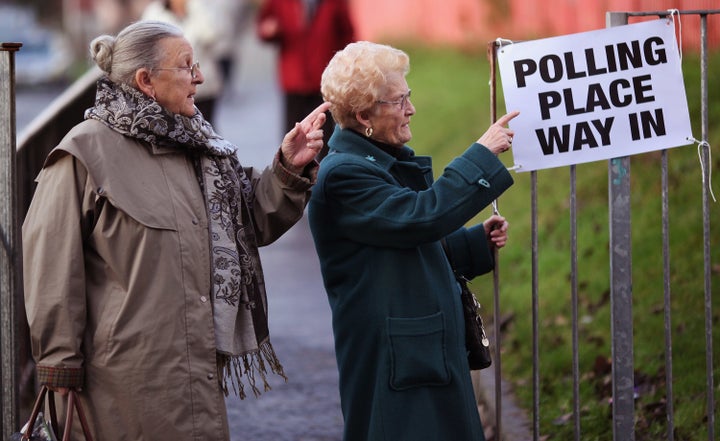 Both sides in EU referendum campaigns are "failing" to win over women voters and address the issues they care about, new research has shown.
Twice as many women as men were still undecided about whether issues affecting them had yet been properly addressed, The Fawcett Society is warning.
The charity criticised campaign directors for not properly engaging women and warned there was a "huge risk" that a majority of the electorate were being left disengaged with just 70 days until polling day.
It was also revealed that 'Brexit' movements were appealing significantly more to men, with 35% agreeing that the Leave campaign was addressing issues they cared about, compared to just a quarter of all women.
Chief Executive of the women's rights charity Sam Smethers said the survey showed half of female voters were switched off by the campaign battle.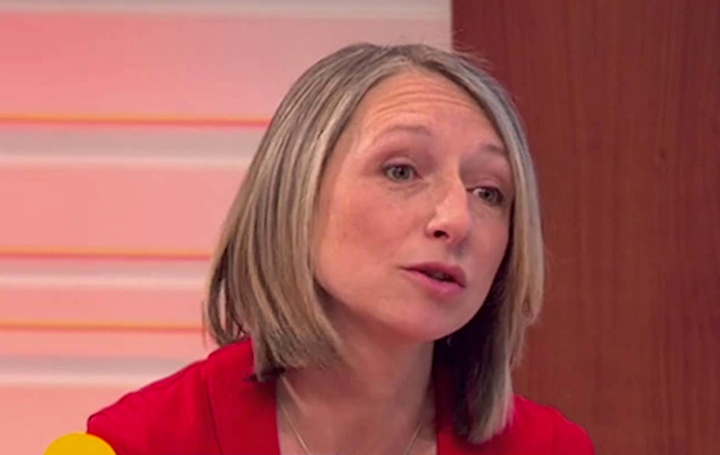 "With 1 million more women's votes up for grabs both campaigns are failing to do what it takes to win this referendum," she said. "There is a huge risk that the campaigns will fail to engage the majority of the electorate.
"23% of women are still 'don't knows' while a further 1 in 4 neither agree nor disagree that the campaigns have addressed issues they are concerned about. That is half the female electorate so far switched off by the process."
Britain's women have been urged recently to "stand up and make some noise" in the run up to the EU referendum, taking place on June 23, as Loose Women's June Sapron worried the overwhelming impression of Brexit backers was that they are "angry men".
But the rally has seemingly failed to properly remedy women feeling their concerns are being ignored by teams on either side of the campaign.
16% of women who are certain to vote say they don't know which way they will cast their ballot, compared to 9% of men, today's survey said.
The result is that many women are "frustrated", Britain Thinks' founding director Deborah Mattinson said.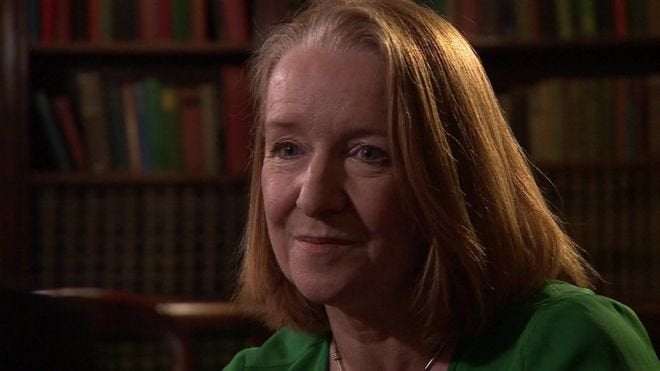 "Women's votes are up from grabs in the EU referendum, but, rather than wooing them is seems as if campaigners are setting out to put them off," she said.
"When I listen to women talking about the campaign, I'm struck by how frustrated they are at the way the arguments are shaping up.
"They know this is an important decision but lack the knowledge they feel they need to make an informed choice. Nobody seems to be talking about what matters to them."
None of the campaigns who vied for official designation were headed by women, and some are concerned by the lack of female presence in the campaigns.