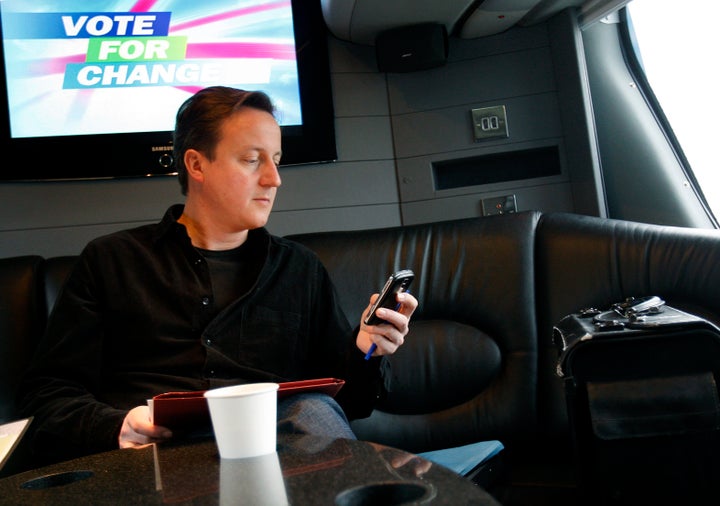 David Cameron has turned to dating app Tinder in a bid to engage young people and drive up voter registration numbers.
The Prime Minister is tackling fears that millions of under-25s have still not signed up to vote in the June 23 EU referendum.
Polls suggest up to two-thirds of young people back the government's position to remain in Europe.
With just three weeks before the June 7 voter registration deadline, Downing Street is looking to partner with organisations including Google, Tinder and Bite The Ballot, the Times reported.
Plans for how Tinder is expected to display content urging its young, single users to vote have not yet been revealed, but could follow a similar model to one employed by the app in the US.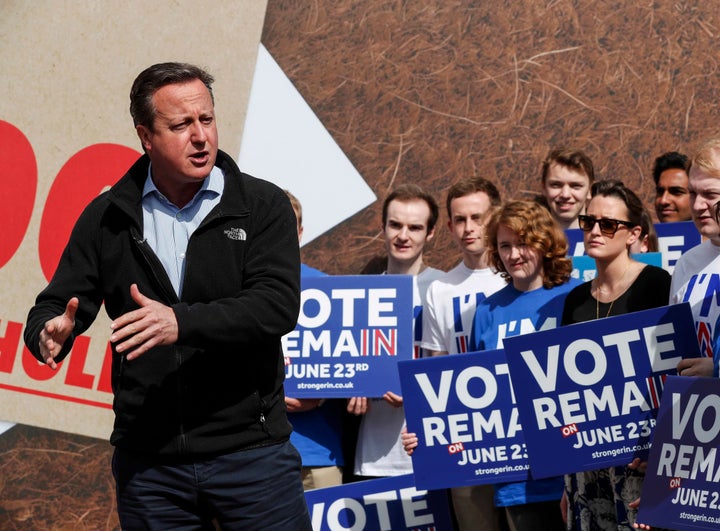 The feature - dubbed "Swipe the Vote" and aimed specifically at Millennials - lets people match with presidential candidates by swiping left or right based on their opinion on 10 hot-button issues. Users could also click to learn more about each of the issues, which ranged from same-sex marriage to fracking.
Cameron would hope using a similar operation would bolster support for the 'Remain' campaign.
A recent YouGov poll examined by the Times showed 75% of 18-year-olds backed an 'In' vote, the figure falling to just below 70% for those aged 25.
During a meeting in Downing Street in which Cameron discussed methods to drive up young voter numbers, suggestions were floated that Google could run a special doodle on its homepage and LadBible could feature editorials about the EU alongside its normal array of content.
Instead of being registered in bulk by universities, students now have to register individually.