With the EU referendum finally upon us (finally!), more and more stars are letting us know which side of the EU fence they're on.
Everyone from the Beckhams and Elton John to Joan Collins and Elizabeth Hurley have been putting their arguments forward for remaining in the European Union or leaving.
So if you're still undecided, maybe (maaaaybe) these famous faces will sway you one way or the other. Either way, make sure you vote on Thursday 23 June.
REMAIN
Simon Cowell
"My gut feeling is I don't think at this time – because it is a tricky time – you would want to be on your own on a tiny island."
Victoria Beckham
David Beckham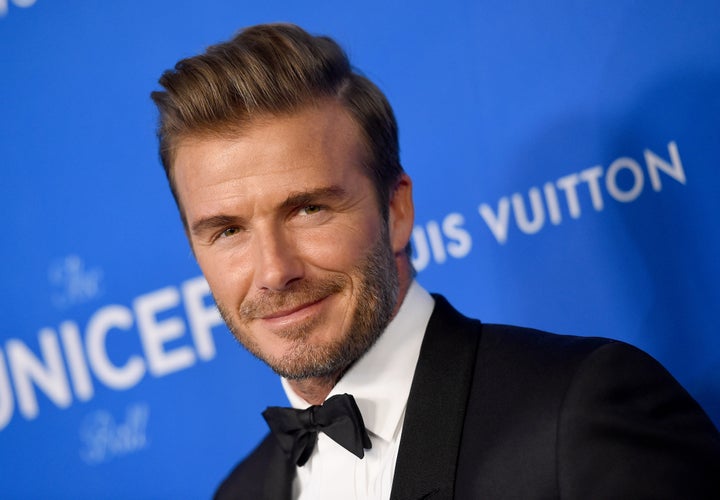 "I'm passionate about my country and whatever the result of Thursday's referendum, we will always be Great. Each side has the right to their opinion and that should always be respected whatever the outcome of the European Referendum.
"I played my best years at my boyhood club, Manchester United. I grew up with a core group of young British players that included Ryan Giggs, Paul Scholes, Nicky Butt and the Neville Brothers. Added to that was an experienced group of older British players such as Gary Pallister, Steve Bruce and Paul Ince.
"Now that team might have gone on to win trophies but we were a better and more successful team because of a Danish goalkeeper, Peter Schmeichel, the leadership of an Irishman Roy Keane and the skill of a Frenchman in Eric Cantona.
"I was also privileged to play and live in Madrid, Milan and Paris with teammates from all around Europe and the world. Those great European cities and their passionate fans welcomed me and my family and gave us the opportunity to enjoy their unique and inspiring cultures and people.
"We live in a vibrant and connected world where together as a people we are strong. For our children and their children we should be facing the problems of the world together and not alone.
"For these reasons I am voting to Remain."
David Walliams
Idris Elba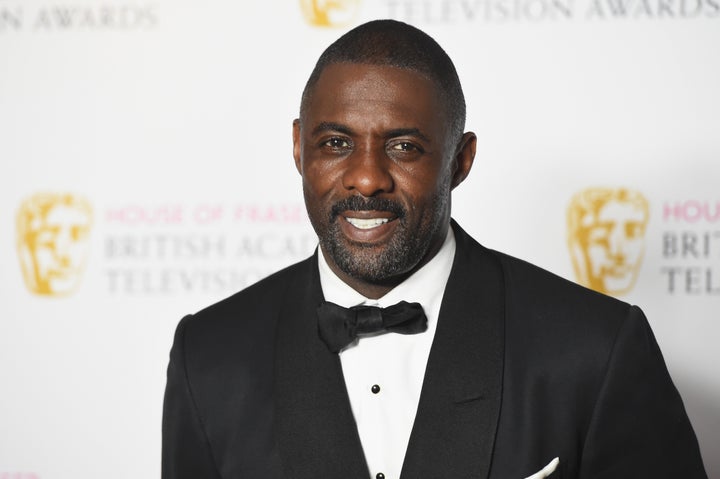 "My parents immigrated to the UK, worked hard and made a contribution ...ME ... on that basis VOTE IN."
Cara Delevingne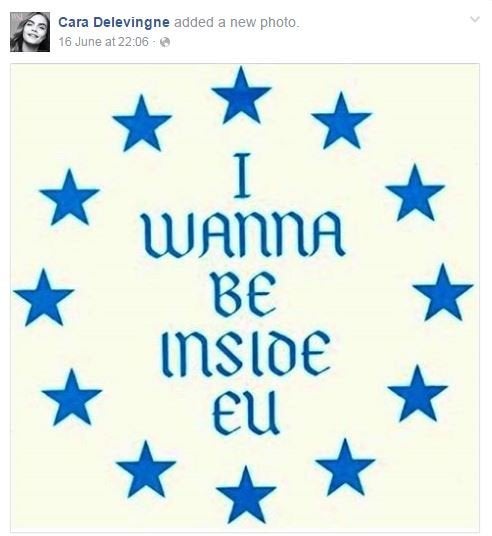 Sir Ian McKellen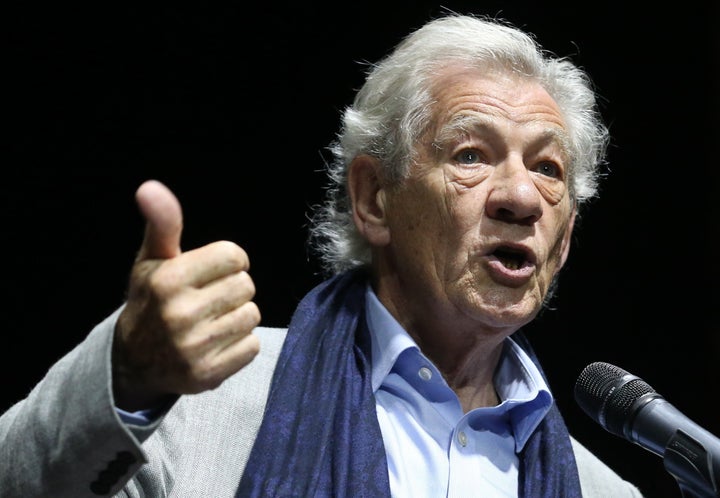 "If you're a gay person, you're an internationalist. I don't want us to retract. I don't want to and I won't, whatever the vote happens to be."
Elton John
JK Rowling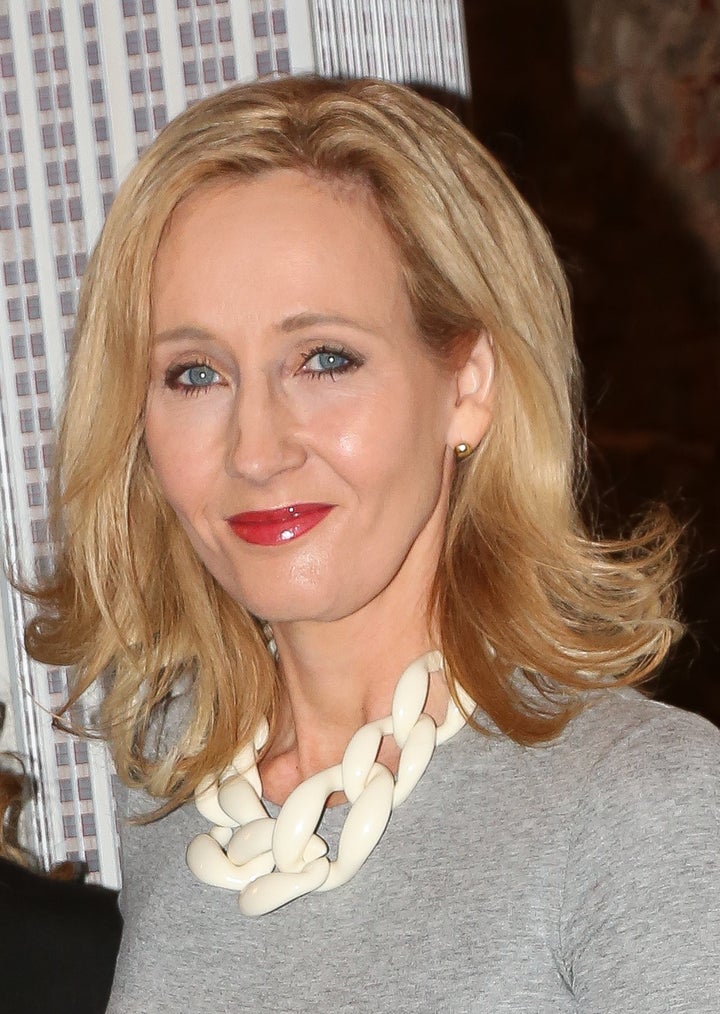 "We take the benefits of EU membership for granted. I glory in association with the cultures of my fellow Europeans. My values are not contained or proscribed by borders… We should be proud of our enduring desire to join together, seeking better, safer, fairer lives, for ourselves and for millions of others."
Benedict Cumberbatch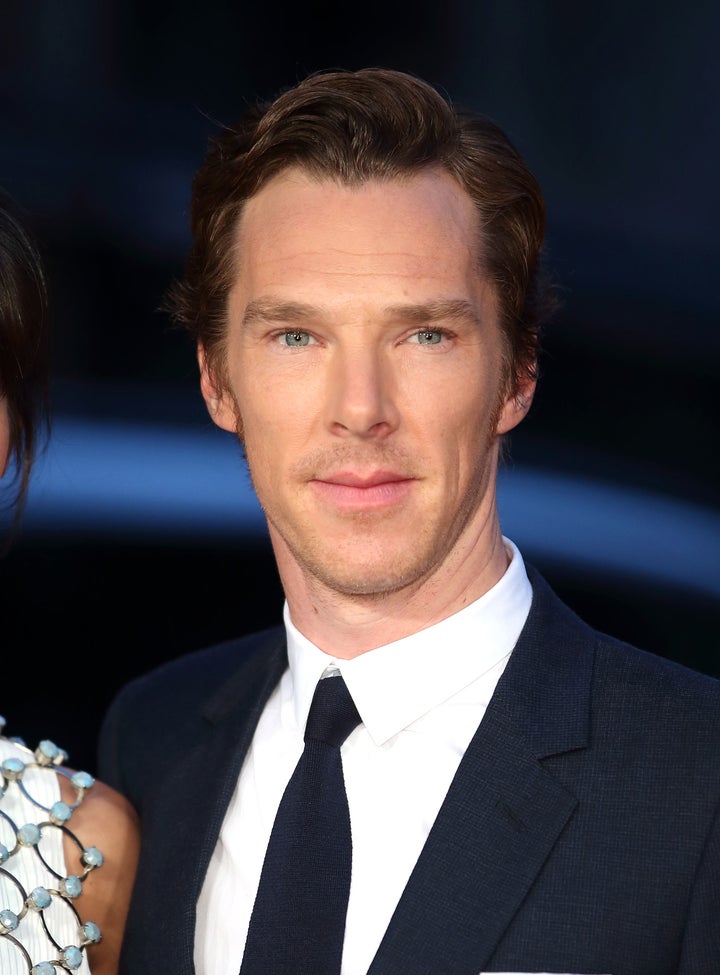 "Britain is not just stronger in Europe, it is more creative and imaginative."
Helena Bonham Carter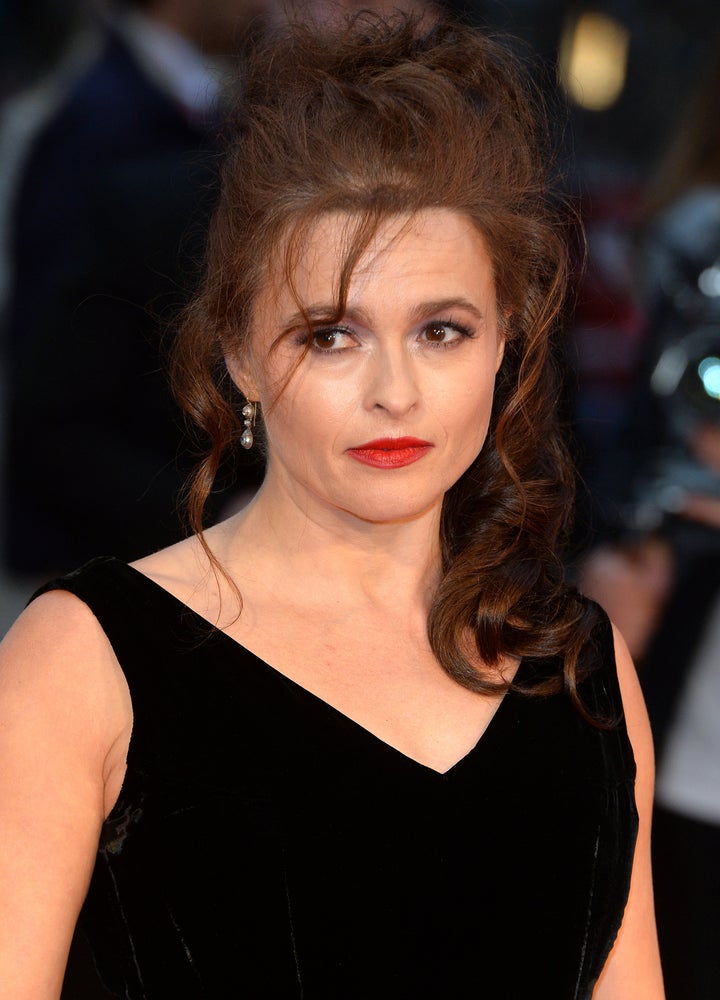 "I feel European but I also feel we can be British and be part of Europe without it impinging on our sense of identity."
Emma Thompson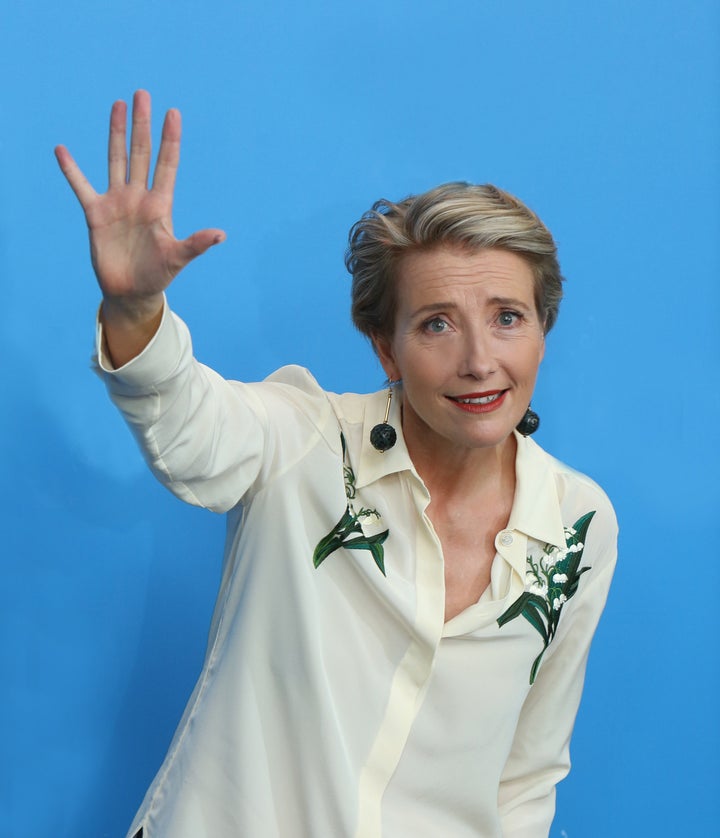 "Of course I'm going to vote to stay in Europe… We should be taking down borders, not putting them up."
Tracey Emin
Richard Branson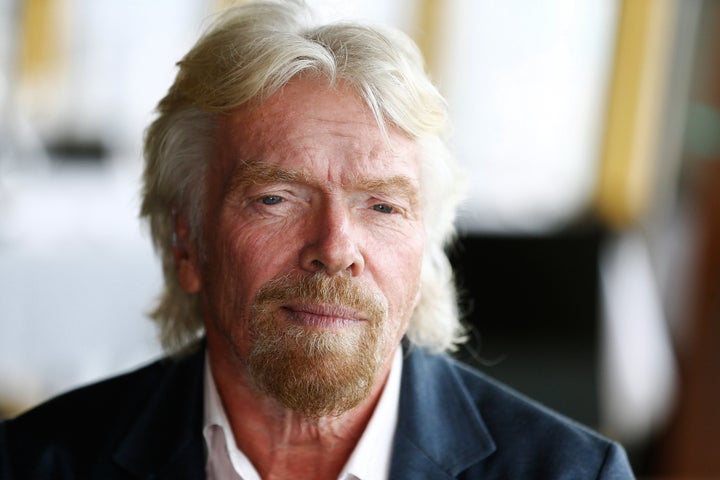 "I am one of the few business people who can remember how difficult it was before the EU was formed.
"Setting up a new business was a challenge, I couldn't move my employees between Britain and Europe without visas, moving goods was hugely complex with high taxes and the hassle of red tape and heavy-handed bureaucracy.
"I'm saddened to think the UK would ever go back to that time."
Jeremy Clarkson
"Britain, on its own, has little influence on the world stage. I think we are all agreed on that."
Eddie Izzard
"The EU is like a huge rock festival: Everyone has colour-coded passes and there are no wars."
LEAVE
Michael Caine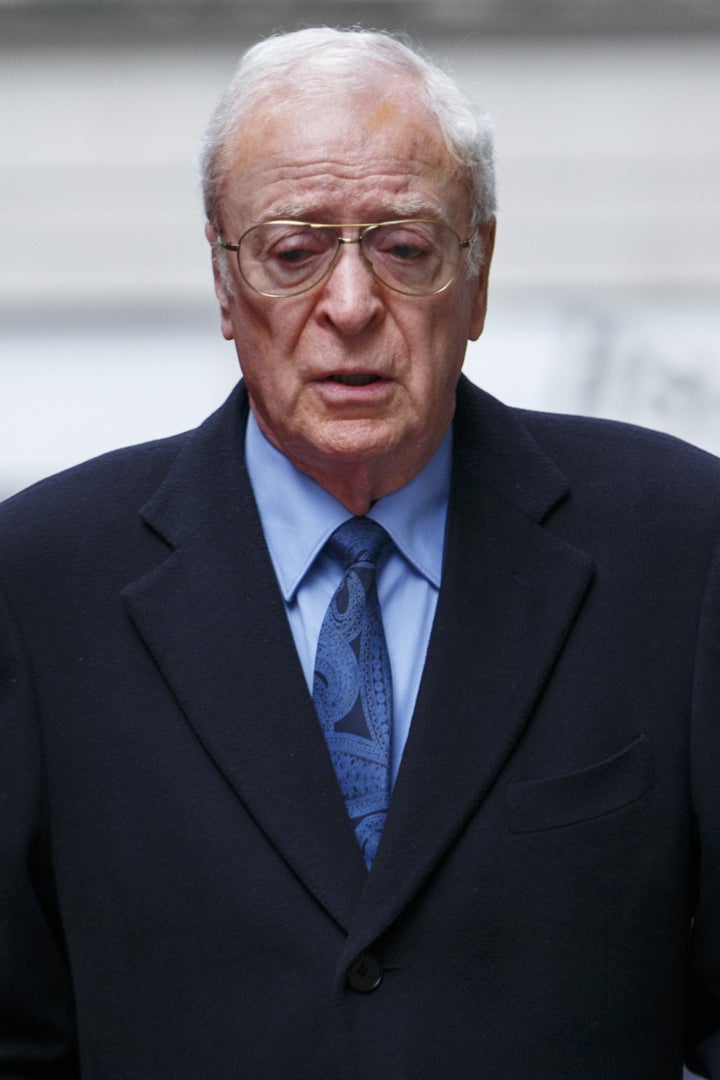 "To me, you've now got in Europe a sort of government-by-proxy of everybody, who has now got carried away. Unless there is some extremely significant changes, we should get out."
Liz Hurley
"If it means we can go back to using decent lightbulbs and hairdryers, I'm joining Brexit."
Joan Collins
Vicky Pattison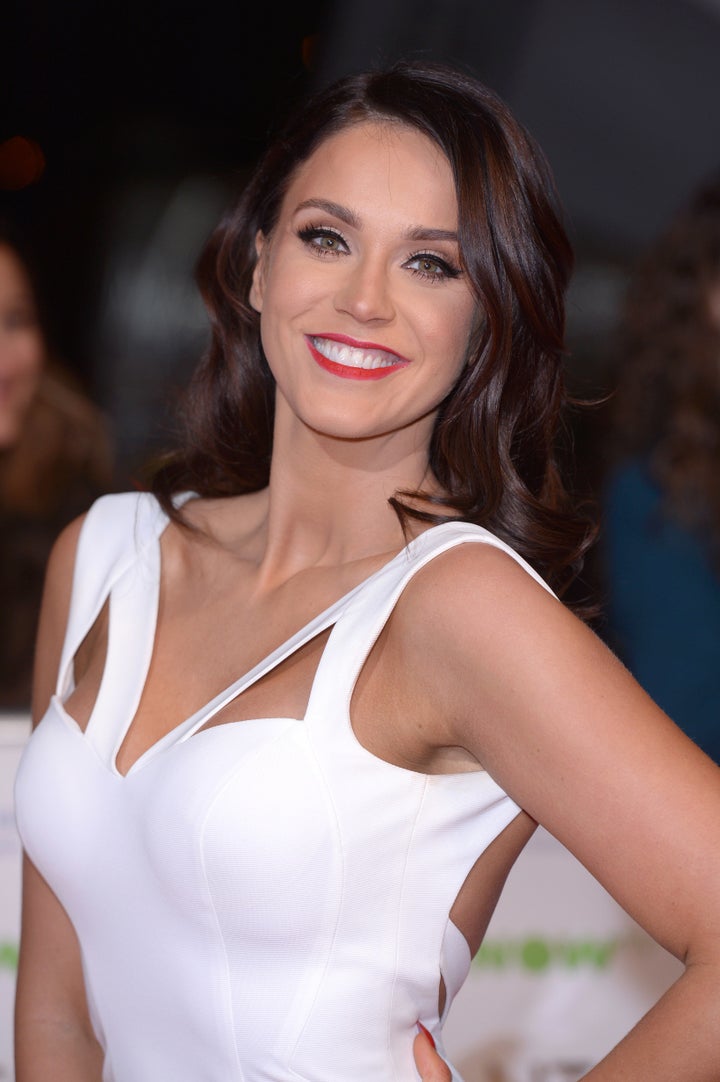 "We need to leave the EU and be a strong, sovereign country. When you see all of the problems that are going on in Greece, Germany and Turkey, it's clearly not good for us.
"People might say that's selfish, that I'm not doing my bit for the entire planet. But we can't save everybody. I'm proud to be British and have no shame in saying we must back Brexit."
Alex Polizzi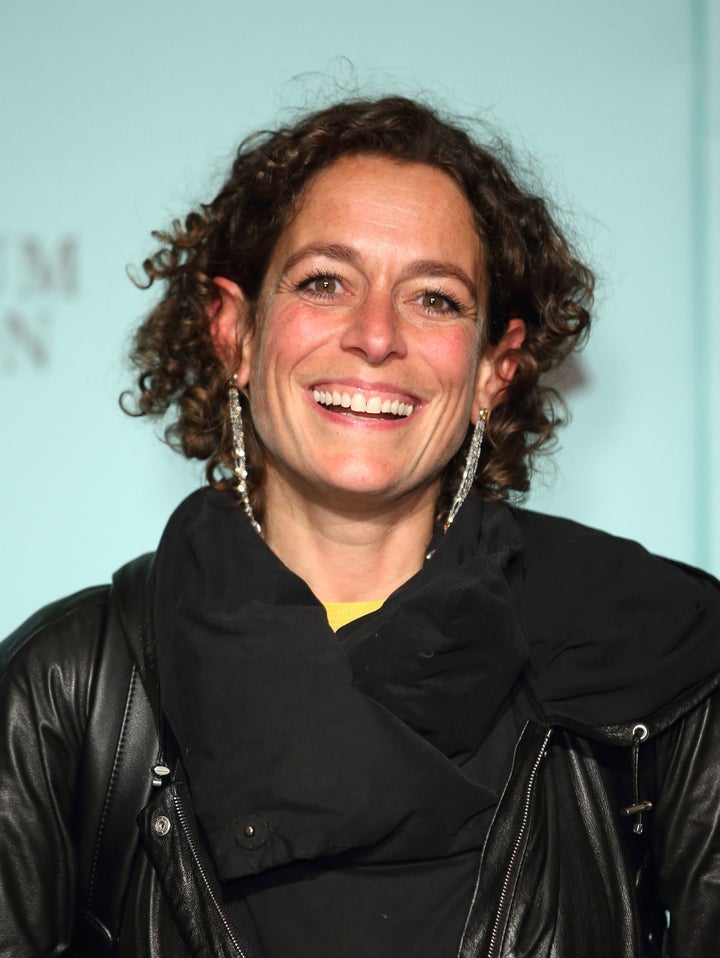 "The European Union reminds me of an overpriced, badly run hotel."
Katie Hopkins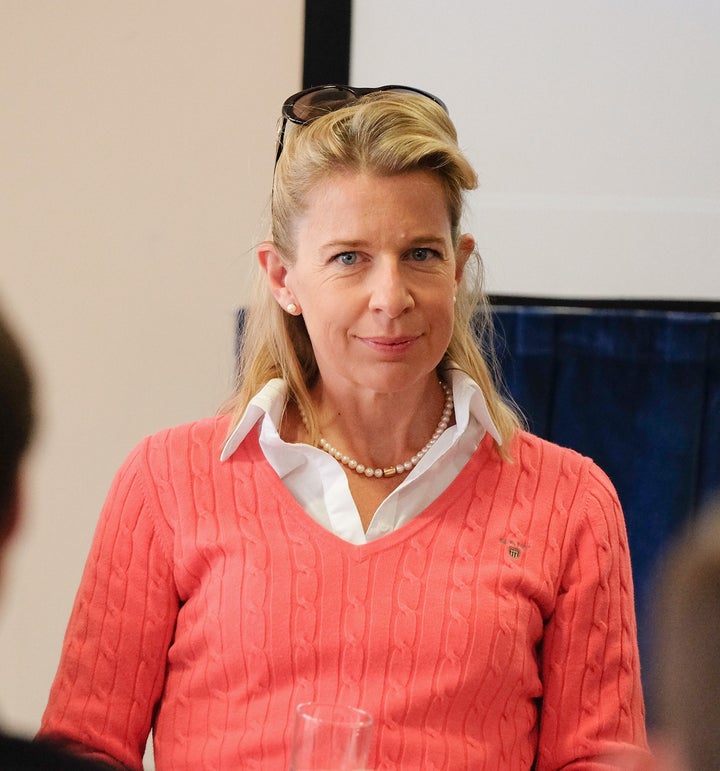 "I won't be opening up my spare bedroom to refugees. I stand for British people and putting British people first."
Ian Botham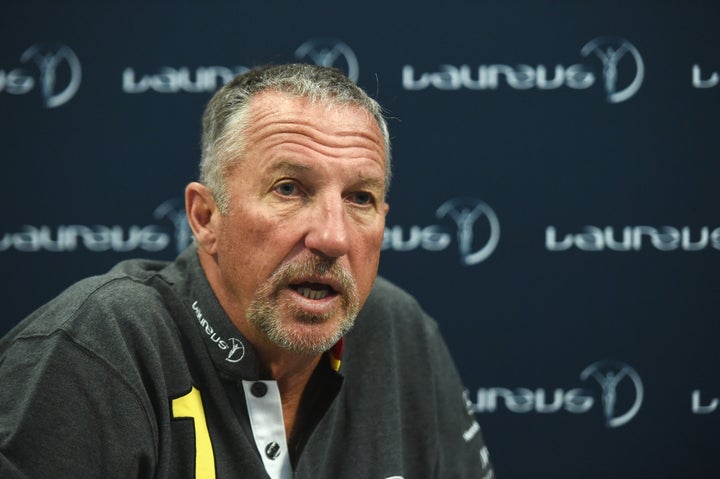 "We have lost the right to govern ourselves, and to choose who comes here."
John Cleese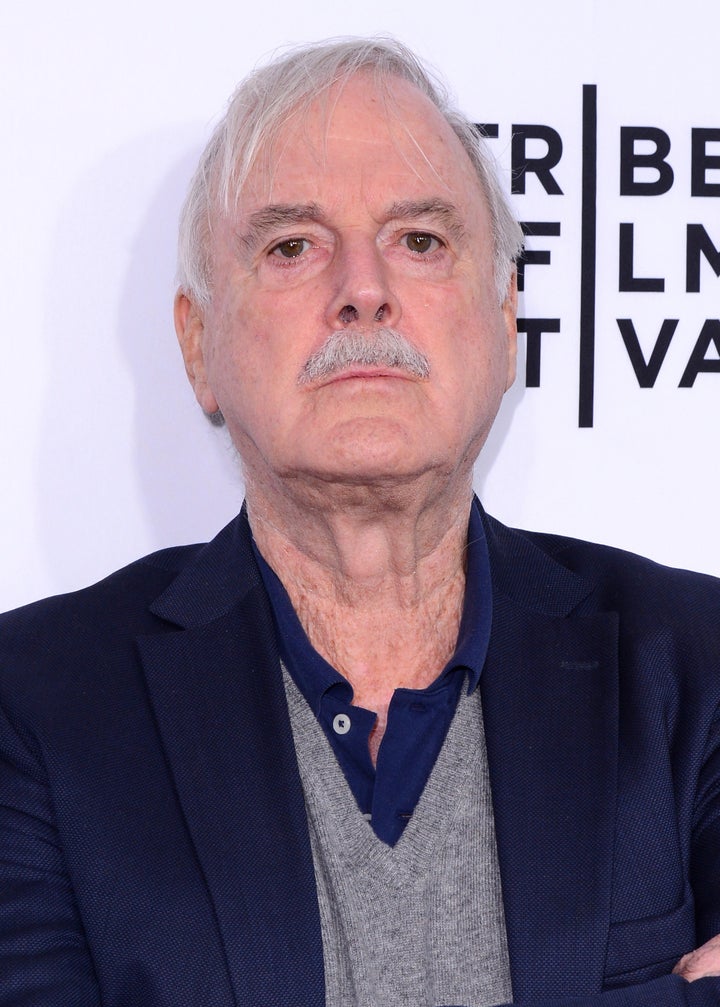 "If I thought there was any chance of major reform in the EU, I'd vote to stay in. But there isn't. Sad."